When it comes to writing reviews on informational pieces about the beautiful world of adult entertainment, Porn Inquirer is second to none. Our catalog is incredibly expensive, as we cover a series of topics from dirty Snapchat accounts, to porn site reviews, to even reviews of various stars.
Our experience level in the world of porn extends far beyond you can imagine. Not only have we interviewed some of the top porn stars in the industry, but we attend some of the top award ceremonies, such as the AVN and the XBIZ awards.
We are an authoritative source in the world of adult entertainment if there ever were one. Apart from conducting these interviews and visiting the events that can give us data on the sites that we review, we also ensure to use the websites so that we can provide an adequate and thorough evaluation of any platform that we choose to write about.
When you read through one of our pieces, any questions that you may have had about the niche should be definitively answered. Based on our information collection methodology, there is no other platform in the business that can do what we do as well as we do.
We welcome you, and we do hope that you enjoy everything that we have to offer.
About Writers at the Company
All our writers are all incredibly passionate about the world of online adult entertainment. If they weren't, and there's no way that they could be working for us. The team consists of a dedicated, veteran head writer, who leads some of the most talented sub writers in the world.
They are encouraged to combine all the information that is collected with their creativity and desire to create fantastic content. Our team always puts itself in the shoes of the reader. Therefore, the content provided is only acceptable if our team can genuinely say that it would also read what it produces.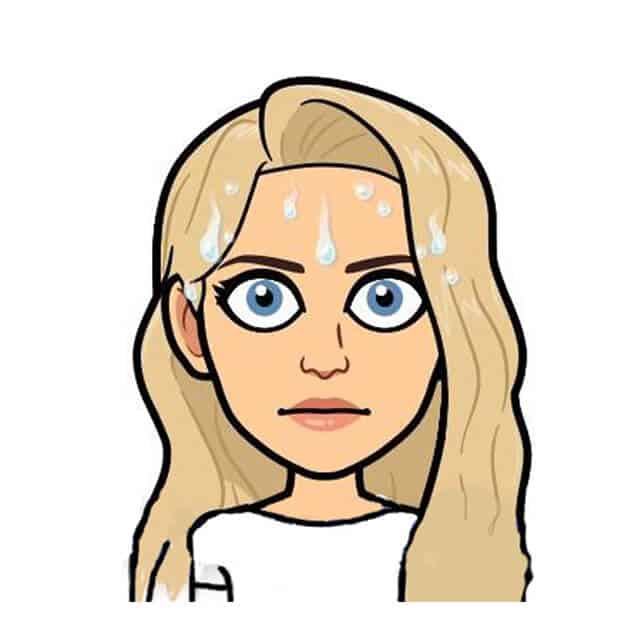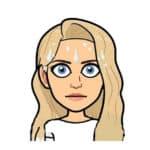 I am a former porn star turned Blogger. Porn Inquirer is the number one reviewer of internet porn, and I like to go DEEP into the porn world. Naturally, my prior position meant that much of the porn world has been deep in me too, so I do know what I'm talking about.
As I know the industry so well, I know where to look for information, and I know who I need to talk to. Additionally, I have a wealth of experience that I can always call him to fill in the blanks. After all, there was a time when I received a couple of those awards and nominations that I observe now.
I am still very fascinated by all that the adult entertainment industry has to offer, and I get excited in more ways than one to compile quality content for my audience. I don't intend to stop, even when Porn Inquirer is brimming with information about all facets of internet porn. Once there is something sexy to be written about, you can bet that I can find it.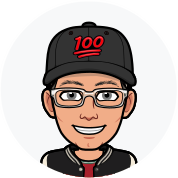 Discovering my dad's porn magazine stash when I was just 17 was my gateway to appreciating the pornographic arts. My passion for adult content has led me to become an expert in the field and it opened doors for me to work in the industry for nearly 15 years.
After taking a break from porn production, I took a jab on writing adult-centric content. This led me to create well-researched and unbiased reviews about sex cam sites, sex toys, chat sites, and hookup sites which helped my audience become more comfortable and confident in their sex lives.
Follow Our Socials