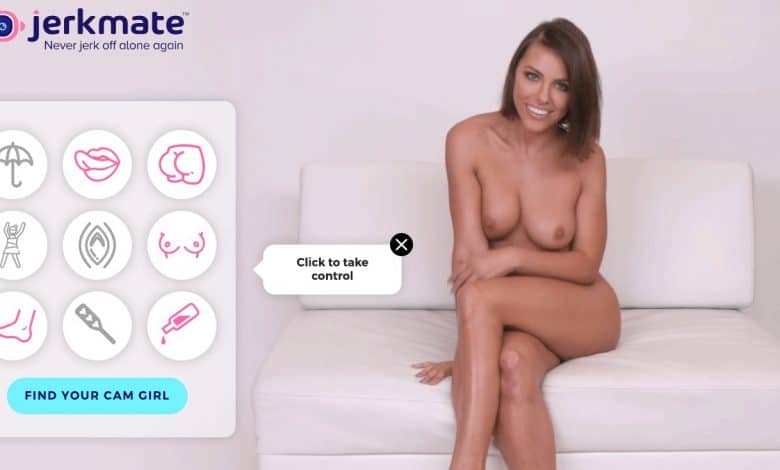 JerkMate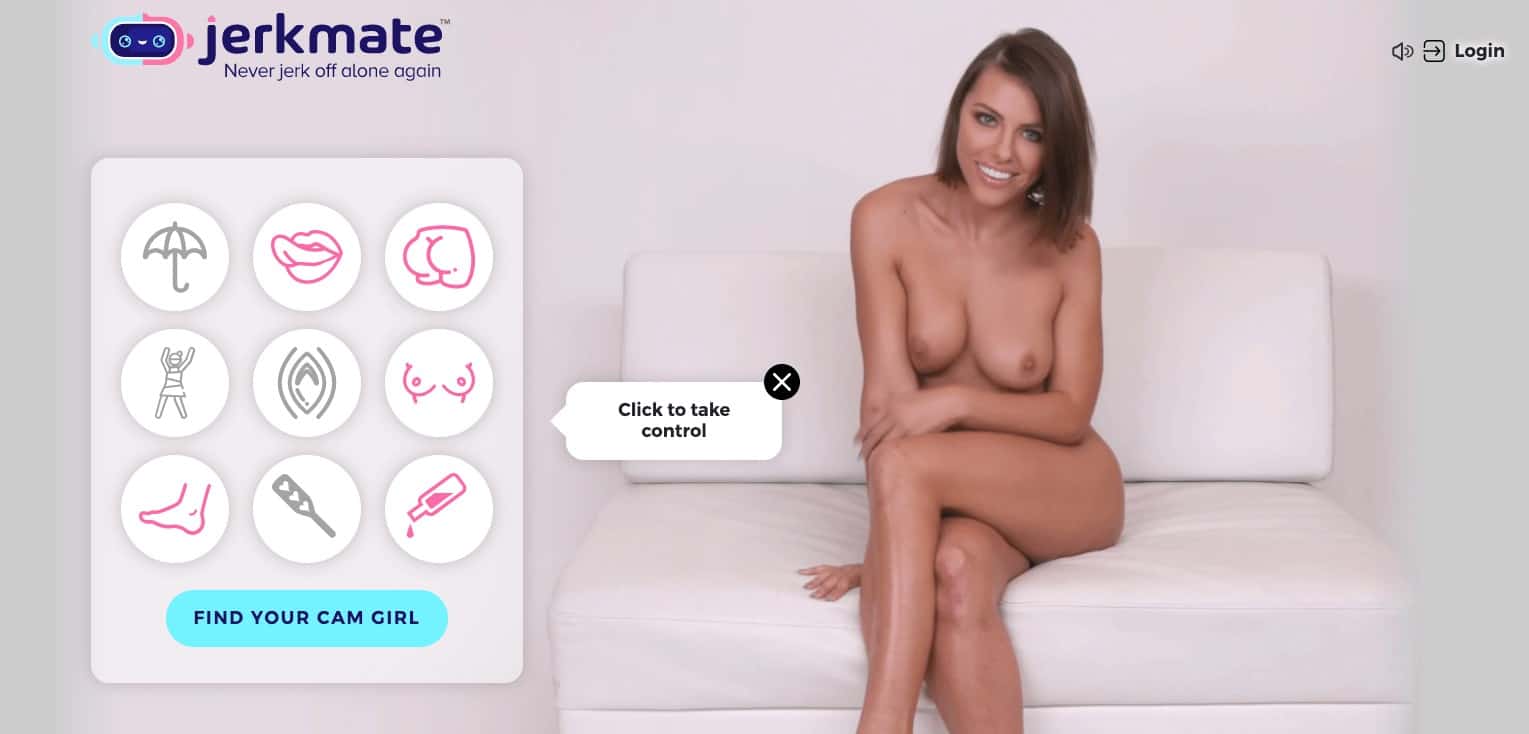 JerkMate is here to take your orgasmic pleasure to the next level. In this article, I review Jerk Mate and how it may be the answer to everything you need in an interactive online experience in the adult entertainment world. So continue to read my JerkMate review to see if it's for you.
There are several ways for you to handle your business when the horny feelings start to come on. You could hit up your favorite porn site and let loose there, but that isn't always the best option, is it?
It is fun and arousing to watch, but sometimes you just can't help feeling as if you'd prefer to be involved somehow. POV porn helps to a degree because of the first-person perspective it can take, but is it enough?
Sometimes the actors even ask questions and say things while looking directly at the camera. This is supposed to make you feel as if you are being directly addressed, but it's easy for the immersion to be broken. At that point, you remember that the stuff was pre-recorded.
This is when a more interactive form of self-satisfaction does wonders. It's almost as if you have a virtual sex partner that helps you to get off. However, unlike the created models in adult video games, these are real people who are ready to push you over the edge.
This is achieved via webcam technology, so you can see what your sex partner is working with. This is where a dedicated cam site such as JerkMate comes into the sexy picture.
---
What Is JerkMate?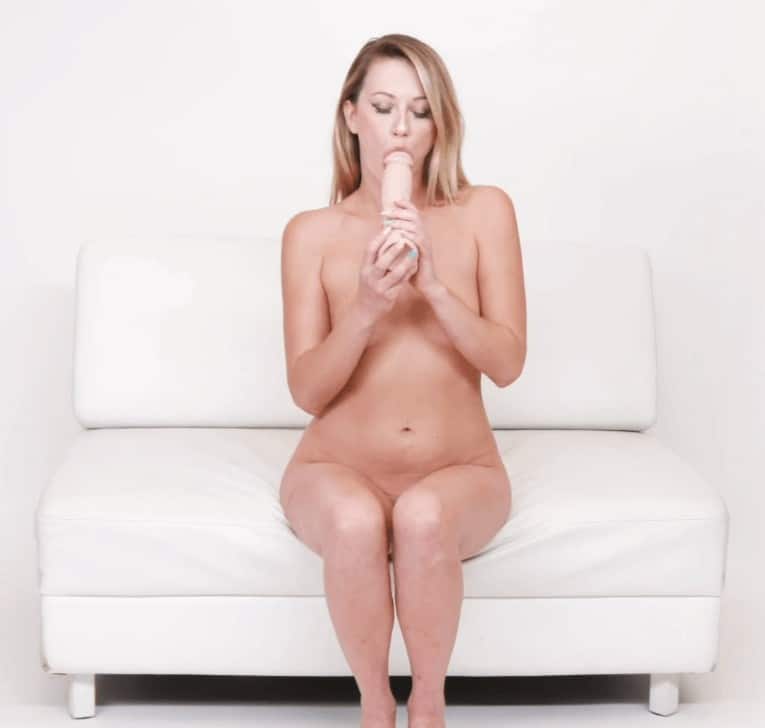 JerkMate is a statement of the way that technology helps you to revolutionize your masturbation and porn experience. Instead of viewing traditional porn categories, you have a streaming platform at your disposal.
This means that you can marvel as you indulge in the pleasure of having your sexual needs satisfied via a webcam.
The first thing you must do on JerkMate is to verify that you are over 18 years old. This makes sense since no one wants this kind of content getting in the hands of minors. As soon as you do so, you're given a taste of what the site is all about.
At this point, you state your interest. Who knows what you're on the site looking for? The good thing is that JerkMate doesn't assume that your interest in females. You are given the options of women, men, trans, and couples.
This is the reason that it is said that there is something for every fan of adult content on the site. As you can also see from this, the site is a very inclusive one.
There is a live stream from a cam model that sort of clues you in on what to expect. Be that as it may, the chances are that this teaser model isn't getting as down and dirty as the models do when things start getting hot and heavy.
While your watching, there's a section on the right of the page, which is where you begin to set up your filters. Naturally, the experience can only be enriching if you see content that interests you. Therefore, the filters are necessary for your fulfillment.
You begin by selecting the ethnicity of the people that you prefer to see. Whether you're into Caucasians, ebonies, Latinas, etc., you can be certain that JerkMate has you covered.
Hair color is the next area, and this is followed by the body type selection. The filters are then used to show you a list of streams that match the results. Note that the filters are used both separately and concurrently to achieve the search results.
This means that while you can expect to see people who meet all the criteria you set, some of the results also meet one. So, if you end up seeing some results that seem questionable to you, this is the reason for that.
All that's left is for you to create your account, which is surprisingly easy to complete.
---
Is it Legit? My Experience and JerkMate Review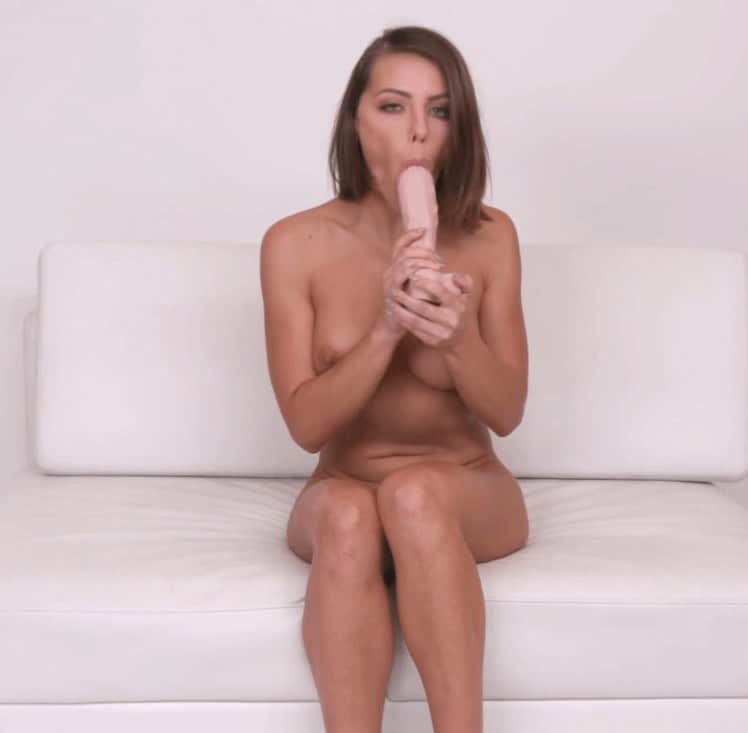 So, before I even decided to go too far with this site, I had to verify its legitimacy. As I know I'm doing this for you to have an easy time, I had to look through my analytical goggles instead of the ones that are influenced by my sex drive.
The first thing that pops up is your gender preference. I think it's super cool that the options that you're given aren't just the traditional male and female ones. If you prefer couples or trans people, you can select those as well.
I was a bit suspicious when a stream showed up as soon as I went to the page. I wasn't being fair though, as that assumption was based on my experience with past sites that turned out to be scams.
However, there was no looping, and it seemed like a genuine presentation. I went through some of the random cams during my investigation too, and they all seemed genuine, so I decided to proceed.
I kicked things off by verifying my age range. I can't let the cat out of the bag on how old I am for you guys though. Once I did that, then things got more customizable in exactly the way I like. Here, I got to choose my preferred ethnicity.
I must say that I'm a sucker for the ebony honeys, so that's what I went for. Next, there was the matter of hair color. I've never seen a girl I found attractive with a hair color that was super off, so this one doesn't matter so much to me.
However, I went with brown hair, since that color is on the neutral side of things. I just want to make a quick note here. You can skip a filter if you don't wish to select any of the options that are presented to you.
The last thing is the body type preference. There are four options presented that should satisfy any desire that you have. Once I was done there, I started poking around at some of the random cams.
One thing that I really enjoyed while looking around was the profile page layout. Even before you create your free account, you can get an idea of what to expect from each streaming page.
On each page, you can see model information such as:
Page description
Expertise
Turn-ons
Age
Gender
Ethnicity
Physical features
Pictures
I liked what I was seeing and, so I created an account. From there, I just started to have fun with the site honestly. There's a chat feature, I could e-mail the models, I could rate them, and I could do a whole slew of cool stuff. It was a lot of fun, and I can attest to the legitimacy.
---
Rating of The JerkMate Girls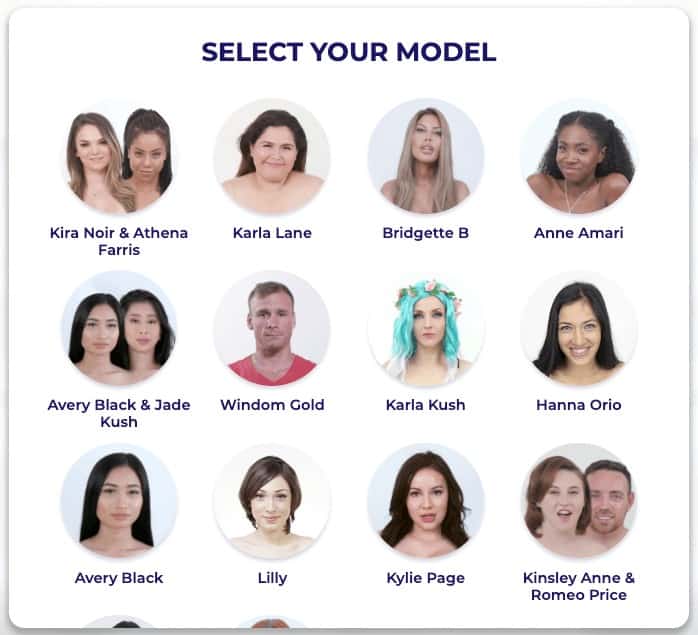 JerkMate has a rating system that's easy to get behind. I would suggest that you leave ratings for the models based on your experience. It helps the rest of the community the way other ratings help you.
It also helps the models to be discovered by searches more easily too, so it's a win-win scenario for everyone. Remember to keep the ratings as honest as possible without being rude.
---
Is JerkMate Free?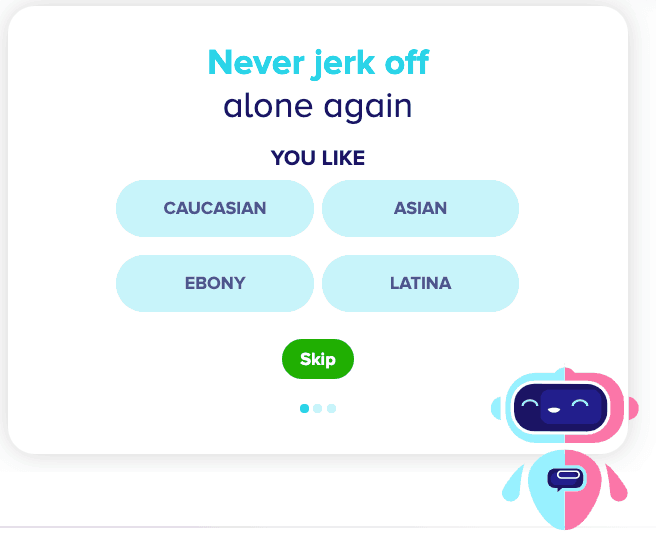 Anyone can create a JerkMate account for free. The fact that you get to poke around so much prior to creating an account probably gave this one away.
However, there is no payment required for you to set up your account. In fact, you can do a lot more poking around once your free account has been successfully set up.
Like all legitimate cam sites though, not every feature that is available can be accessed at no charge. It is still a business after all, and if everything were free, then there would be nothing sustaining the site.
Therefore, you do pay for some of the more premium features, such as private video sessions with the models. Some of the other paid features include:
Notifications indicating whenever models who you have saved to your favorites come online
Sending direct e-mail communication to models who you enjoyed
---
Safety and Security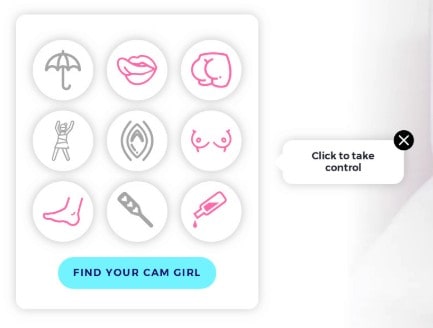 This is another huge concern in today's crazy internet world. You can rest assured that Jerk Mate is a safe place for you to be. Make sure to check their terms and FAQ page for any further questions.
The site's pages are encrypted with an SSL certificate that is verified by Bitdefender. Note that Bitdefender consistently ranks as the top, if not the top security platform every year.
---
My Final Verdict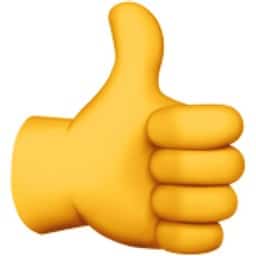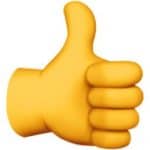 Based on my experience, I must say that JerkMate blends an amazing slew of features together. I think the allowance for new users to explore so much goes to show the extent to which the site has nothing to hide. You can also view Jerkmate's blog for more information.
The interface is very nice, and the site is one that is very easy to use. I don't regret signing up, and I encourage you to do the same.
---