Reviews
VRCosplayX
VRCosplayX Review for 2023 [Including Leaked Images and Free Offer]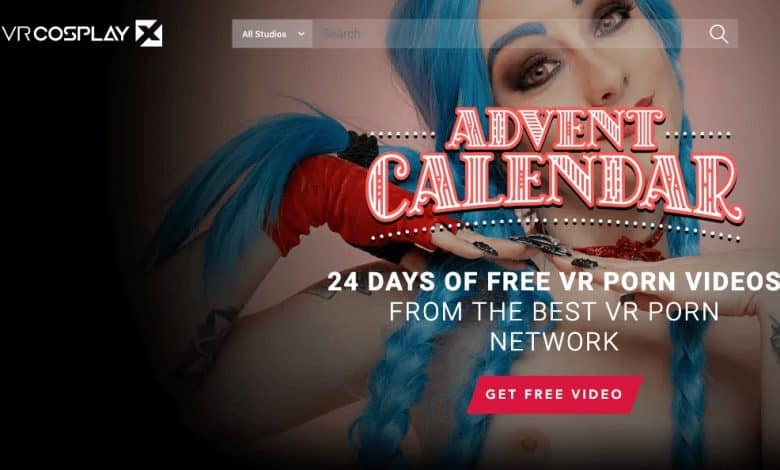 If you're into VR porn and cosplay then you must check out VRCosplayX. It's a fantastic cross between two categories and when I came across the site I had to check it out. Continue to read my VRCosplayX review and get a sneak peek inside along with a free video offer.
Porn evolves with every major technology that affects how people enjoy the content, so it is no surprise that VR porn is a major phenomenon in today's market. People have been throwing themselves into the fray for ages as they engage their imaginations.
VR porn provides one of the most intense first-person experiences to enhance your viewing. The addition of Teledildonics only makes it better as you don't need to break immersion with your normal manual stimulation methods.
Your favorite porn stars are at your disposal when you break out the Teledildonics, as you get to feel like you're there in the room. You may not be getting paid to make videos with these stars, but it doesn't mean you can't experience them.
One thing about porn though, is that there are numerous audiences to appeal to. This means that there are several niche categories of videos. One such niche is cosplay.
Characters from animated cartoons, films, and video games deliver thrilling action and compelling stories. However, that doesn't stop some of these characters from being very attractive. VR porn allows you to see them in a much sexier light.
---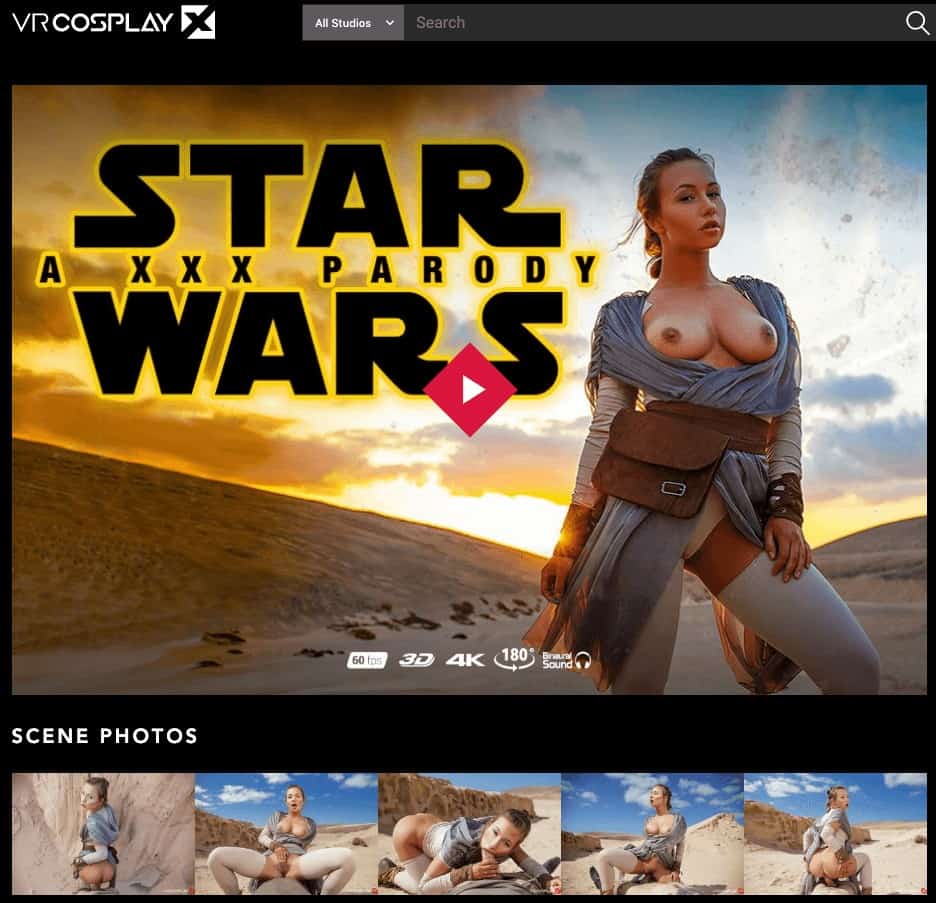 VRCosplayX is a premier option for enjoying cosplay-themed porn videos in VR. It's hard to help to want to see some of your favorite fictional characters let out their sexy sides. You could watch the animated versions or normal cosplay videos, but how included would you feel then?
With VRCosplayX, actors dress up as characters with costumes that make them hard to differentiate from the originals. These cosplayers take you on an arousing and fulfilling journey as you pleasure them in well-rendered VR videos.
If you're a fan of cosplay, adult videos, and VR, there's no better mix of the three than there is on VRCosplayX. Why not check out the information below to get a good idea of what's going down.
---
Is it Worth It? My VRCosplayX Review


Obviously, this is not a free service, so the value is a consideration, as it would suck to throw money at something and not feel any value. Value can be seen in terms of both the said money and the time you spend browsing the content.
How sad would it be to waste both and end up with dissatisfaction as a result? The first thing you should remember is that VRCosplayX is a niche porn site. Not everyone is a fan of seeing fictional characters represented in sex scenes by real people.
So, if that's not your kind of thing, expect to come out the other end feeling disappointed. However, if you are into cosplay, then buckle up for some of the most amazing content.
Not only are there already videos there for you to enjoy, but there is also a new scene added every week. Note also that the resolution of these VR videos goes even above 4K, so expect the scenes to look as clear as if they were real life.
Additionally, if the VR content either isn't enough for you or you want to take a break, there is a host of non-VR scenes that you can view to your heart's content. This is because you get access to the BaDoink VR network with over 10,000 videos.
The subscription prices are incredibly low, especially if you go for an annual subscription, which only reinforces the level of value you get. US customers get free Google Cardboard VR Goggles with discreet shipping, which is more than anyone could've hoped for.
Note also that there is 24/7 support as well as a forum for you to have all your issues and queries aired for resolution.
---
Content and Variety on VRCosplayX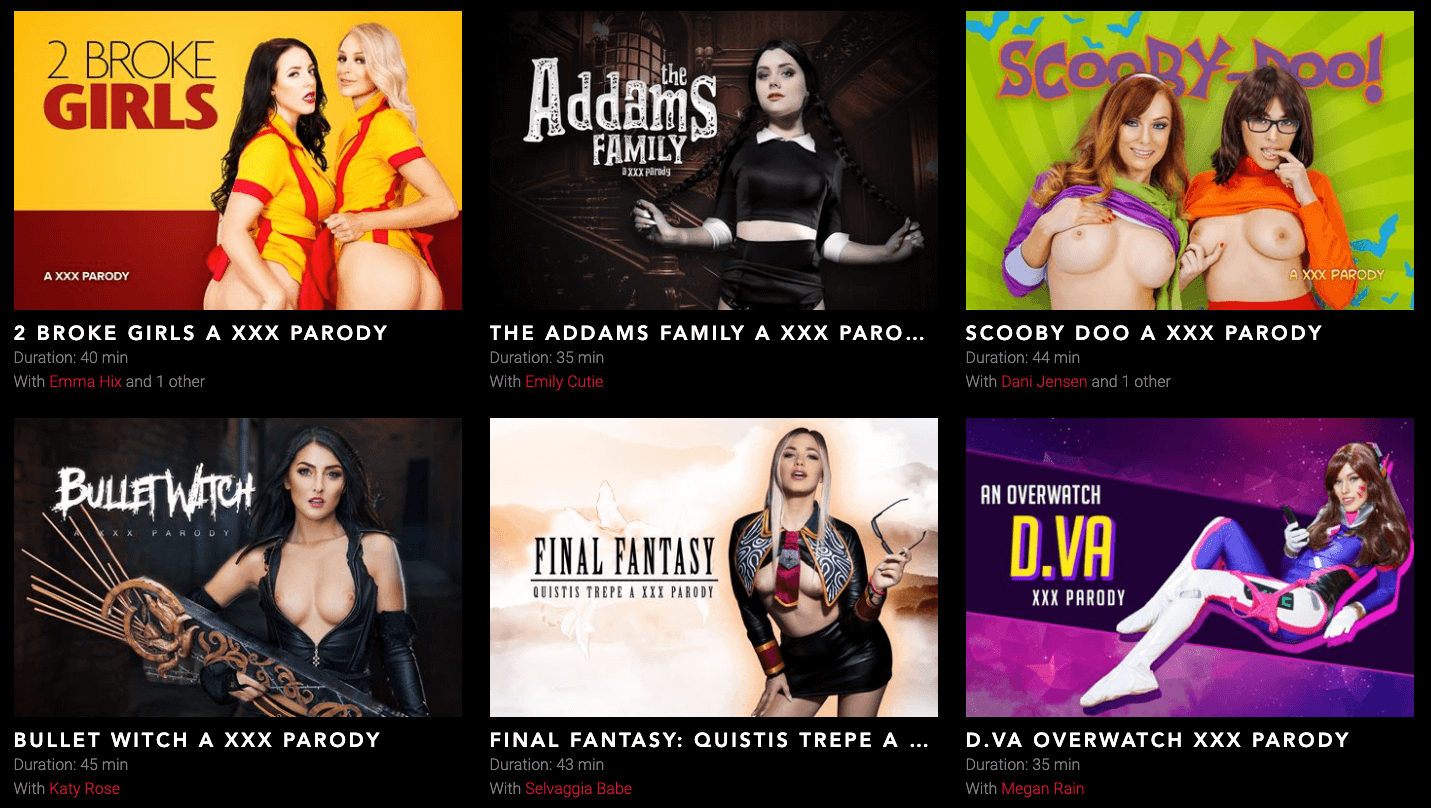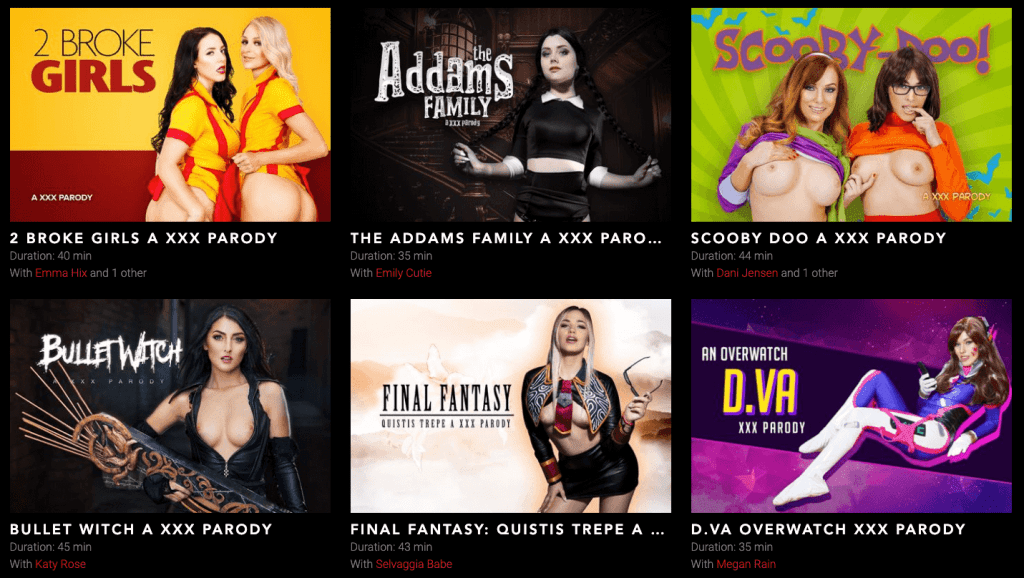 This is what the site is about after all, isn't it? The videos that you get to browse through and what you can expect. Well, here's a little preview to give you an idea of what's there.
First, note that the videos on VRCosplayX are fulfilling in terms of both composition and time. The stories are much more fleshed out than those of regular films since the fictional universes being parodied already exist. These films are about 40 minutes on average.
At the time of writing, there are just about 150 such videos. There is a lot of variety as videos could be related to Japanese anime such as One Punch Man, or even to an FPS shooter like Overwatch. Don't expect to see the same faces too often either as there are over 110 different performers for you to enjoy.
There aren't that many search filters just yet, which makes sense since there aren't that many videos compared to some other platform. However, with one new scene added weekly, expect that to change.
---
Overall Design of VRCosplayX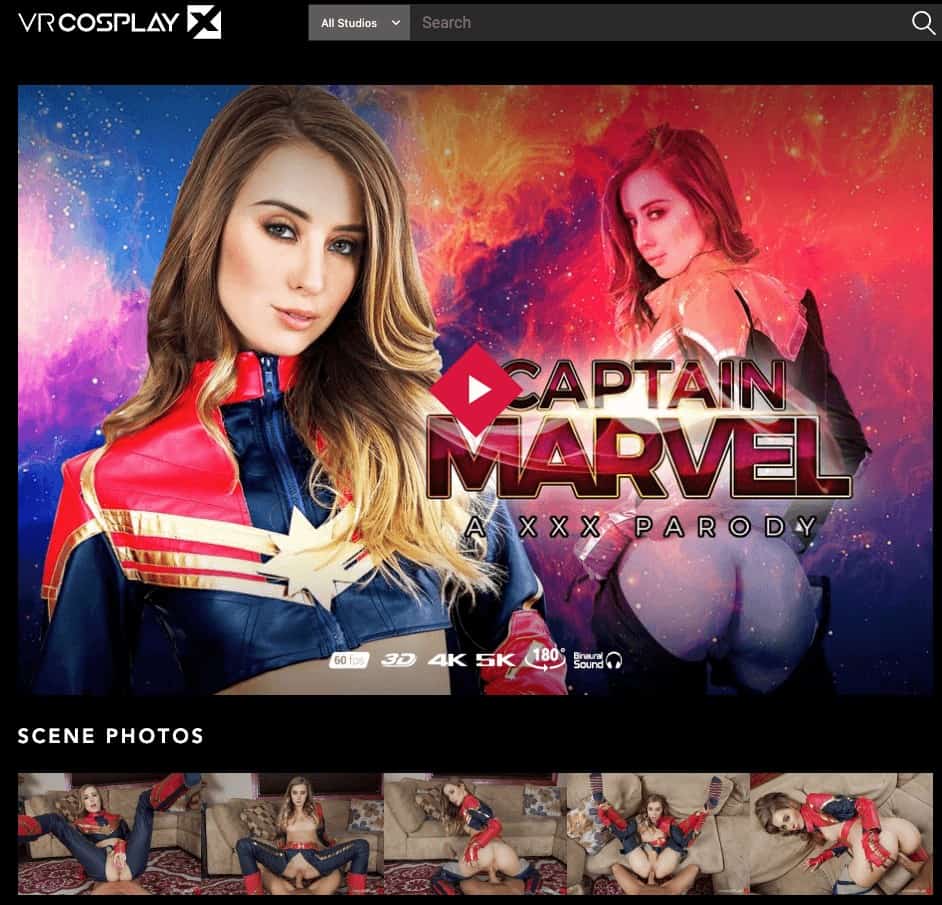 So, what's the design of the site like? If it isn't enticing to look at, does anyone want to be looking at it?
First, there's the color scheme. The information and videos all sit atop a black background. It's a subtle design choice that allows you to sharpen your focus on what you want to see. This allows you to zoom in on the various tiles and informational pieces that matter.
One of the most annoying things with certain sites is that you need to guess what a video is about and hope it's what you want to see. This is because the descriptions can be super vague.
One amazing choice that VRCosplayX made was to show thumbnails that make sense and to name the videos in ways that correspond to what takes place in them. One example of this is "Captain Marvel – An XXX Parody."
Seriously, you can't get any simpler than that, can you? Yet the description achieves what it sets out to do by cluing people in on what to expect. The interface is very intuitive, and it makes navigating the webpage a breeze.
---
VRCosplayX Features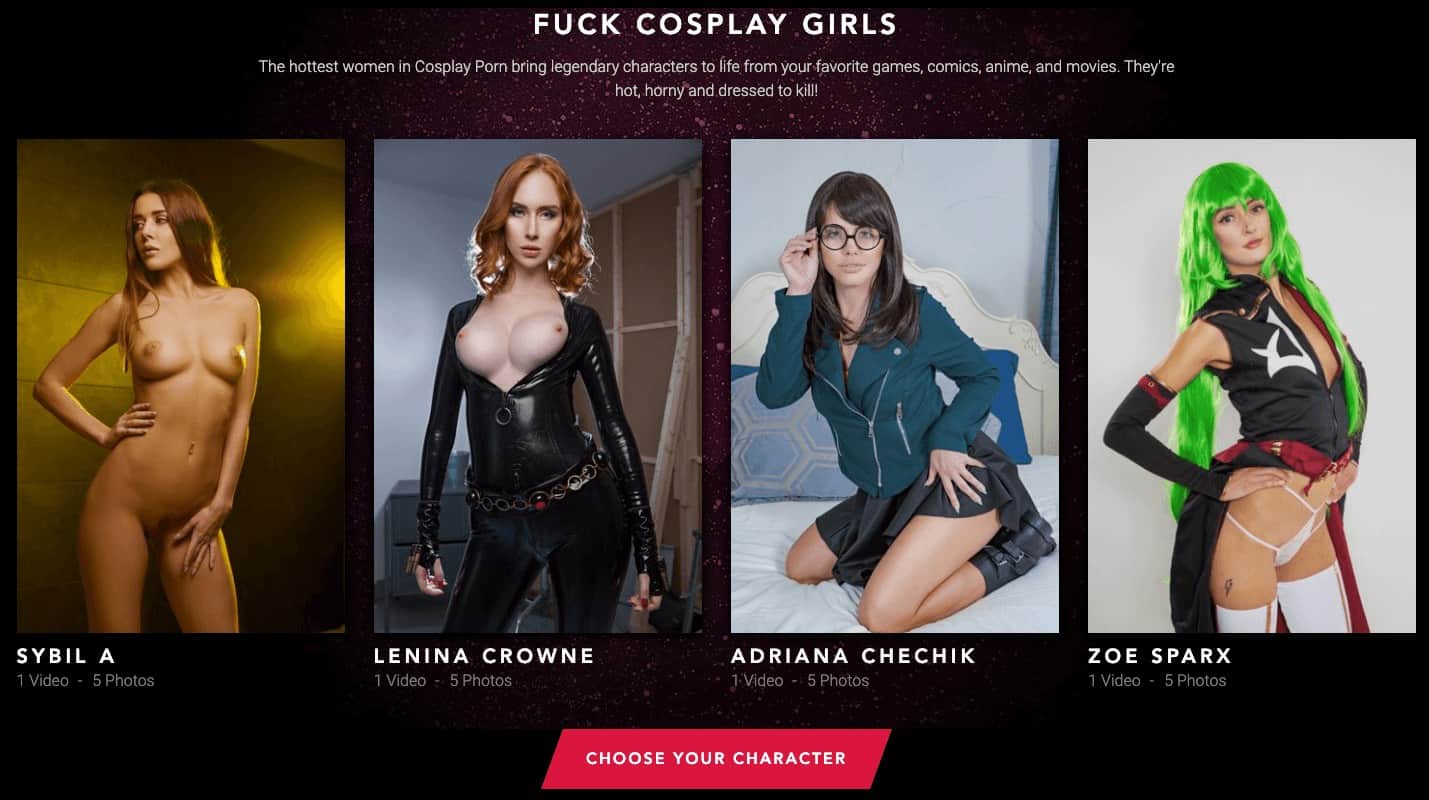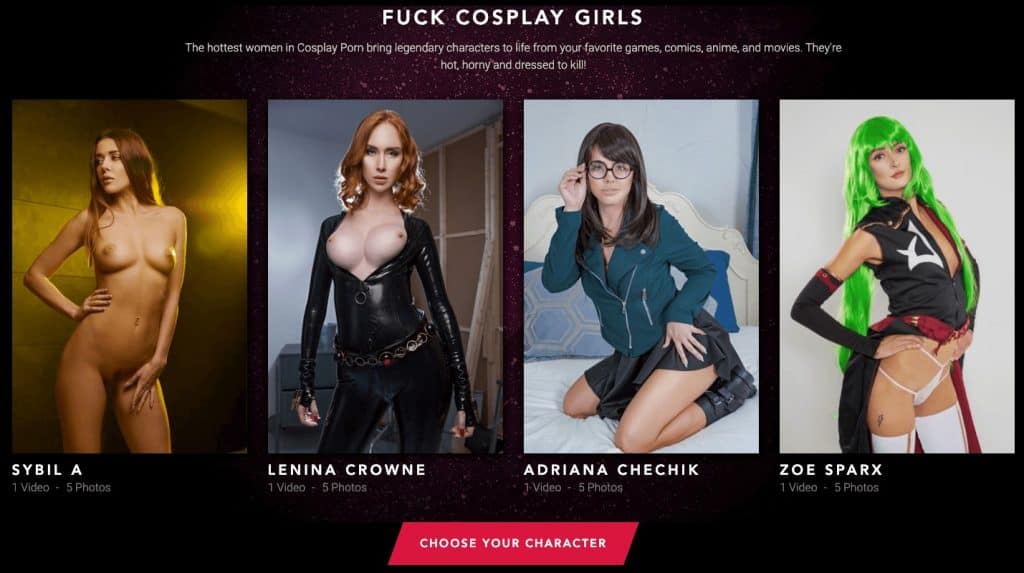 VRCosplayX has the following features to help you get the best VR porn experience possible:
VR Porn varieties – While you can enjoy vanilla sex if that's what excites you, there are also more specific types such as solos, teen porn, and immersive BDSM.
Model Index – View the stars and rate them based on how much you enjoy their content. You can even see what scenes they're in.
Advent Calendar – Access great content based on a certain theme. At the time of writing, the calendar allowed access to a different video daily for free.
Support System – VRCosplayX provides support to its members using a contact sheet, which is easily locatable on the site.
---
Pricing of VRCosplayX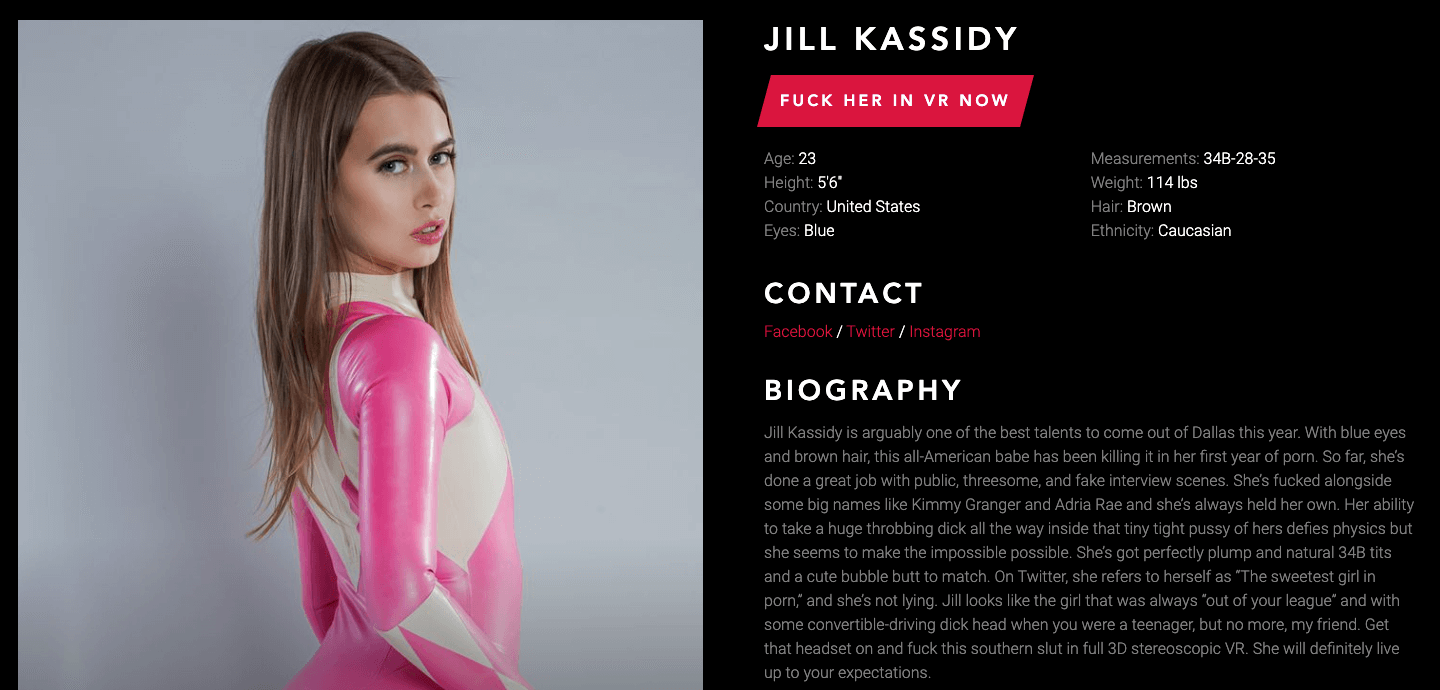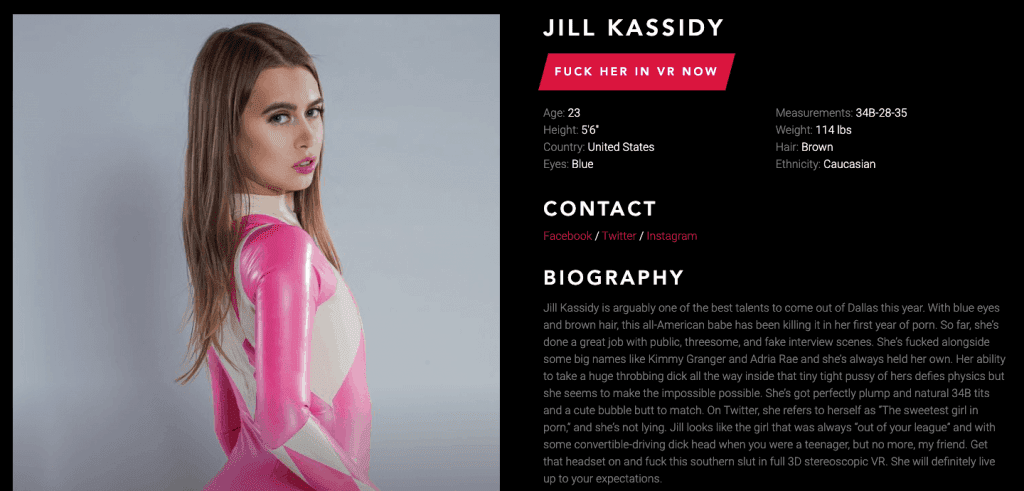 There are three pricing packages that all have different payment schemes. Note that longer subscription commitments are rewarded on the site as the cost becomes cheaper in the long run. The price tiers are as follows:
The Rookie – This option is more of a trial than a package and only costs $1. This allows you to stream for a day and download a single video. It exists to get you excited for the other two tiers.
The Boss – This is where your streaming and downloads become infinite. You pay per month here at a recurring cost of $24.95
The God – This is the final pricing tier, and it allows you to save a lot of cash. Here, you commit to a year of membership. Streaming and downloads are infinite here too, but the difference is that the cost equates to $7.50 monthly.
---
Other VRCosplayX Customer Reviews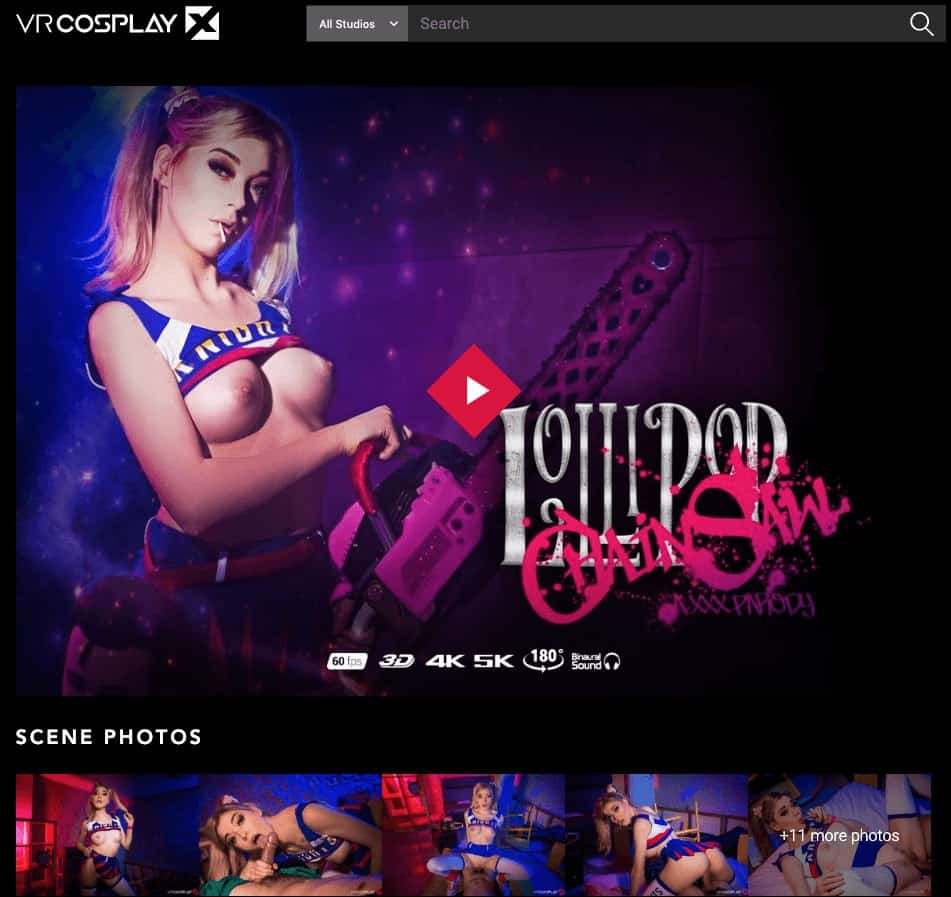 If you were to become a member of VRCosplayX, you wouldn't be one of the first. The good thing about that is that some of the people who have used the site before you were comfortable sharing their honest feedback. Check out these reviews:
"I've always been a bigger fan of fiction-themed porn than anything else, but it always felt like it was missing something. I did enjoy it, but it still didn't feel as real as I'd have liked. Call me crazy, but even as an adult, I want to forget my cares occasionally, and I want to lose myself in worlds such as Star Wars and the MCU. VRcosplayX makes me feel like I'm really boning the girls I like in those shows, and I don't have the words to describe how much I enjoy that."
"Skeptical is an understatement for what I was feeling when I initially tried this site out. I mean they sent me free VR goggles. That must be to compensate for something, right? Nope! Turns out they just wanted to help me enjoy their content. Trust me when I say that content is good."
"Have you ever watched one of those teen dramas with that stereotypical nerdy kid? I'm talking about the one with the glasses that can't get the girls. That's me as an adult, but I found my solution. VRCosplayX allows me to satisfy my needs on my own without feeling like that's the case. It's like these girls take care of me and I love it."
VRCosplayX Instagram
---
Other Comparable VR Sites
Comparable Site: Check out our review on Naughty America VR
Comparable Site: Check out our review on BabeVR
---
My Final Verdict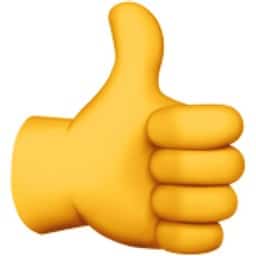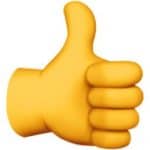 VRCosplayX is not for everyone, as it doesn't have the general appeal that some other sites do. However, if you enjoy cosplay-themed porn, and you want a site that offers you a slew of content in that regard, then get signed up and prepare to be wowed.
But if VR and cosplay are in your interest then you must check out the video below.
---