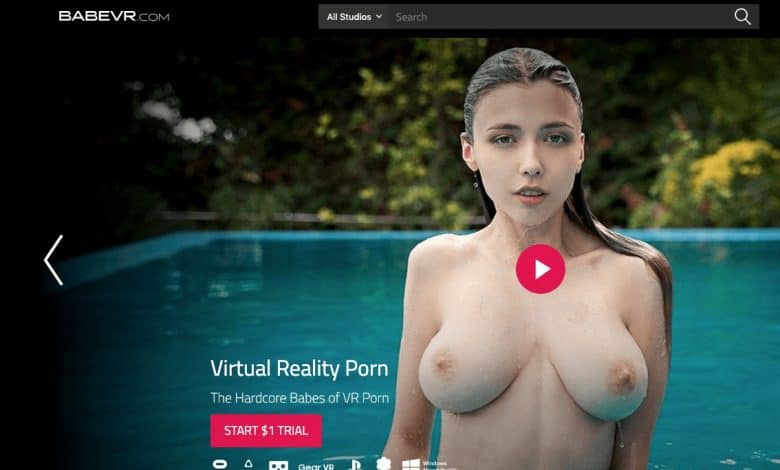 In order to enjoy BabeVR you must like hot sexy girls and virtual reality porn. If that's the case (which it should be for everyone) then Babe VR is for you. Do you want some more insight on the website and want a sneak peek, maybe a free offer? If so, then continue reading my BabeVR review to get it all.
The porn industry is enjoying a level of success like it never has before, and one of the driving factors behind that is the level of innovation that takes place within it.
There are not many industries that aren't tech-related with such a track record. It seems as if whenever a new technology emerges that can boost the industry, it is used.
I have no complaints about this, of course, as I am always for a better porn experience, which is the reason that I welcomed VR with open arms.
I believe that porn is supposed to be for the enjoyment of the viewer and nothing more. After all, if you're spending your hard-earned cash on something, you should get the privilege of enjoying it, right?
VR porn is one of the biggest pieces of technological innovation that has resulted in total user satisfaction. Why is this the case?
Well, watching other people pleasure each other via a screen is one thing. It gets taken to a whole new level when you get an experience that makes it seem as if you're watching from within the room where the video is recorded in.
In fact, it seems like you're before the camera too! If you're not much of a watcher, then how about just taking part? This is the kind of experience you get with VR, and today, I'm reviewing one of the many sites that you can use to get such an experience.
I'm looking at BabeVR today, and I plan to tell you if it's worth it, what I think of the design, my opinion of the content, the features to expect, and the pricing. I even threw in some of the existing site reviews.
---
What is BabeVR?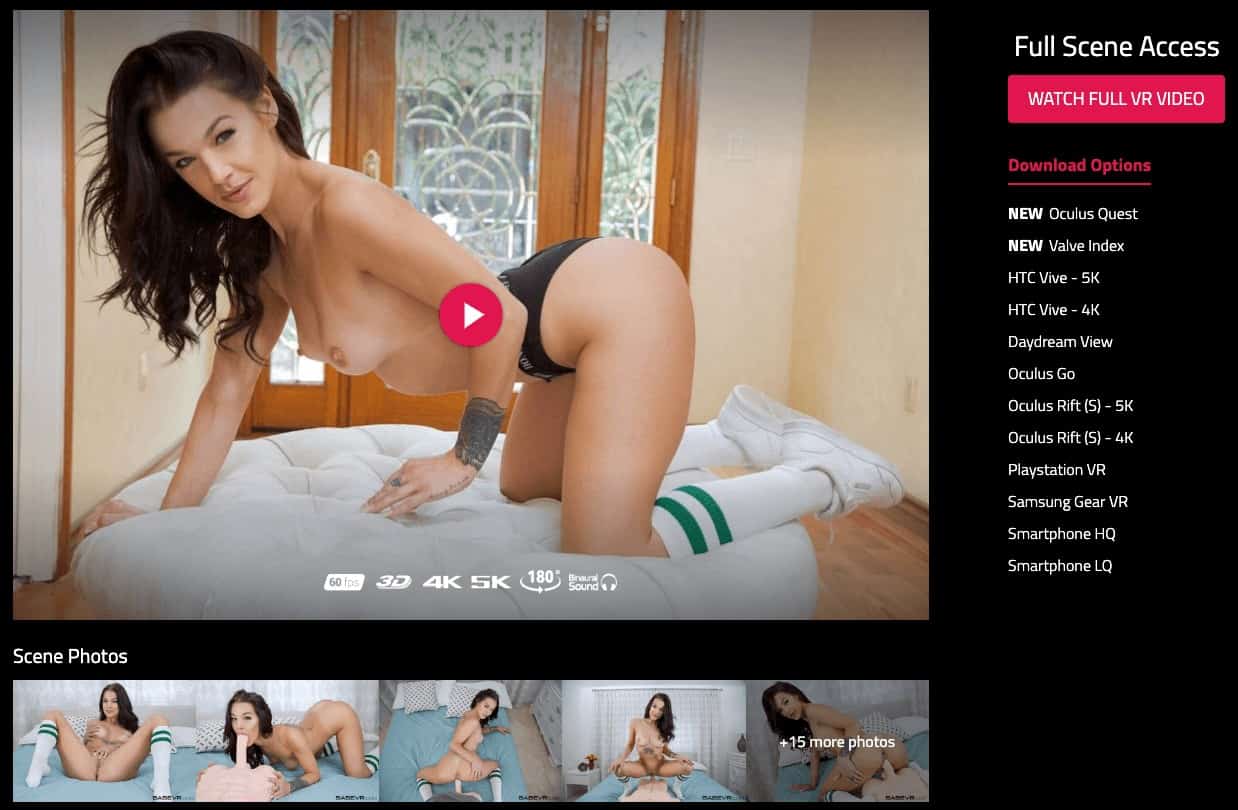 BabeVR is one of the newest VR porn options that are available. Though it is new, the parent company under which it falls is no stranger to the world of VR adult entertainment. In fact, you are probably familiar with some of the other existing sites that fall under this umbrella.
The site is owned by BaDoink, which is famous for other VR platforms, such as the well-renowned BaDoinkVR. Since there are other such sites on the platform, it may seem a bit weird to you that this site even exists.
However, it's not the same song here, as this site has its own purpose. All the sites in the BaDoink network have specific purposes, and this one is no different.
So, what does BabeVR offer? Well, apart from hot babes, as the name suggests, this is the most user-focused and intimate experience out there. Now, you may be wondering how VR porn can get any more user-focused than it already is.
The keyword here is intimacy. While the first-person experience certainly helps in normal VR adult experiences, many of the platforms that exist do videos that feel like sex for the sake of sex.
Don't get me wrong, as I have no issue with those kinds of videos. I enjoy them too; however, my job here is to tell you how things are different with BabeVR.
The focus on intimacy brings a layer of care for you into the equation. It feels like you're being pleasured, but it also feels like you're being looked after by someone (or a couple of people) who want nothing more than to ensure you are pleased.
You can look at it as a niche, but is it one that is worth its price? Let's see!
Is It Worth It? My BabeVR Review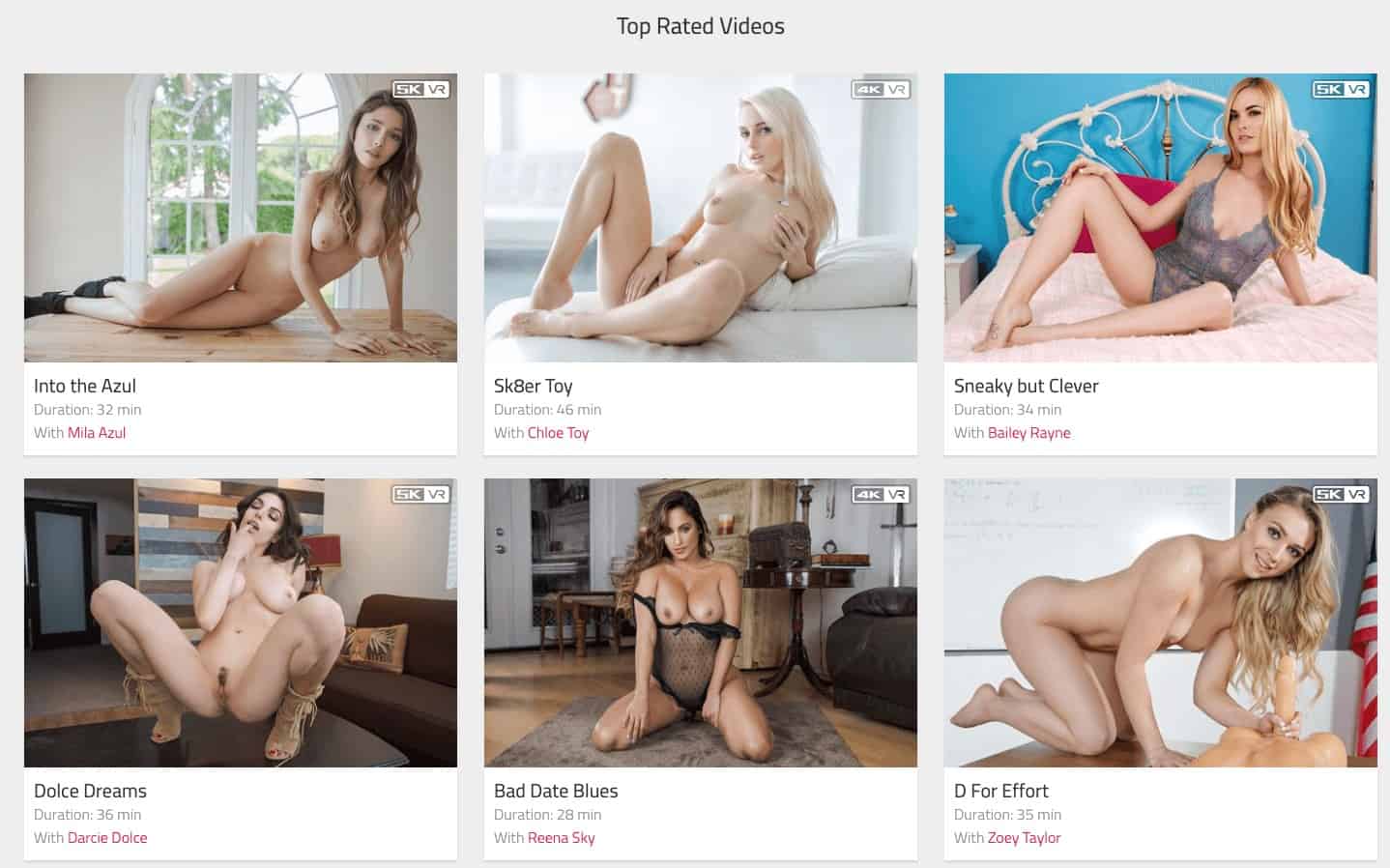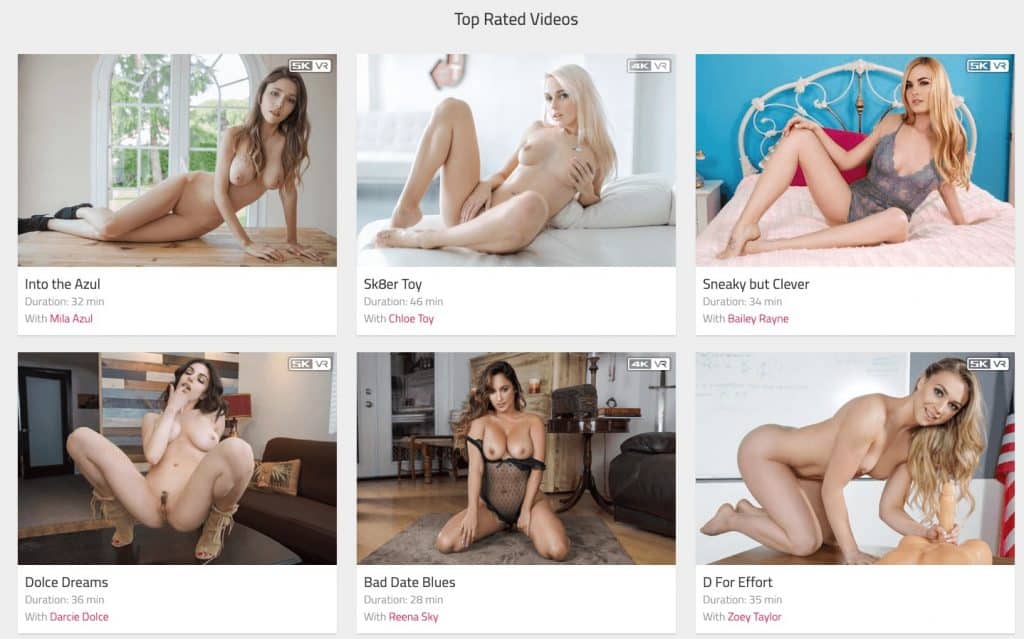 So, this is the part where I share my own experience with you and let you know what I think about the site where value is concerned.
The first thing I did was poke around a bit before I ever committed to creating an account on the site. I usually don't bother with adult sites if the aesthetic doesn't appeal to me. This one does on many fronts.
It adjusts to any screen size, and it displays the content quite well regardless. On the home page, I was instantly able to see what videos have the highest ratings. This is very important to me, as those are the videos I usually begin with.
There is a well-placed area near the top of the page that displays whatever promotion is going on. The placement is nice because it provides you with that information without ever distracting you from what else is going on.
I liked the fact that I could check out video thumbnails descriptions and images right off the bat. I could see the categories that apply, as well as the stars.
Speaking of the stars, there's a page to check them out and access their videos from there. At the time of writing, there were about 60 stars with 1-3 videos each.
I expected this as the site is new. The sign-up was short and straightforward, and after that, I was free to dive in.
The videos have an intimate and sexy vibe. I couldn't help feeling as if the world revolved around me, and the girls are very good at dirty talk.
As for video quality, I have no complaints. Everything was either 4K or 5K, and it was all very well rendered. It's worth the price of admission and more.
---
Other BabeVR Customer Reviews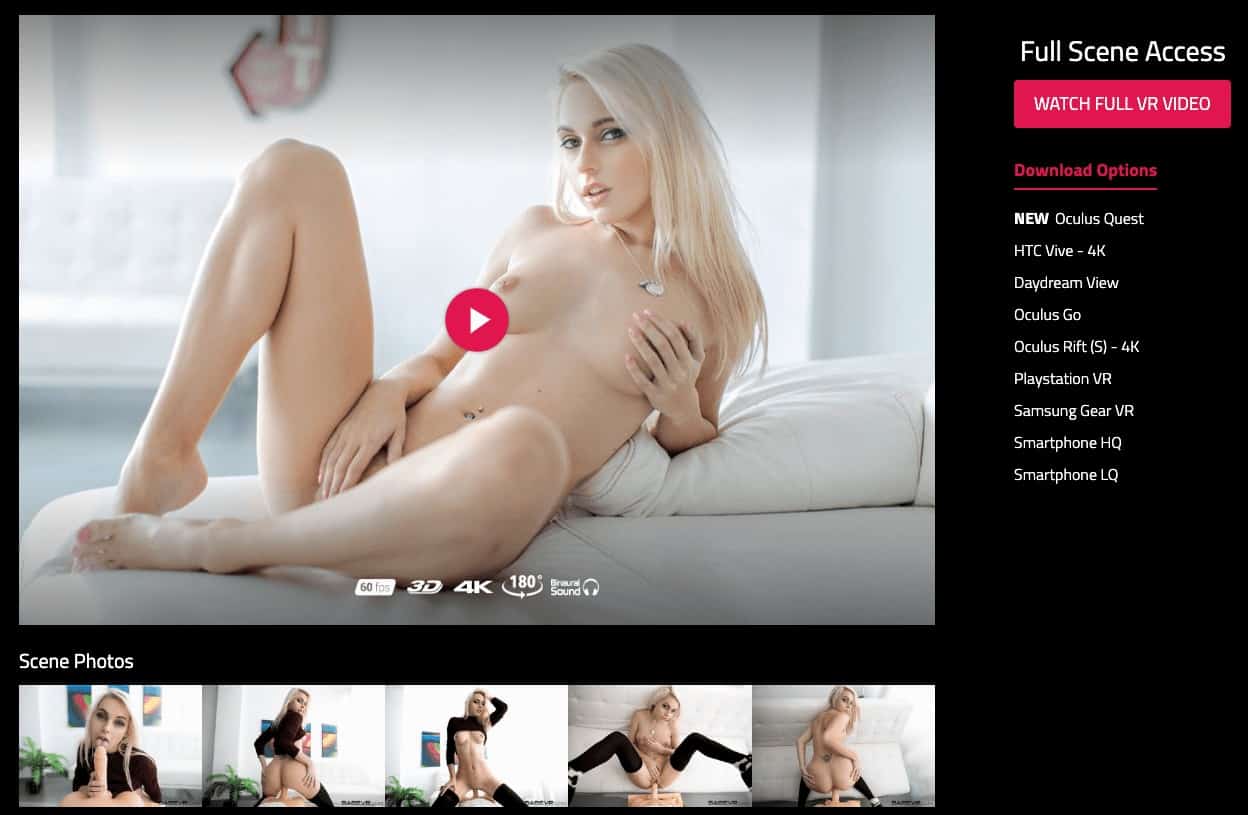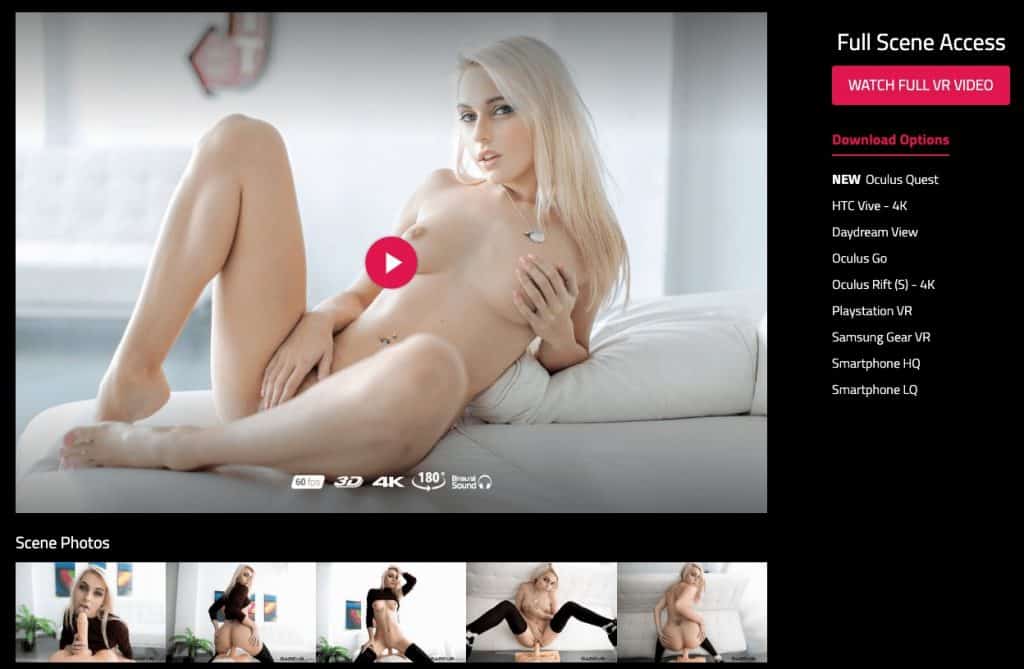 Here are a few reviews left by previous BabeVR users:
"I'm a hopeless romantic who has always felt left out in the porn scene. I usually need to search in the 'passionate' category to find something that I enjoy. Being able to enjoy that on BabeVR consistently is a huge plus."
"It's a new site, but it's already my favorite. I can't wait to see what the future holds."
"It's nice to have porn that's not just some generic story followed by a thrust fest. This is a wholesome sexual experience. Kudos to you, BabeVR."
---
Type of Content and Variety on BabeVR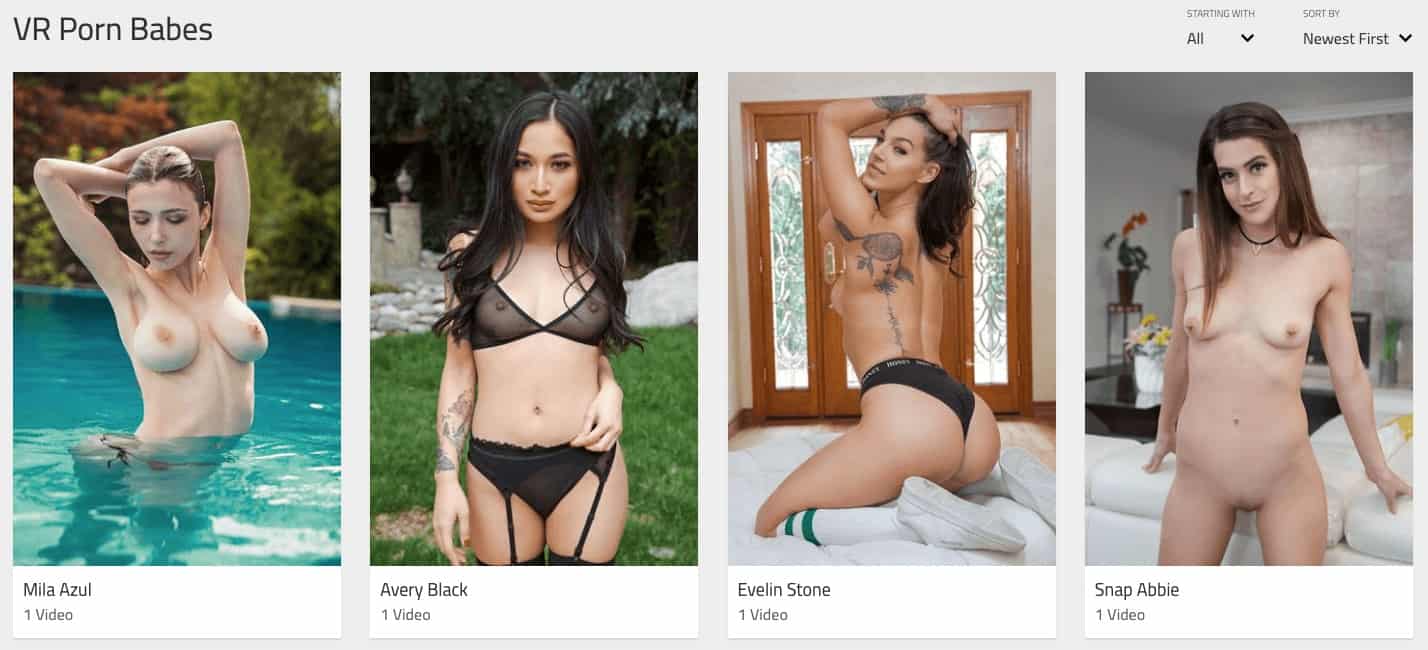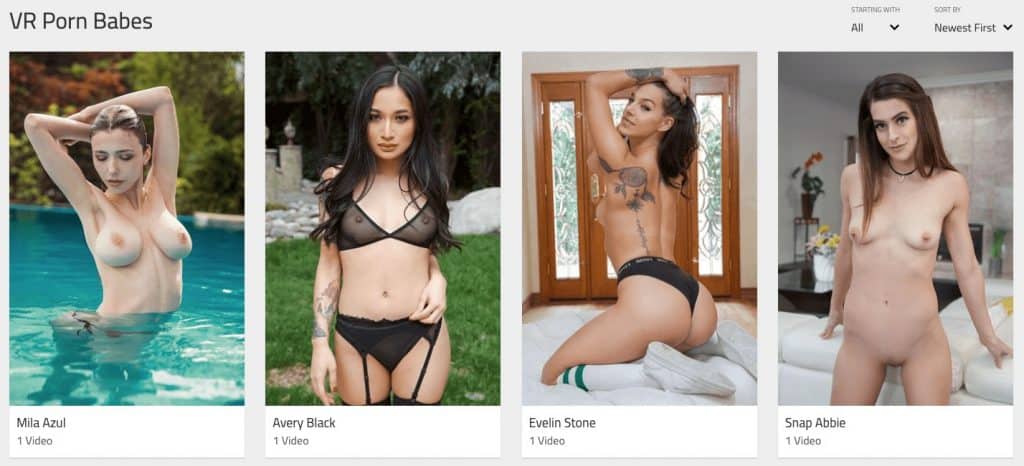 The current library of VR content is not the largest, which is expected considering the young age of the site.
There are over 70 videos present as is, and more are expected in the future. The stars all have their own flavor of an interactive sexual flow, which makes for a lot of variety.
There are videos in which you watch, and there are others in which you take part. Girls pleasure girls, you pleasure girls, and you pleasure girls pleasuring girls.
There are non-VR scenes for you to enjoy that are all high quality, and you can access videos from other areas of the BaDoink network.
---
Overall Design of BabeVR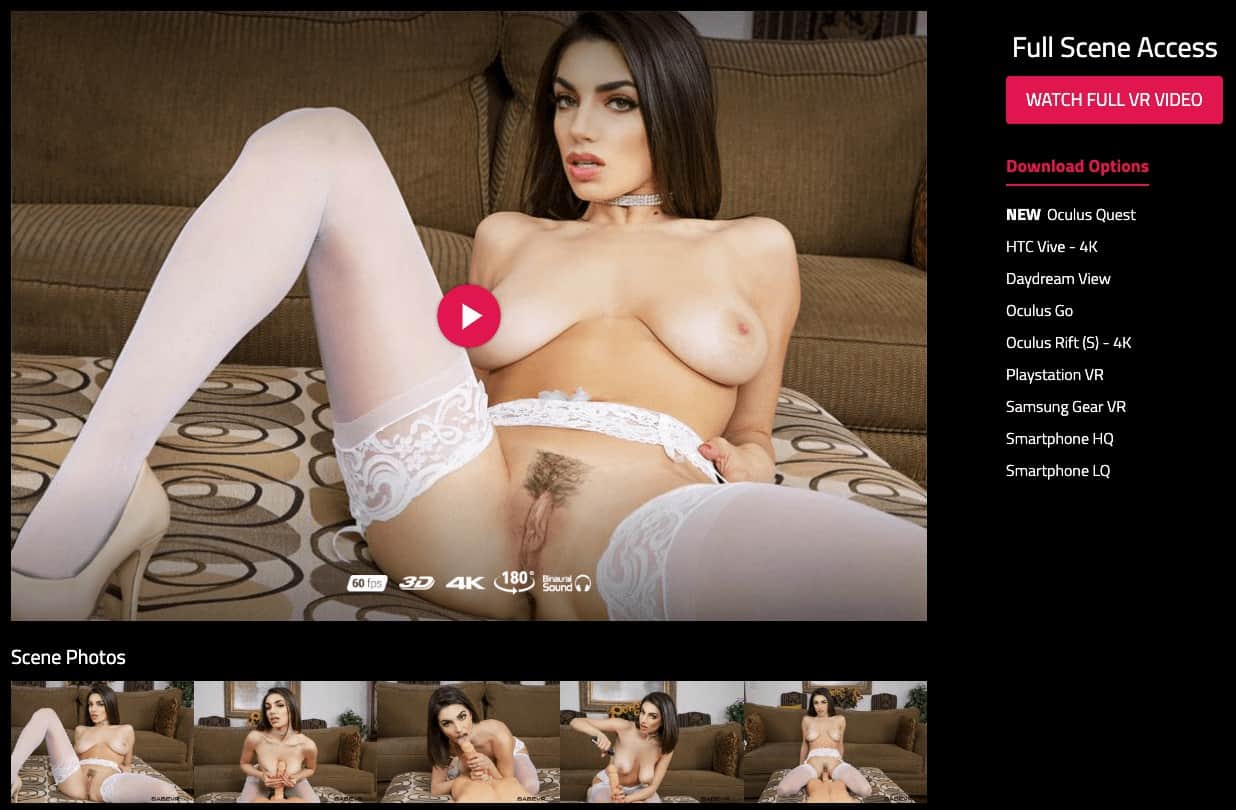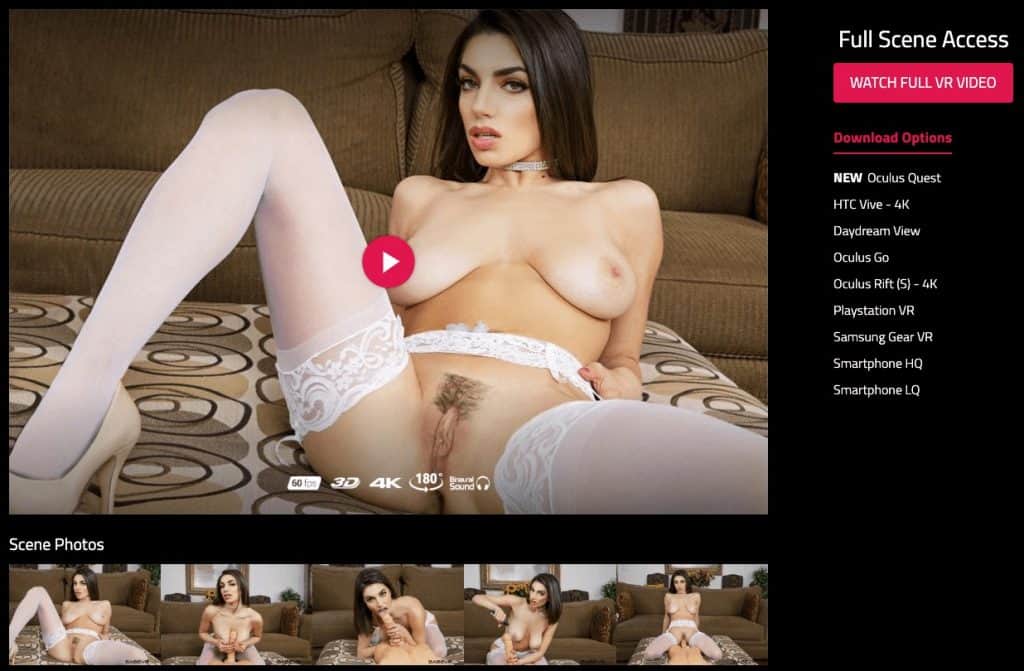 The design of BabeVR is a simple one that has a logical placement to it. The site isn't crowded, and everything seems to be in the right place.
The search bar, the promotions, the toolbar options, the health area, etc., are all very well placed, which allows for an intuitive browsing experience.
---
Features of BabeVR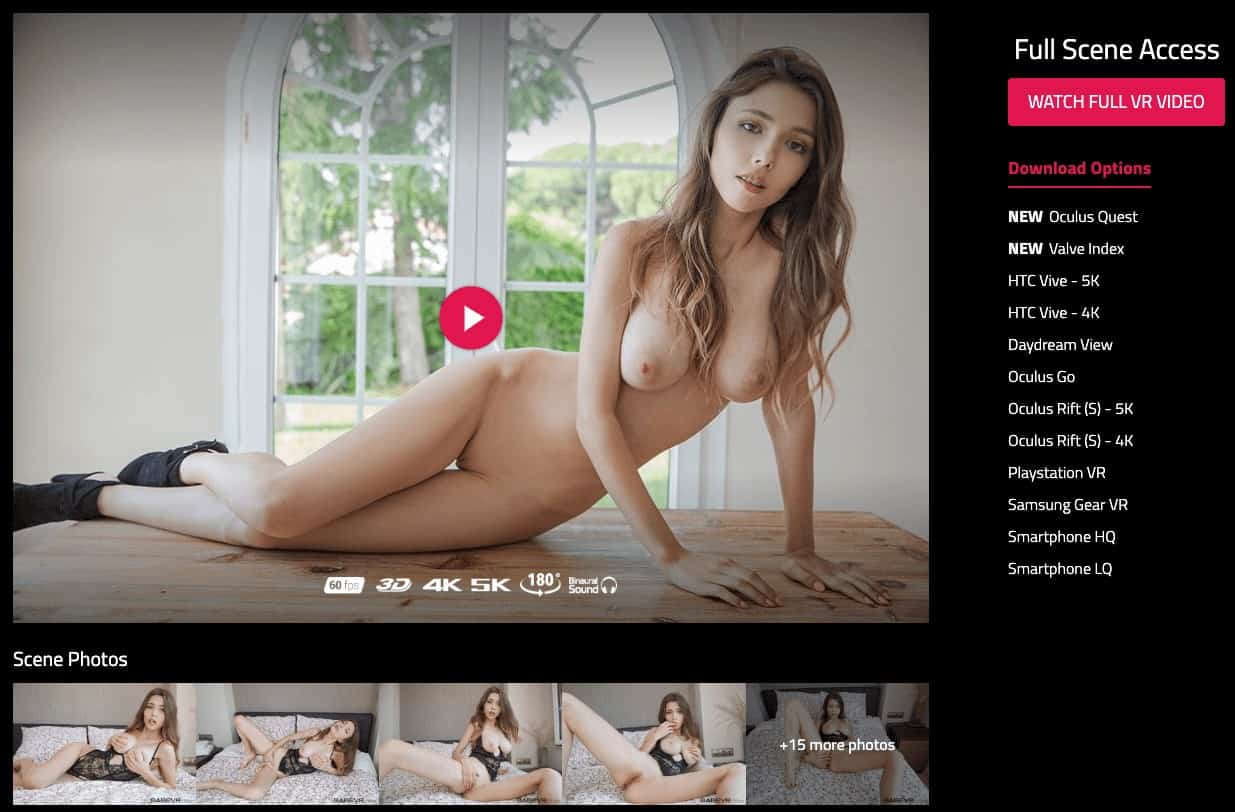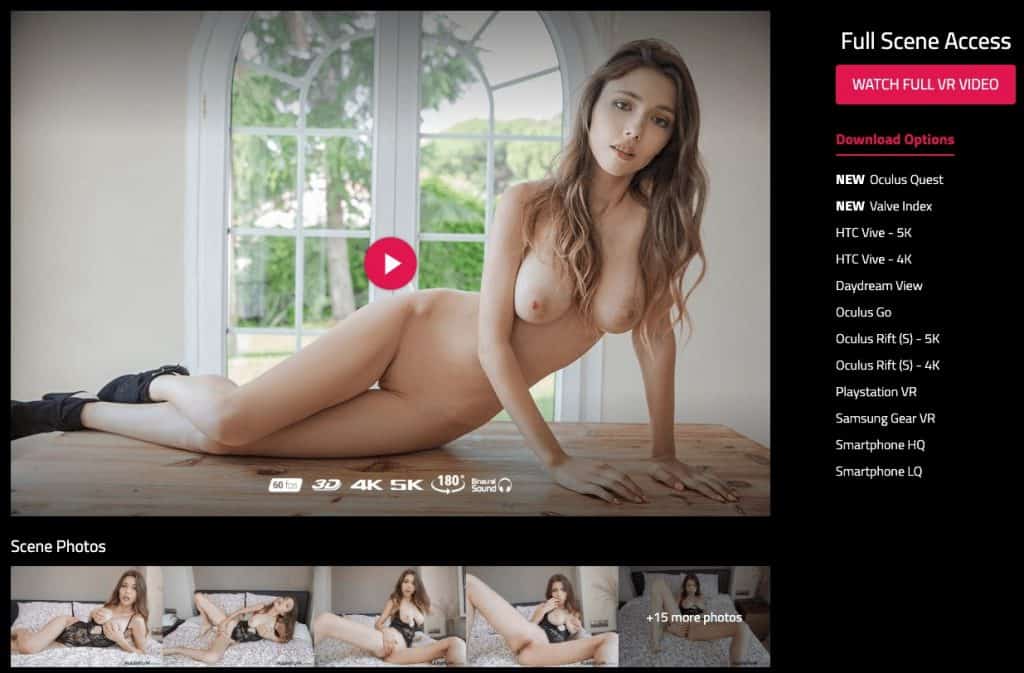 BabeVR supports all mainstream VR headsets such as:
Oculus Rift
HTC Vive
PlayStation VR
There is support for watching scenes in different ways, and the site gives recommendations on this. BabeVR also supports various VR players too. Downloads are supported on all platforms except PlayStation VR.
---
Pricing of BabeVR
As is the case with BaDoink network sites, there are three pricing tiers, which are:
$1 – one-day trial
$9.95 – billed monthly
$71.40 – billed annually ($5.95 monthly)
---
Other Comparable VR Sites
Comparable Site: Check out our review on BaDoinkVR
Comparable Site: Check out our review on VRBangers
---
My Final Verdict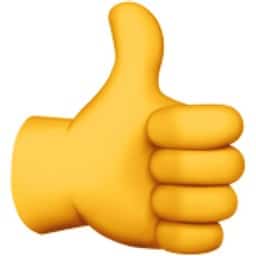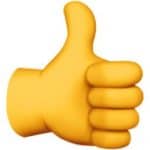 I think that BabeVR brings a level of uniqueness to the table that I can appreciate. It's amazing to have such an intimate experience with someone who seems genuinely into you. Make sure to check out the terms and privacy pages for more information. If you still have unanswered questions, reach out through their support page.
The library may be limited now, but the videos run for over 40 minutes, and more are on the way. Plus, you can always view the non-VR stuff too!
I highly recommend BabeVR for a breath of fresh air.
---