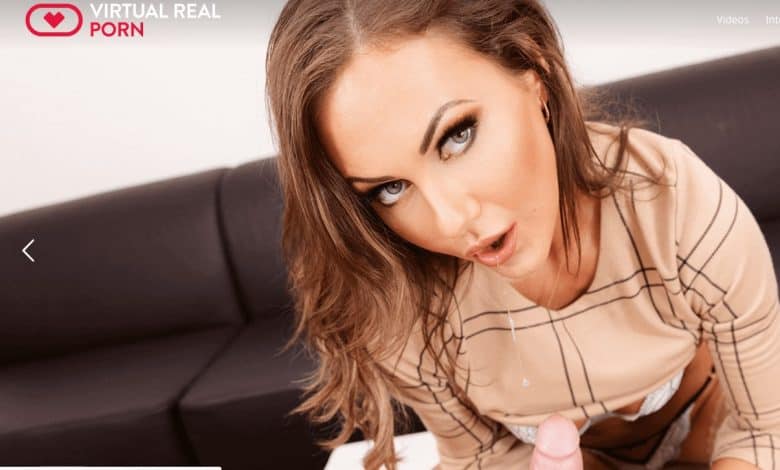 One of the leading VR porn studios is VirtualRealPorn so I had to get on and get my own experience. If you're into VR and enjoy porn then you must have certainly come across this site. Get all the answers and an inside look at the site on my Virtual Real Porn review below.
What kind of porn do you like? Regardless of what your answer may be in the category department, you probably wished for years that things could be a little more interactive. You could always use your imagination as you watch and play with yourself, but that isn't the inclusion you want.
What would be awesome is if you could feel as if you were truly having the time of your life with the sexy stars you watch. What if you could be the one having sex with them as the scenes were being filmed? Well, this is where VR porn came in to save the day.
With VR, it's no longer just a screen that you view. You get to feel as if you're there in the room having sex with some sexy star. The best part is you don't have to deal with the direction and production side of things that come with shooting a film.
How can the experience become even greater? Try throwing in some of your favorite toys, such as fleshlights that move in sync with what's on-screen. That, combined with the world you see, is bound to make you question your reality.
Below is a review of VirtualRealPorn. How does the site offer you a true VR sex experience, and what does it have to offer?
---
What is VirtualRealPorn?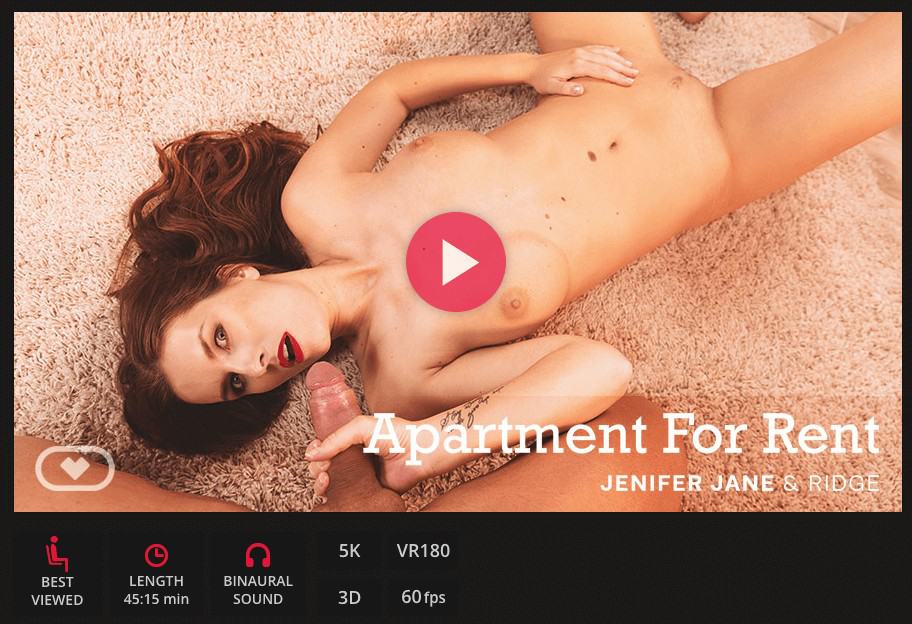 Of course, the VR porn industry has not always been where it is today. There had to be a time when things were just picking up and were understandably much slower.
VirtualRealPorn is one of the sites that were around during the industry's initial development where VR is concerned. Therefore, time has allowed the site to evolve and learn as necessary to provide a definitive VR porn offering to its audience.
Not only does it feature high-quality scenes in full VR, but it also supports the use of compatible teledildonics to really make the scenes feel as interactive as can be.
---
Is it Worth It? My VirtualRealPorn Review


This one boils down to a question of value based on what the site offers in comparison to the required time and monetary investment. So, here's a quick spoiler for you. VirtualRealPorn is worth it, but naturally, you want to know why this is the case.
To get things started, the site has one of the largest VR catalogs to date, as there are over 490 scenes available for you to enjoy. The number continues to increase as two such scenes are added every week.
There are numerous stars and the videos that are available cover a wide range of what you may consider traditional categories. As the site has been around so long, it has had time to be refined, and the team is still invested in giving you the best experience possible.
To this end, you can expect consistent updates of the site, its features, and its offerings, as this has been the case for its whole existence.
Support is available for numerous platforms such as PlayStation VR, Gear VR, and Oculus, and the filters you can choose from making it that much easier to find what appeals to you in the sea of content that's available.
There's also the matter of the quality of the videos. Videos are rendered in 5K resolution, so you really get the feeling that you're experiencing some sexy time in real life.
Note that a blog is available that gives you the latest information on all the VR happenings on the site.
How many sites can say that they offer you the chance to play a video game if you so desire? VirtualRealPorn has this functionality, which only adds to the amazing experience and the insane value.
---
Content and Variety on VirtualRealPorn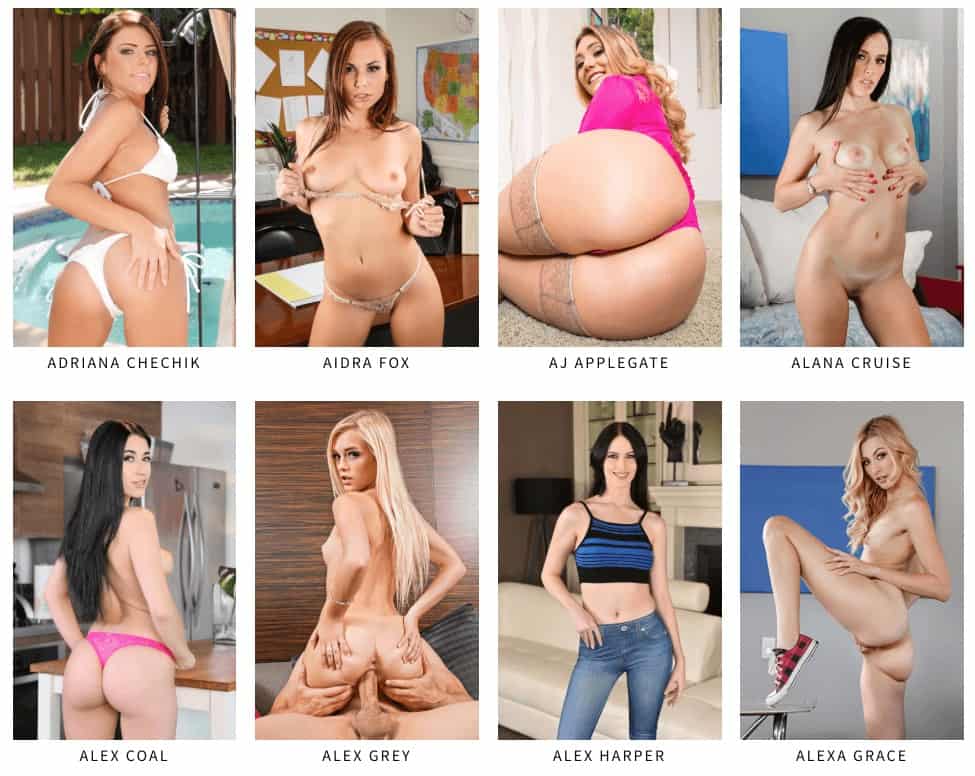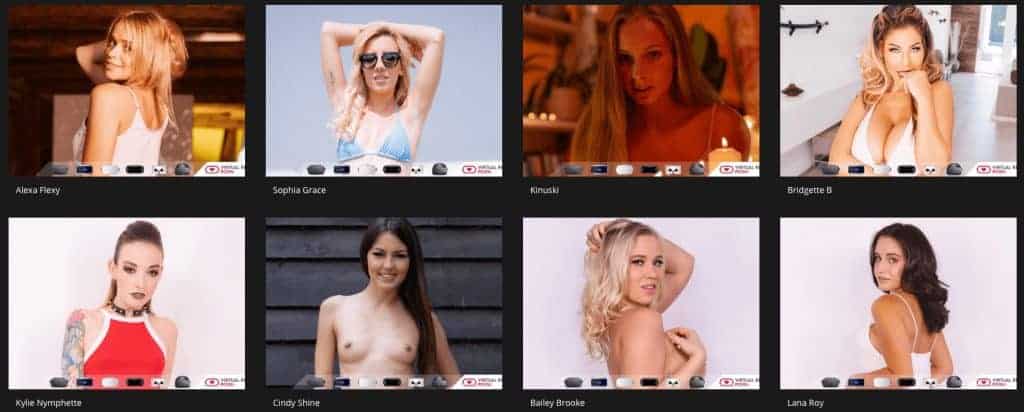 First, there are 490+ videos on the site. These aren't shorts either as they run anywhere from 30-60 minutes on average. There is already a ton of content to enjoy because of this, and two new scenes are added weekly to make your experience a great one.
Your subscription grants you access to the whole VirtualReal network as you are redirected to similar sites in the network if you want to enjoy something different from what the base site offers. These sites allow you to enjoy videos in the following categories:
Straight
Japanese
Gay
Trans
Woman POV
Amateur
Of course, like VirtualRealPorn, all these sites have videos that are fully rendered in VR.
Teledildonics is supported on VirtualRealPorn, and that support spans many attachments for everyone's pleasure. You may check out the site for a rundown of the supported devices.
Note that there are over 250 performers that you can search for using filters if you wish. With that many models, it's unlikely that you may become bored or feel as if things are getting repetitive. How's that for variety and value in content?
---
The Design of VirtualRealPorn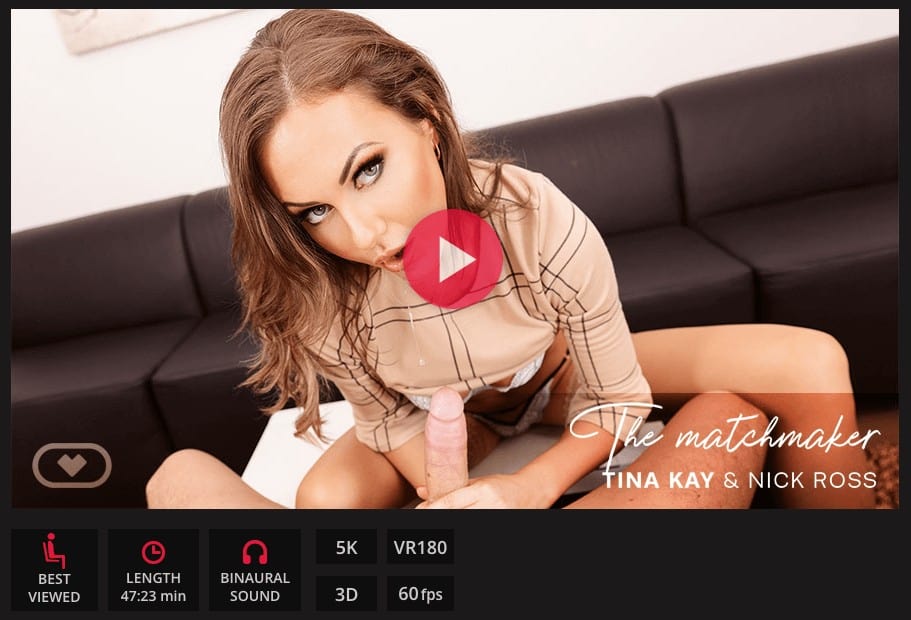 The design of VirtualRealPorn has a pleasing aesthetic, and it is also conducive to easy and comfortable use. From the home page, you can tell where everything you need is. You can see the videos, where to find support, how to view the blog, where to contact the site, and how to get to the various sites in the network if you so desire.
It's not always the same POV view; however, as you can choose to enjoy male POV, female POV, or even no POV. So, you can tailor the video to whatever you have down there, or just be a fly on the wall if you like watching.
The design makes for a smooth user experience, and you truly get to enjoy the site in any way you desire.
---
VirtualRealPorn Features


The following is a rundown of some of VirtualRealPorn's best features:
VRLove – An incredible story experience built into a VR video game for you to enjoy with your favorite toys if you so desire.
VirtualReal Network – Each site in the network provides a gateway to the others, which you can use to find the kind of VR porn that you enjoy.
Teledildonic Support – Bring your favorite devices such as the Kiiroo Titan or the Fleshlight Launch to the scene to make things as interactive as possible.
Streaming and Downloading – Choose whichever option makes for the best enjoyment of the content available.
---
VirtualRealPorn Pricing


There are four ways to enjoy the content presented on the site:
One-month – Here, you pay a recurring fee if $14.99 monthly.
Three-month – Here, you pay a recurring fee of $27.99 monthly.
One-year – Here, you pay a recurring fee of $71.99 yearly.
Lifetime – This is a one-time payment of $249 for lifetime access to the site.
Before signing up, make sure to read VirtualRealPorn's terms and privacy pages.
---
Other Virtual Real Porn Customer Reviews


Virtual Real Porn has built a massive fan base over the years, and many of them have voiced their opinions on the experience that they had with the site. Here are some for your review as you make your decision to potentially become a member.
"VirtualRealPorn has to be one of the best porn sites I've ever seen. I'm not sure if a porn expert is a thing, but if so, I'm a porn expert. I've been deep into porn since I was a teenager, and nothing has changed over 10 years later. The medium is there for adults to enjoy, so why not enjoy it? I've wanted to jump on the VR train for some time, but I was a bit hesitant as I wasn't sure if it would be the realism I imagined or be a big flop. I crossed my fingers and got started with VirtualRealPorn, and all I can say is wow! The experience has been a top-notch one. Here's a bit of advice, though. The best way to enjoy the videos is with any of the supported toys, since it really feels as if you're being pleasured in sync with what you see."
"I was surprised by the way VirtualRealPorn seems to cater to everyone. One of my biggest gripes with these kinds of sites is that they always seem to be marketed to just men. As a lesbian, seeing a girl get pounded is a turn on, but I want to see a stud doing it. Sometimes I just want to see two girls please each other sensually. Getting that in VR is usually a pain, but that isn't the case here. Once I selected 'Woman POV,' I was taken to a site in the network named VirtualReal Passion, and there I got what I always wanted."
"What blew me away about this site is the variation. I don't usually watch one kind of thing in porn for too long, and I really appreciated being able to skip around whenever I felt for something a bit different. There's also the game, which has a surprisingly well put together story. I think it makes for an interesting and arousing time. Try it out and see for yourself."
---
Other Comparable VR Sites
Comparable Site: Check out our review on VRCosplayX
Comparable Site: Check out our review on Naughty America VR
---
My Final Verdict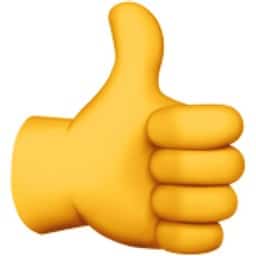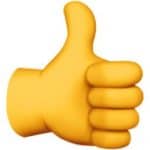 VirtualRealPorn is one of the top VR porn sites available today. The site benefits from experience over time, and it now offers one of the best VR experiences you can get. There is a massive amount of content and support for toys. It all creates a new reality.
The final verdict on VirtualRealPorn is that you should have no reservations about becoming a member.
---