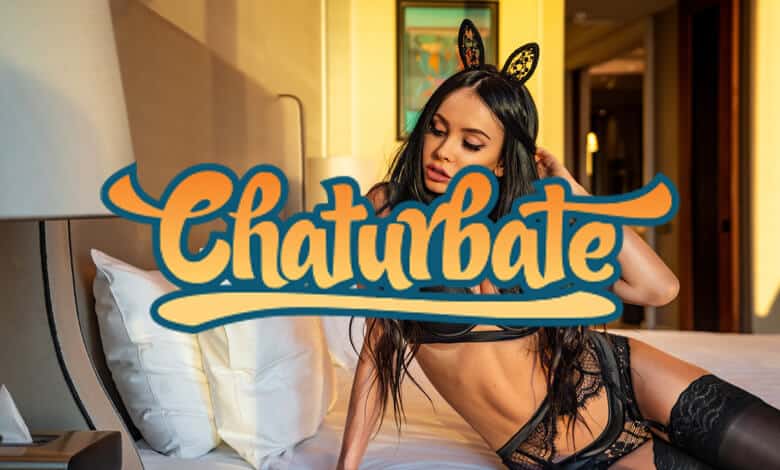 Chaturbate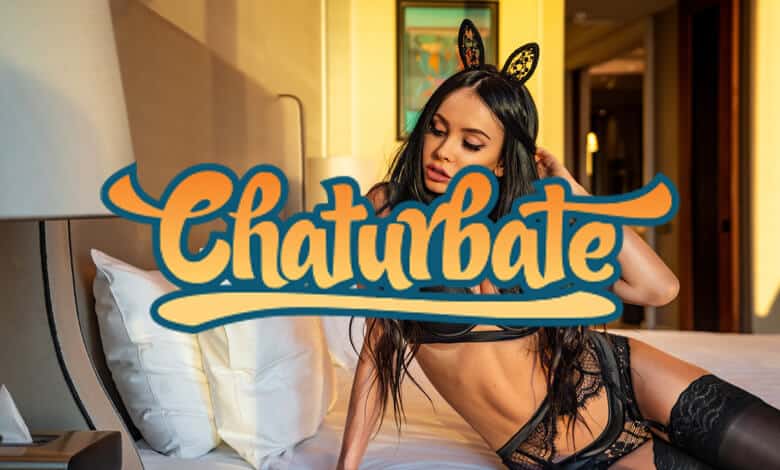 Are you ready to cover all things Chaturbate with me? Of course, you are! If you weren't, the chances are that you would be reading some other article about ways that you can get off. Just to set your expectations, this article is a full review of the Chaturbate platform, including the signup process, member ratings, category recommendations, mobile optimization, and how I feel about it all.
Note that this is not a site that offers you adult entertainment in a traditional manner. First, let's just establish that watching porn in the traditional sense is never a bad or boring thing. In fact, let's stop giving a shout-out to the first genius who thought, "You know what we should do? Let's put sex on camera and entertain our fellow citizens."
Now, that person was a real MVP. Be that as it may, though, there has been much evolution in the industry of adult entertainment, and there are so many more ways to enjoy people having sex on camera. Chaturbate is one such way, so why don't we dive in?
---
What Is Chaturbate?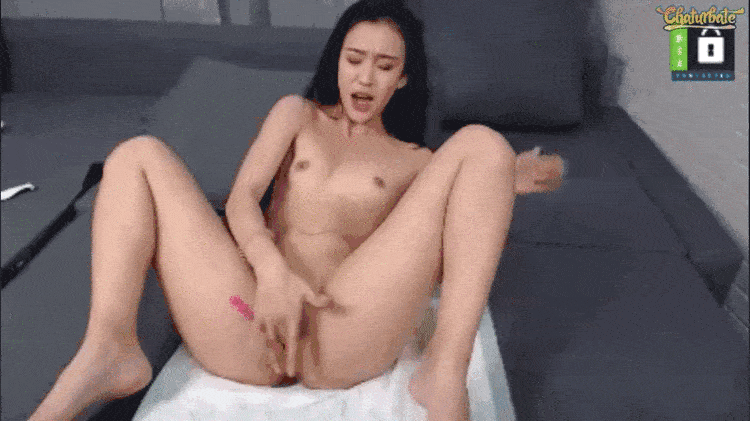 If you've ever thought that you wanted to make your masturbation sessions more thrilling, then this is the platform you've been looking for. One of the things that have always been missing from it is the interactive element that sex brings with it by default.
There's a reason that mutual masturbation has always been so much hotter than a self-pleasure session that just includes you trying to get your groove on with no support. No man is an island, right? So, if that's the case, why are you touching yourself alone?
The idea of Chaturbate is to provide a safe space where people around the world can talk to and masturbate together. This applies whether you are straight, gay, lesbian, or bisexual. Now, while you don't see the people who are getting their groove on, there's live entertainment for you to watch together as you chat and spice things up.
Chaturbate's slogan is, "the act of masturbating while chatting online," which also doubles as a definition for the name. Can it be expressed any more clearly than that?
---
From Login to Viewing Cams – My Chaturbate Review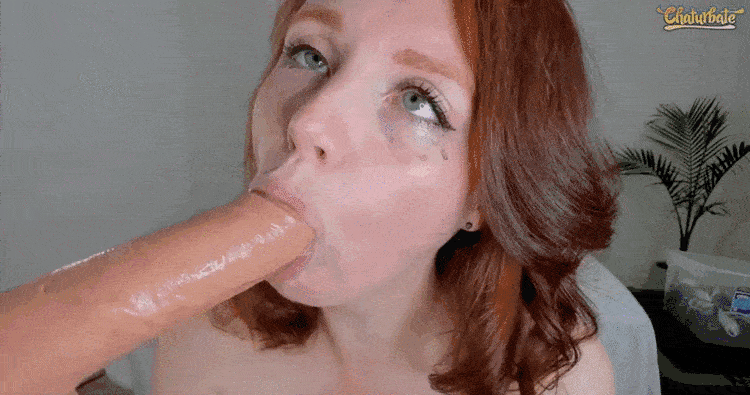 This is a reflection on my own experience with the site. It should clue you in on why I wanted to do a review and share the Chaturbate experience with you all.
So, after hearing about this site from a friend (the kind of friends that we should all have in life), I decided that it was time to check it out. I ensured that I had gotten all my housework done on the day I did too. Who knows how much time I'd be spending on Chaturbate?
As soon as I got to the site, I saw stills of a bunch of channels. All these skills were of a sexual nature, and I thought that they were nothing more than advertisements for channels that I couldn't watch without a premium membership. Oh, how wrong I was!
I decided to click on one of them that featured a girl with an incredibly fat pussy. She had the end of one of those automated toys hanging from it, and her description said, "#squirt #mild device responds to your tips. Make me happy and I'll squirt for you."
Of course, that was all I needed to read before clicking to read more. Well, I wasn't just reading, as it turns out that I was taken directly to her live feed. I couldn't believe I was getting to watch this without signing up.
I could see the tips that she was getting, as well as all the nice and naughty things the chat was saying to her. I thought I'd send my own comment, but when I tried to, I was greeted by a login window. It seemed I'd need to sign up to take things further. So, guess what I did?
The signup process was super easy, and all I needed was to create a basic account. After selecting the "Sign up" option, I was presented with a form to enter some data, which included:
Desired username
Desired password
E-mail address
Date of birth
Gender
You should note, however, that the e-mail address bit is optional, so if you don't want to put it out there, you don't have to. If you're wondering what purpose it serves, it allows you to receive friend notifications, as this is a site that allows you to maintain a collection of friends.
After the information provision, I was asked to agree to the privacy policy and the site's terms and conditions, after which I used a CAPTCHA to validate my humanity. After that, I was in! It was a super easy process.
I decided to tip one of the channels I was watching, as the girl was doing a damn fine job. To my amazement, I got a 200 token gift. It's a one-time thing from what I gathered, but it was a nice bonus.
From there, the process boils down to selecting something from the wide variety, viewing, and tipping whenever I was so inclined.
---
Is Chaturbate Free and Can I Get Free Chaturbate Tokens and Credits?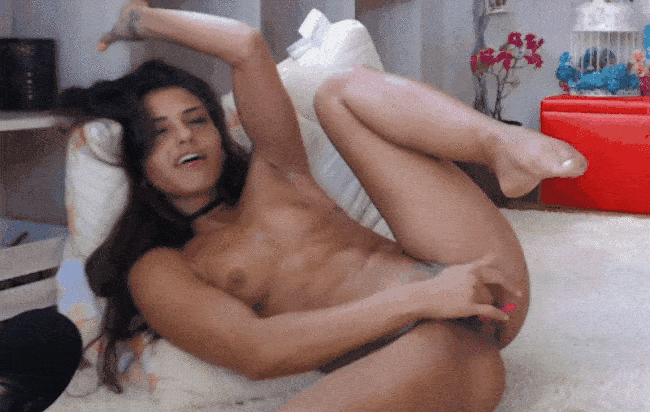 Of all the free sex cam sites on the internet that use a token-type workflow, I don't think it gets any freer than Chaturbate. I mean, you could enjoy an incredible experience without even having an account.
As I indicated in my review, I was able to start viewing cams right off the bat. The whole signup thing only became a part of the equation because I wanted to say something in the chat. One can't exactly do that without an account.
Even if you do decide to signup, you begin with a basic account that you can then use to do all the chatting you want, as you enjoy your self-pleasure.
Be that as it may, however, this is a good time to point out a couple of things. The first is that not all channels allow viewing by people who have no accounts, but the bulk of them do.
Next, the models can tell your spending willingness and how many tokens you may have, based on the color of your username. Grey names have none. Other colors indicate increasing levels of expenditure on the site over time.
---
Rating of Chaturbate Girls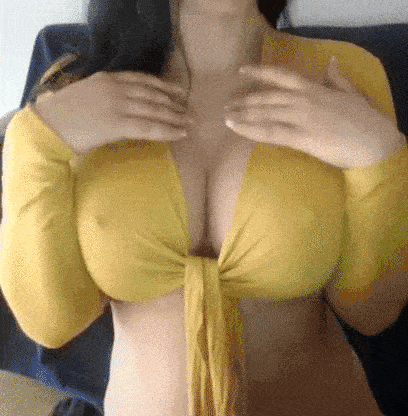 As far as amateur cam sites go, Chaturbate is one of the best out there. This applies to both the way it goes about the whole chatroom process and the girls that are available on the various channels.
As you know, different people have different tastes for camming. Some want to see the skinniest girls in the game get wild for the camera. Others may want to see a dark-skinned BBW put on her best granny panty display. You even have some who love nothing more than to see a pussy get as hairy as is humanly possible.
For these reasons, I rate the Chaturbate girls at a solid 12 out of 10! How is this possible, you ask? This is because the site is brimming with some of the most beautiful girls I've ever seen in life, and there is so much variation that it's crazy.
Now, I'm aware that this is a livelihood that can be very lucrative, and that means that many of the girls know that they can use their beauty to their advantage. Even so, that doesn't mean that they're not as beautiful as hell and that I'm not going to tip them.
The entertainment that they provide is valuable, and if I'm willing to pay money for porn that is pre-recorded, why wouldn't I be willing to support these hot babes who are responding and doing what I want to love?
---
What Are the Best Chaturbate Categories?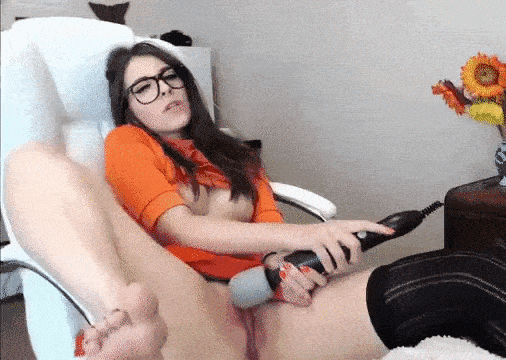 First, I'd like to say that this is a very subjective part of the article. I can only recommend the "best" categories based on my experience and my own preferences. The things that may cause a category to appeal to you may be different.
However, some categories seem to attract way more users than others, and I can see why, so those are the categories listed here. These are:
BBW – This is where you get to see the sexy, curvy beauties put on a show of their skills for your enjoyment.
Asian – If you're into Indian, Chinese, Japanese, Filipino, or Thai performers, there's no better place to see them shine.
Ebony – Do you love to see the voluptuous chocolate-skinned babes do their thing? This is your category.
Latina – Throw some spice into your day by spending some time watching these super-hot babes get crazy on camera.
Mature – These ladies have still got it regardless of their age, and we just can't get enough.
Milf – Mom or not, these hotties won't ever stop being eligible for some good fun.
Couple – Watch couples get their freak on for your entertainment.
---
Does Chaturbate Work on Mobile?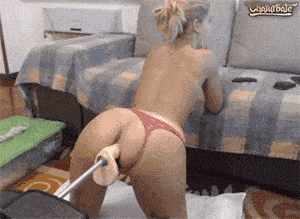 There was a time when the answer to this question would've been an unfortunate no. However, this is not that time. The developers realized how important the mobile market is and, therefore, the site is now optimized for mobile devices.
---
Does Chaturbate Have an App?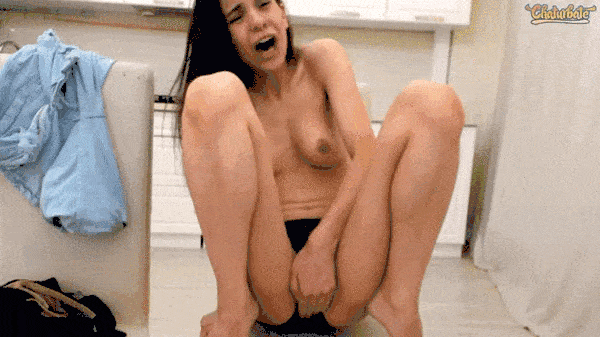 Mobile optimization was taken to a whole new level here, as Chaturbate offers a mobile app for Android users. There is an Apple version in development that is to be released soon as well.
---
Other Comparable Cam Sites
Comparable Site #1: MyFreeCams
Comparable Site #2: Cam4
---
My Final Verdict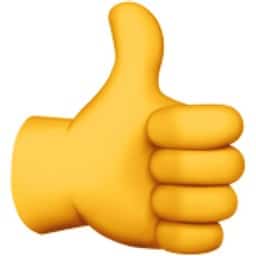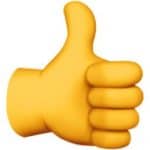 I think Chaturbate is a very well-designed site that has everything you could ever need in a camming experience. The fact that you can dive in with a bunch of other horny and eager fans just enhance the experience too.
The fact that you can do so much on Chaturbate with no account or a free account means that there's no reason that you shouldn't be on the site. Make sure to check the site's terms and privacy pages before signing up. Maybe after you sign up, we'll find ourselves watching the same models too!
---