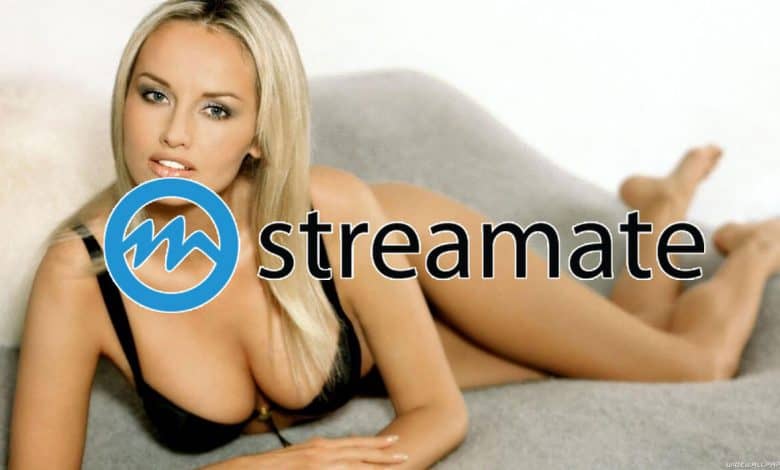 Streamate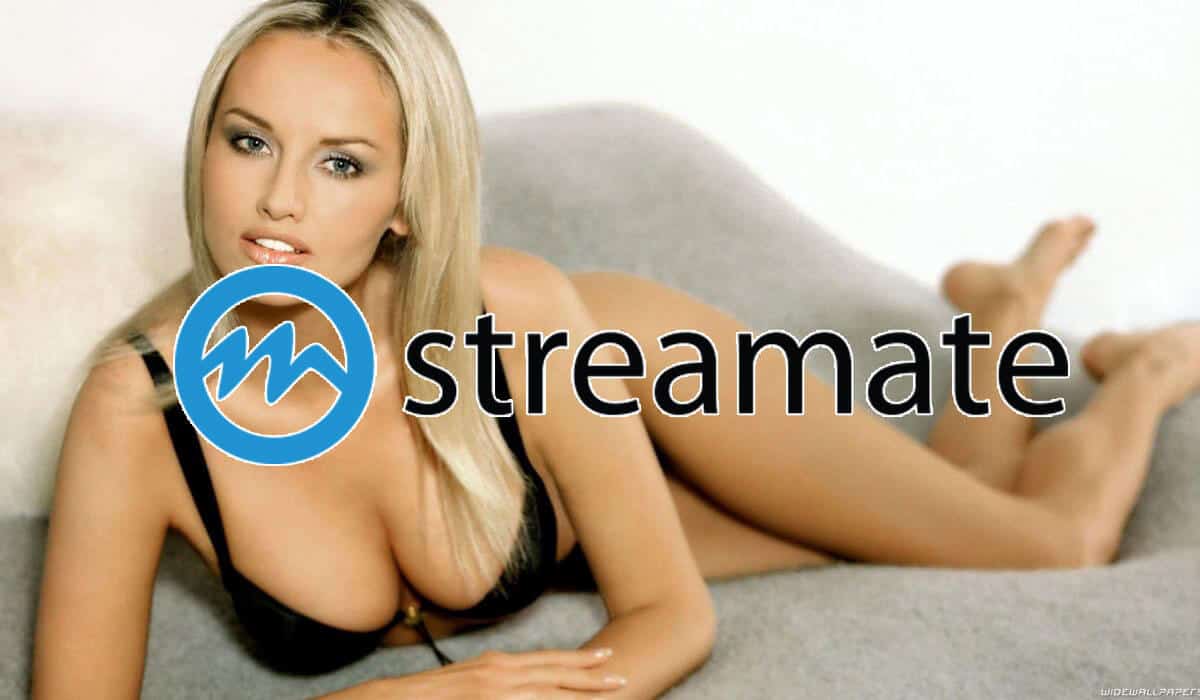 It's Streamate time, everyone! Some of you may have heard of Streamate before, while others are wondering, "what the hell is this?" No matter which category you fall into, I'm sure there is something I can teach you that you were unaware of. Therefore, in this article, I plan to introduce the platform, talk about my experience, talk about the cost, rate the girls, go over the best categories, talk about mobile optimization, and give my overall opinion.
There's a level of craze around live cam sites today such as Streamate that has not been seen before. This is because, as adult entertainment needs evolve, people want something that is more tailored to their individual needs. Can you blame them, though?
---
What Is Streamate?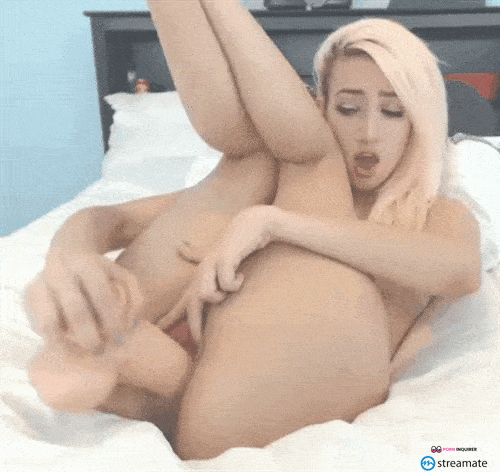 Streamate is a professionally designed, high-quality adult webcam platform that allows you to enjoy smoking hot models in compromising positions. The variety offered by the site allows you to customize your experience on many levels. Some of these include continent, ethnicity, age, and body type.
On Streamate, each model has a channel that takes the form of a chatroom in which viewers can gather to enjoy live performances and interactions. The camera quality is HD, so there's no need to worry about low resolutions on obscure visuals getting in the way of your naughty entertainment.
If you're not sold yet on Streamate, consider this. Tell me which of the following scenarios sounds more appealing to you. In scenario one, there is a porn video with a sexy babe rubbing her cunt as she pleases. In scenario two, there is another just as sexy babe with an interactive sex toy that you can control, and whatever actions she takes on camera depend on exactly what you'd like to see.
Obviously, scenario two is the clear winner there. This is the reason that adult sex live cams have gained the kind of popularity that they have today. Who doesn't want to be able to have a say in what they jerk off to? Additionally, you can do this while interacting with other horny watchers around the world via sites like Streamate.
---
From Streamate Login to Camming – My Streamate Review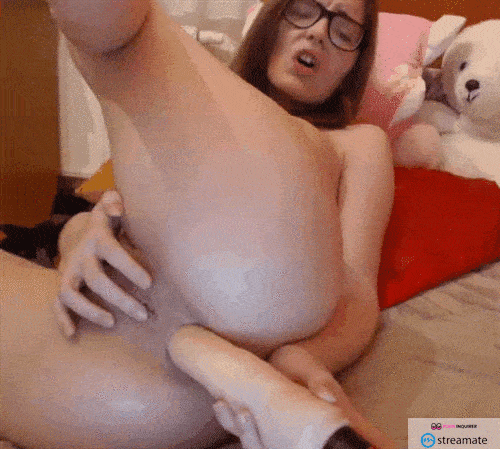 So, in this section, I talk about the experience that I had on my first trip to Streamate. The first thing that I noticed is that the site is very well designed. The colors and layout were amazing, and I never felt like I was lost or like I wasn't certain where the necessary options could be found.
It's not rocket science, after all. All you need to do with your site is to ensure that there are convenient options at the top of the page and that the bulk of it is populated with thumbnails of some of the available channels. Streamate does this, and even has a convenient menu bar on the left side that grants even more functionality.
While I do love to see thumbnails of sexy girls, I did think that the default size of each thumbnail was a little big. This means that I was not able to see you as many girls at a time as I would like. That was no problem though, as there was a convenient tile sizing option that allowed me to make the tiles bigger or smaller. As soon as I opted for the smaller size, I was able to see way more girls at a time, which is what I wanted.
The menu bar I mentioned on the left of Streamate.com gave me the option to filter the girls to my heart's desire. I could filter based on their ethnicity, body type, etc. Additionally, there was a set of categories that I could use to achieve even further filtering.
Bear in mind that I was yet to create an account, so I wanted to see just how far I could take this experience before I needed one. By the way, the thumbnails give you a bit of useful information that can help you decide which one of the models you want to view. First, there is a rating system that is out of five stars. Users can review the models, and these reviews dictate what this number is. Additionally, the thumbnails contain the models' username, location, and age. The thumbnails were initially pictures, but as you scroll over them, you can get a preview of what is currently happening on the channel.
Note that the previews include the channel audio. With that, I decided to jump into one of the channels. This was a girl that was sitting on her bed in nothing but her underwear. She looked amazing, she sounded sexy, and you could tell that she wanted to have fun, and she wanted to allow her viewers to have fun as well.
While I stayed on her page, I opened the homepage again on a new tab hoping to find something a bit more sexual. That's when I noticed that there is something different about Streamate. On the other cam sites that I'm used to, most of the girls usually bear it all, and they are typically doing all manner of naughty things.
Of course, tokens are used to customize the experience. The Streamate girls, however, we're not doing anything sexual. I realized that there was an option to give the models gold and that there was a gold menu, which I assumed would let me in on the secret of what they would do for different amounts of gold.
Unfortunately, I could not view this menu or give the models gold without creating an account. After checking around, I could confirm that this was the limit. You could view each model's default feed for free.
So, I selected the Streamate account creation option and got to work on setting up my profile. The account setup required the following:
E-mail address
Nickname
Password
Credit card verification
Now I know that when people see that credit card verification is required, it causes a sense of uneasiness. However, the process is a true verification, as there are no charges brought against your card.
After creating the account, I realized that I got the freedom to chat with the models. I will say that Streamate has the most responsive set of models I have ever seen. I tried with a few girls, and they engaged me in arousing conversation.
It was at this point that I found out the secret to getting the models to do what I wanted. The two options were to give the models gold for a private show or to become a gold show audience member.
While the first option has variable gold charges, the second sees each user pay a small flat fee, such as $5, to reserve a spot in the show. These entry fees are collected until a certain goal is reached. At that point, the model takes all the paying customers to a private area, which she lets loose and responds to the commands of everyone.
Being able to watch this and interact with other people who were touching themselves in the same way that I was gave me a thrilling experience. Something about the fact that the raunchy content doesn't come easily makes me want it more, and it makes me want to work for it. To conclude, Streamate did not disappoint one bit.
---
Is Streamate Free and Can I Get Free Streamate Tokens and Credits?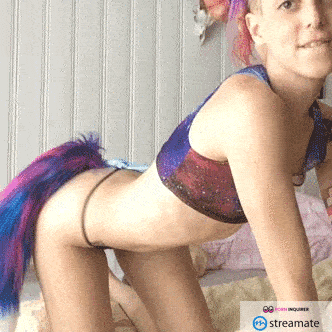 So, this is the part where I cover the cost, as far as Streamate is concerned. Most of this information, you probably ascertained from the overview of my own experience. First, let's address the extent to which the site is free.
This is not one of those sites that requires you to sign up with a premium account before you can do anything at all. There is some functionality that is available to you even before you have one. You can use the various filtering options, and you can view live feeds at no charge.
As far as chatting to the Streamate models is concerned and getting the ability to have gold under your belt, the creation of a free account is needed. This is when the fun side of things begins to get started.
I've been talking about gold quite a bit, and now I address the cost factor. As you may have deduced, gold has the same purpose that tokens do on other cam sites. You can purchase gold for different reasons.
You can also pay the Streamate models with regular currency if you so desire. The gold may be the better option though, as the possibility exists for you to get your hands on some for free. Try checking out one of the many gold generators for the site that you can find online.
---
Rating of Streamate Girls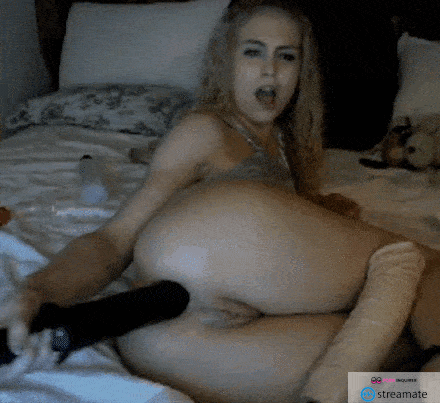 How hot do I think the Streamate girls are? My answer is, amazingly so. No matter what category you choose and whom you consider attractive, there are bound to be numerous girls that appeal to your taste.
Though there are many girls that may not, there are other eager viewers around the world that are likely to be very much into them. This is the reason for my rating since everyone can find someone who embodies the concept of a bombshell in their own minds.
---
What Are the Best Streamate Categories?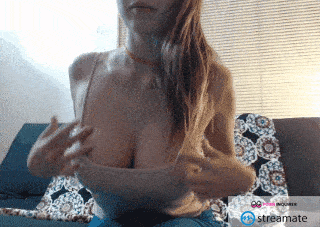 During my recollection of my Streamate experience, I alluded to the fact that there was a menu bar that contained various categories that could be used to filter all the girls who one was not interested in seeing.
With that said, what about the girls that you are interested in seeing? If you want to blow your load in the hardest way possible, these are the categories you should pay attention to:
BBW
Asian
Ebony
Latina
Mature
Milf
Couple
---
Does Streamate Work on Mobile?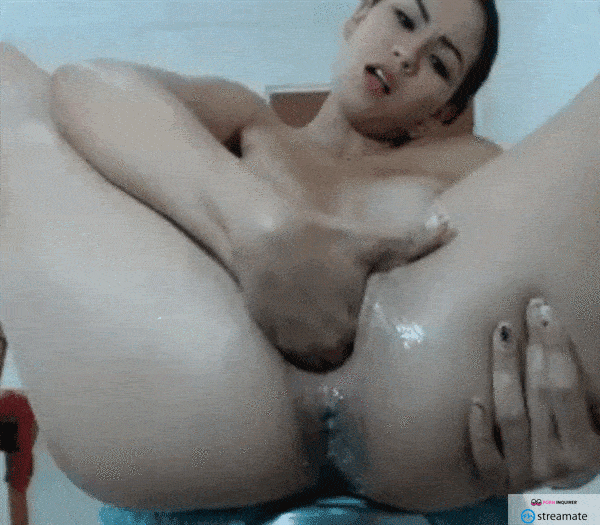 For those of us who want to get in some sexy time with the models on the go, there's no need to worry, as Streamate is very well optimized for mobile. So, pull up your favorite browser on your phone, pull down your pants, and get to work.
---
Does Streamate Have an App?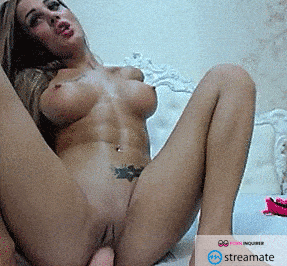 Streamate has mobile app options for both Android and iPhone users. If you're on Android, then you need to grab the Streamate apk online. iPhone users, on the other hand, use an app known as Neon, which is integrated with the streaming platform.
---
Other Comparable Cam Sites
Comparable Site #1: LiveJasmin
Comparable Site #2: Stripchat
---
My Final Verdict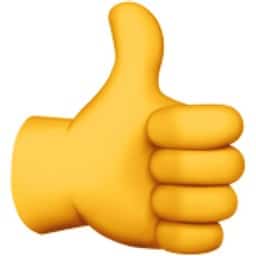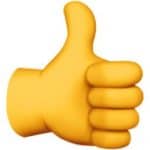 I think that Streamate is a very well-built platform that is conducive to the sexual gratification of its audience. I know that I surely feel sexually gratified. There is a fair amount of access to the site for free, which reasons enough for you to give it a shot. Make sure to view the terms and FAQ page before signing up.
I've been continuously using Streamate since the experience I described, and I haven't looked back since. I highly recommend it!
---