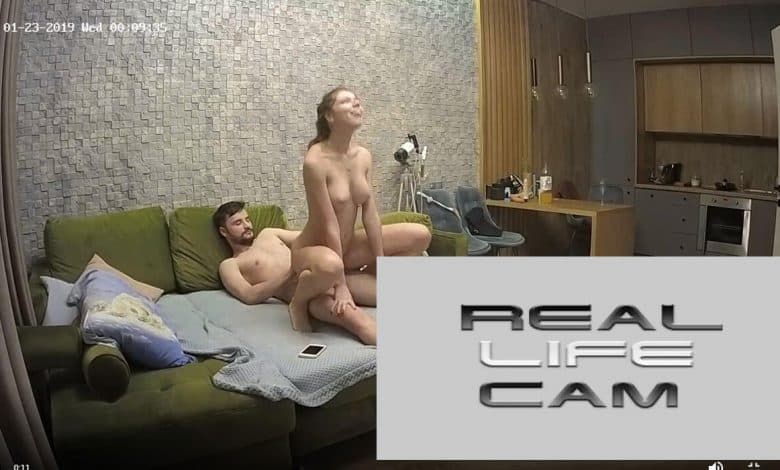 RealLifeCam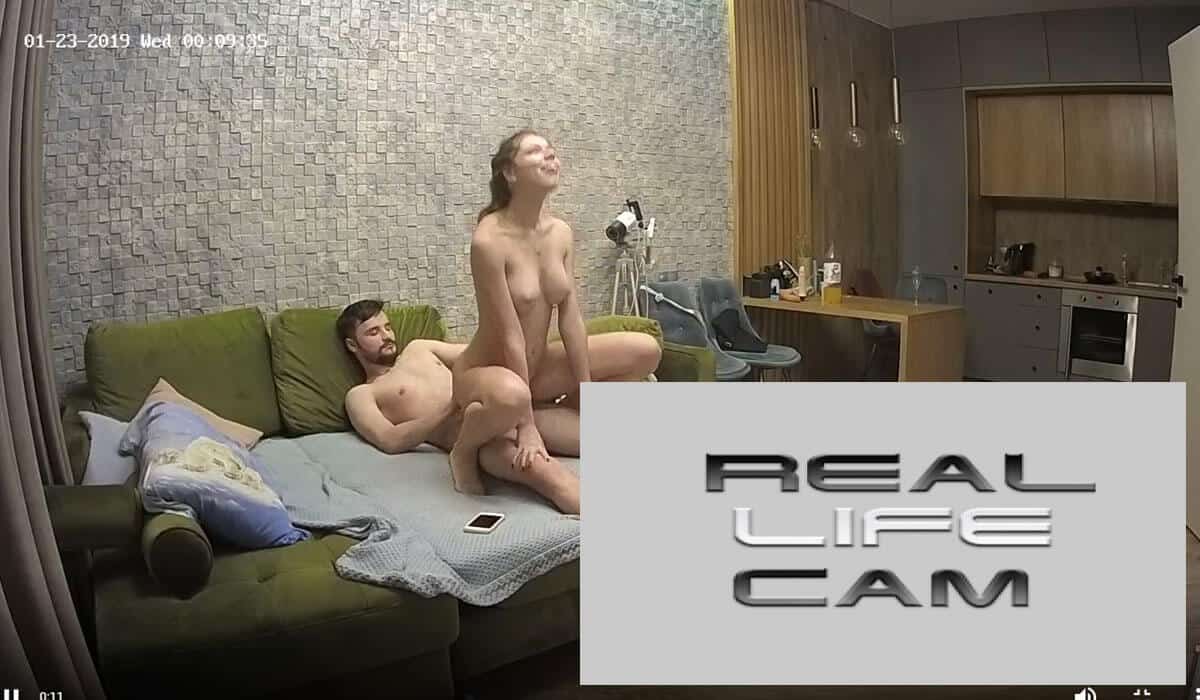 It's time for us to look at RealLifeCam! Now, you may have already guessed what this whole shebang is about based on the name. Be that as it may, if you were certain, then the chances are that you would not be reading this. So, today I plan to comprehensively cover Real Life Cam by giving you an overview, a look at my experience, pricing, a ranking of the girls, the best categories, mobile optimization, and my overall feeling.
Let's just break the ice quickly. We're all naughty explorers here, who just love to see other people touch themselves and fuck each other for our amusement. If your reaction to that was that denial, it's time for you to drop the act. We know what you're here for.
Cam sites offer a very good alternative to your traditional porn offerings. For one thing, you get to see more genuine situations unfold into hot sexual actions. There is no production, no acting, no worldwide release deadlines, and no award competition.
The only thing that matters is getting freaky and having raunchy fun for a bunch of horny viewers like you and me. Based on the information that I have for you today on RealLifeCam, I'm certain that you're going to be spending a lot of time feeling like a child with a new toy.
---
What Is RealLifeCam?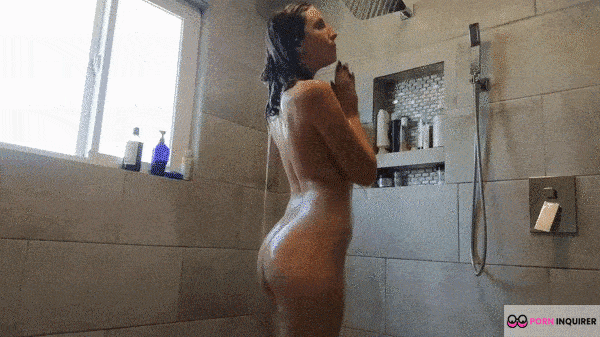 Let's kick things off by looking at the RealLifeCam platform. So, I'm certain you have heard about several cam sites before, and you have probably even visited several. For me, I know that the kind of information that I collect to provide you guys with this amazing content requires a lot of selfless "research" on my part.
This means that I need to traverse several adult webcam sites. In all my travels, however, I have never run into another site that has the kind of workflow that RealLifeCam does.
Any other cam site you've ever been to typically has a home page with the spread of models that you can view at your leisure. The workflow takes a chatroom form, and you can interact with other lustful audience members as you all pleasure yourself watching.
That is not true of RealLifeCam, however. What you're offered here is an authentic apartment building live feed and a site dedicated to voyeurism. The rooms of the apartment have cameras in them that the participants either don't know are there or don't care about. It is for those who truly enjoy a voyeur type of adult webcam entertainment.
---
From Real Life Cam Login to Camming – My RealLifeCam Review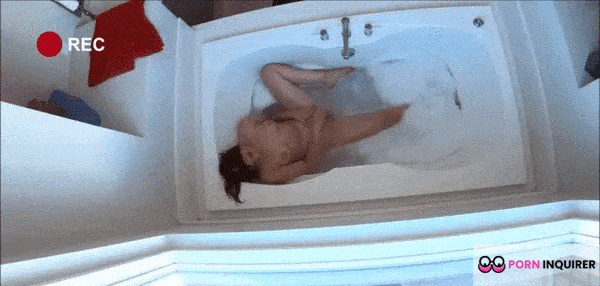 So, here I am, telling you guys about the extent to which RealLifeCam offers a unique experience that you've never seen anywhere before. At this point, you're probably wondering, "how could I possibly know all this?"
Well, as I stated before, there is much research involved in being able to bring you guys the spicy details that I do. One of the perks of my job is that I get to have firsthand experience with many of these cam sites. Of course, that's not the only thing I'm having firsthand experience with, but let's save that one for another conversation.
So, as soon as I went to the RealLifeCam site, it hit me that this is nothing like any cam site that I've ever visited. There wasn't a spread of models, there weren't any token offers, and many of the other staples that I had become used to were missing.
I did not know how to interpret this, but I did as I always do, and I approached this new experience with an open mind. I can tell you right now that I am glad that I decided to do so.
So, typically your cam girl is sitting in a confined space, and the camera is focused on her position. Have you ever thought of how cool it would be if the camera displayed the entire room and the other rooms in the house?
It's one thing to be able to watch what the webcam girls show you on their live streams, but maybe what you want to see is when they are rubbing their sweet, delicious cunts as they take a warm bath. RealLifeCam can allow you to do this. After all, "real life" is in the name, and you'd best believe that the site delivers.
Even before creating a RealLifeCam account, I was able to check out a couple of the rooms in several apartments. I was mostly allowed to see living rooms and kitchens, which are not necessarily rooms in which the interesting stuff takes place.
After taking my virtual walk through many of these rooms in the different apartments that were visible, I decided that I wanted to see the other rooms. What was happening in the bedrooms? What was happening in the bathrooms?
Again, there are cameras in every room, which means that I could be there to witness some of the most private moments that these people have.
I'd also like to point out that you can see the names of the persons occupying each apartment on RealLifeCam, as you make your selection to begin viewing the cameras in the various rooms. The one that caught my eye was an apartment that had about five girls staying in it simultaneously.
Who the hell is going to resist watching a bunch of hot babes having a girls' weekend? I'm not disturbing their weekend at all, am I? All I'm doing is satisfying my hunger for their wet pussies.
Therefore, I decided to sign up. It was very easy, as all that was required was a username, a password, and my email address. There is also a credit card verification, which you don't need to worry about, as there are no charges that come with it.
Once I became a member on RealLifeCam, I was then able to view all the cameras, and that is where things got interesting. It's a bunch of people just going about their daily lives, which gives the whole situation a taboo an interesting vibe that most cam sites failed to capture.
I could see when the girls went to shower, I could see when they played with themselves, I could see when they played with each other, and all the other little things that they do. Do you know how people are comfortable walking naked in their own home? Well, I'm comfortable watching them do so.
It was an amazing experience, and every time I go back, I can't wait to see some more.
---
Is RealLifeCam Free and Can I Get Free RealLifeCam Tokens and Credits?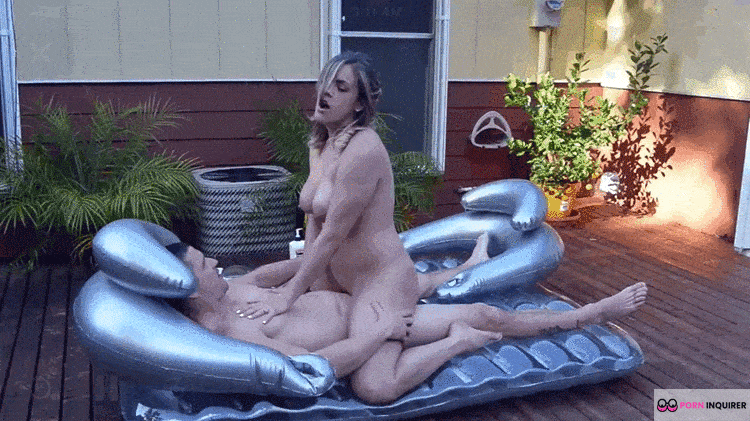 You may be wondering if I gave you all this wonderful information and told you about this wonderful RealLifeCam experience just to lure you in. It would be the perfect bait and switch, wouldn't it?
However, I am not like that, especially since I would not want anyone to do that to me. It would be very uncomfortable to have someone dangle amazing, savory, sexual content in front of my face just to hit me with a hefty price tag immediately after.
So, if you are worried about your ability to pay for your experience on RealLifeCam, I'd encourage you to calm down and take a load off.
The basic membership on RealLifeCam is free. Also, since the whole experience revolves around pure realism, there is no need to throw any form of tokens or credits at the people involved for them to do naughty things for you.
They are naturally going to do the naughty things, which means that you get to view all this without paying a dime.
Now, there are a couple of cameras and a couple of recorded videos that fall under a premium price tag; however, you do not need to pay for a premium membership to get full value out of the site.
It is very likely that all the self and mutual play takes place right in front of the many cameras that you can access with your RealLifeCam account.
---
Rating of RealLifeCam.com Girls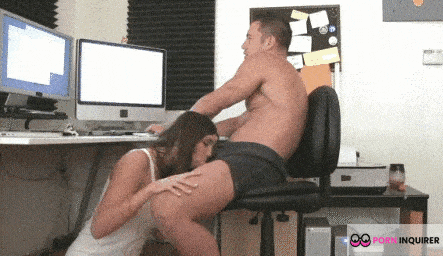 No, I know a lot of you are keeping your eyes on me to see what I have to say about this section. After all, I've been preaching the whole "real life" thing until now. So, if the pool of girls is based on random chance, then there's no way I can say that they are all super-hot, right?
To that, I say that you're only half right. This isn't your average apartment that random people may turn up and rent. The owners are very particular since they know the kind of service that they are providing to their clients.
If they disappoint people like you and me, then the success of the site is likely to suffer for it. Therefore, the girls that they select tend to be incredibly hot on RealLifeCam.
---
What Are the Best RealLifeCam Categories?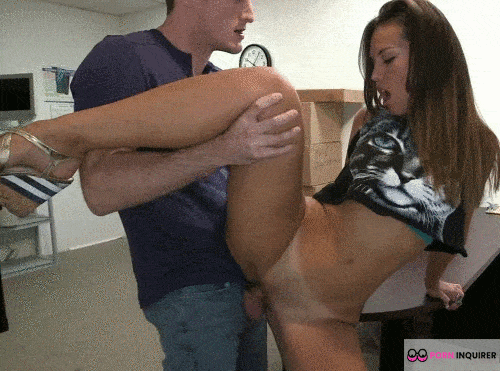 RealLifeCam tries to keep things varied, so that you can enjoy the proceedings, regardless of who you like to see do the dirtiest of deeds. In that respect, the top categories are:
BBW
Asian
Ebony
Latina
Mature
Milf
Couple
---
Does RealLifeCam Work on Mobile?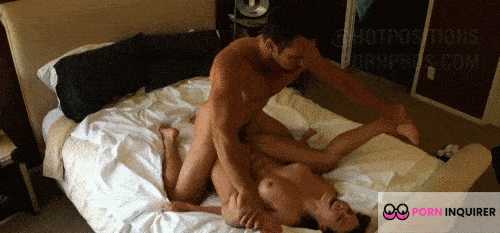 For mobile users out there, have no fear as you can peek at will. The browser page on RealLifeCam is optimized for mobile, which means that you have no issue getting sneak peeks from your mobile phone.
---
Does RealLifeCam Have an App?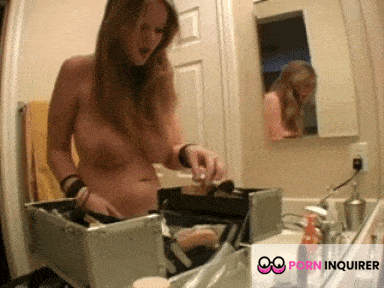 Android users can rejoice as RealLifeCam has a mobile app that you can download. This app is on the Google Play Store, and it has multiple camera feeds, such as the ones discussed in this article, as well as other public ones.
---
Other Comparable Cam Sites
Comparable Site #1: DirtyRoulette
Comparable Site #2: Streamate
---
My Final Verdict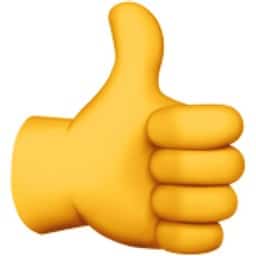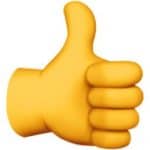 RealLifeCam is an experience that every adult content lover should have. It is so much different from your usual webcam play, which makes for a great time. Make sure to read the FAQ Page incase you need more information.
I haven't looked back since jumping into it, and I highly recommend that you get your RealLifeCam account set up and start watching people in their private time.
---