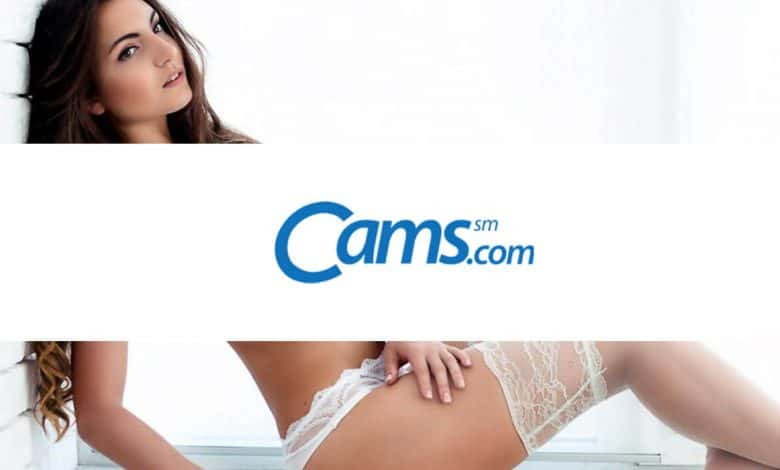 Cams.com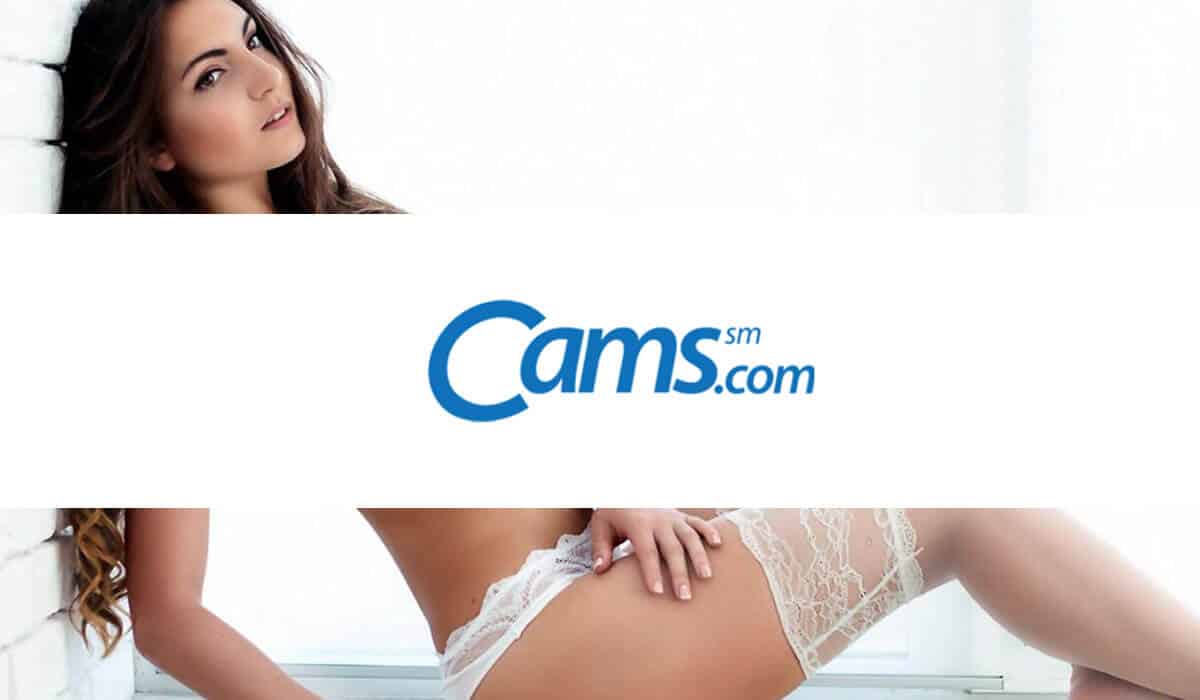 Get ready my sexually charged friends because Cams.com is on our agenda today. I just love providing you with outlets to let off that horny steam that bubbles up inside you. Why not let something bubble up inside someone else? In this review, I go over all things Cams.com, including an overview, my experience, pricing, model rating, top categories, mobile optimization, and my final say.
So, why the heck am I even reviewing a live sex cam site? What value can it add to your life? Well, most of us here started our dark descent down the rabbit hole of adult content with porn.
Today, many of us live a life of consistent porn watching and masturbation. There is absolutely nothing wrong with that. In fact, I endorse that kind of behavior 100%. I don't see what problem there is with enjoying a little self-pleasure.
However, what I want to do for you is make that self-pleasure experience even more enticing. How is that possible? Well, that is where adult webcam sites such as Cams.com come into the picture.
When you go onto a live sex cam site, it's not just about watching and pleasuring yourself. You get to interact with other people who are doing the same thing you are, as well as the model who is entertaining you.
You now have some semblance of control and immersion that you couldn't get from a vanilla porn-watching experience. Be that as it may, there are so many sex webcam site offerings, that you may end up watching some of the worst ones as you search for a single half-decent one.
Since I don't want you to go through that, I decided to point you in the right direction, which is Cams.com. So, why don't we get started?
---
What Is Cams.com?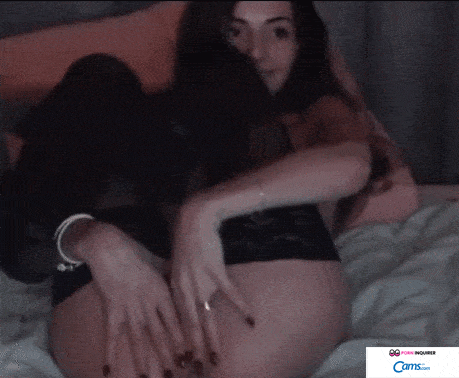 Let's start off with the basics here. As far as adult webcam sites go, Cams.com is one of the most popular platforms that you could ever encounter. Its popularity stems from the fact that it offers an amazing library of live sexual streams.
Additionally, unlike many other platforms on the market, you can join Cams.com and begin having a tantalizing experience without having to pop out your credit card to enter your details. The focus is on creating an interactive dynamic between models and the people they please.
Apart from just offering terrible quality, many other cam sites are simply around to make a profit. I understand that you can't operate a business as if it's a charity, but there is such a thing as being customer-centric, as opposed to being profit-centric.
As you use Cams.com, you get the feeling that the site is designed with your best interests at heart. The site allows you to converse with whomever you please, including both models and the people who watch them.
---
From Cams Login to Camming – My Cams.com Review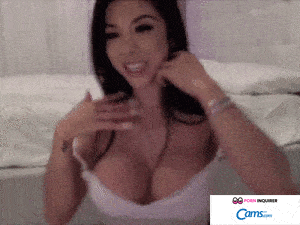 I know that many of you are skeptical people. If I'm going to be out here reviewing something, I must be able to give some guarantee that I know what the hell I'm talking about.
So, to put your minds at ease today, how about I run through my first experience with Cams.com? There is an emphasis on the word "first" here, as I have very much lost count of the number of times that I have visited this site to get my fix.
Upon visiting Cams.com, you're greeted with a site that displays a modern design with optimal option placements. This was very important to me, as a site that has a dated feel can sometimes be a huge turnoff.
It is possible for such sites to make a good enough impression if the content is right. However, you feel more inclined to stick around when what you see before you is attractive.
You had better believe that what I saw in front of me as I looked around was more than attractive. Of course, I'm not just referring to the site design here. The moment I started looking at the models, it was on!
As I said before, there were many options that were conveniently placed. You could view new models, look at videos, go into interactive mode, filter by various categories and physical attributes, and choose the gender that appeals to you. There are also drop boxes that allow you to select your region and language preferences.
At the top of the page, Cams.com features a constantly updating number that is indicative of how many models are online. Additionally, the categories and filters that you can use illustrate the number of models online that fall under each.
Each Cams.com model's thumbnail shows a picture of the model, the model's username, the model's age, and features such as HD video and sound that are present on the channel. My only gripe here is that there was no way for me to preview a feed before jumping into a channel.
Speaking of jumping into channels, as you can expect, the channels take a chatroom form. The bulk of the page is occupied by the model's feed, while the rest is made up of the chat and details on the model.
All filters and channels are accessible for viewing before the creation of a Cams.com account. At regular intervals, the site reminded me to create an account as I was a guest. If I could have things my way, I would make those intervals a little bit longer.
After unsuccessfully trying to comment on a channel that featured an incredibly beautiful model, I decided that it was time for me to get my account set up. I was happy that the site allowed me to see as much as it did, as the sample was just right for me to desire more.
The Cams.com account creation process was very simple. It only required me to provide the desired username, the desired password, and my email address. Of course, I also needed to agree to the site's terms of service. With this, it's allowed me to log in, and the possibilities started to expand. I could now view some of the videos and photos that the models had put up, and I could also comment and tip the models whenever I so desired.
The site uses tokens as the currency for the tipping of models and the requesting various services. Upon registration, Cams.com provided me with 100 free tokens, which further allowed me to test the experience before making any commitments.
I must say that I thoroughly enjoyed the experience (which is why I keep returning), and I do wish that more cam sites would take a page from Cams.com's book.
---
Is Cams Free and Can I Get Free Cams.com Tokens and Credits?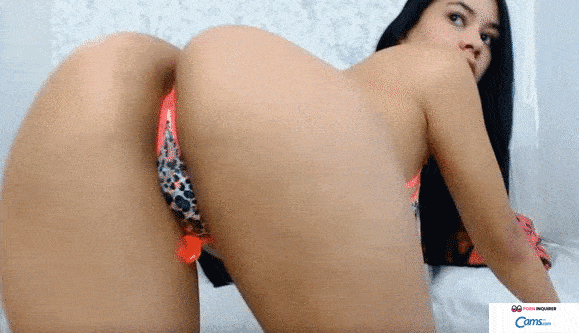 Next, we come to the matter of pricing. One of the things that truly turns me off about a sex webcam site is when it promises a free experience, and then it flips the script. If you plan on charging me money, tell me!
I am happy to say that Cams.com not only promises a free experience, but it also gives one. Based on my experience, which I was kind enough to share, Cams.com allowed me to do quite a bit without even having an account.
I know of other sites that wouldn't even allow me to click on a thumbnail without giving me a pop-up to create an account and start making payments.
Now that we've established that the site is free, let's talk about the page's currency, which is that of tokens. Now, tokens help the models to profit from what they do.
I don't know about you, but for all they do for us with their wet pussies, I have no problem with their taking home something profitable. The good thing is that you can support them without breaking the bank yourself and if you want to break the bank, you can become a VIP member.
You see, even if you don't purchase the tokens, the models still get to profit by getting them. Luckily, there are ways to cop tokens without having to pay for them. First, as soon as you register, Cams.com starts you off with 100 tokens.
There is quite a bit you can do with that number, but there comes a time when you need more. Not only do I provide you with some here, but there are numerous token generators on the internet that you can use to keep your virtual wallet full.
---
Rating of Cams.com Girls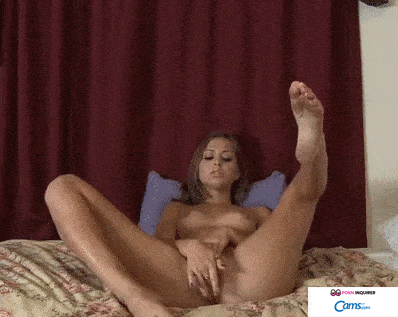 Adult cam models are supposed to turn you on and take you to the brink of orgasm. If you don't find them hot, then it is very unlikely that they can achieve that objective. So, a normal concern is an extent to which the models on an adult live cam site is attractive.
As far as Cams.com is concerned, you could answer this question by taking a quick look at the thumbnails on the site. Let me give you a spoiler, however. These models are bombshells in every sense of the word.
---
What Are the Best Cams.com Categories?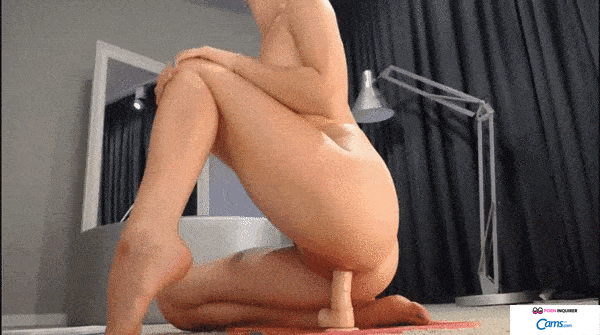 If you want to get the utmost enjoyment out of Cams.com, you need to take advantage of the categories that are built on pure cum fuel. These are:
BBW
Asian
Ebony
Latina
Mature
Milf
Couple
---
Does Cams.com Work on Mobile?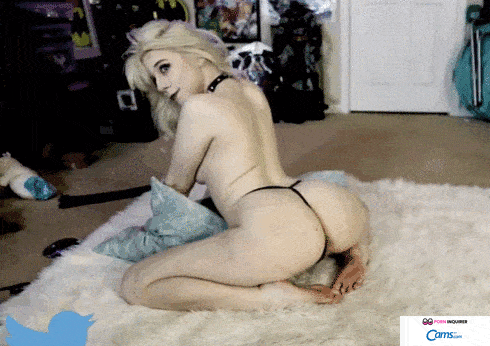 Not everyone has the luxury of using a computer to enjoy a webcam site whenever they feel horny. Even if you do own one, you can't always be near it when you want to grab a fix. The Cams.com team knew this, which is the reason that it made this site mobile-optimized. Therefore, you can use any web browser on your mobile device to get access.
---
Does Cams.com Have an App?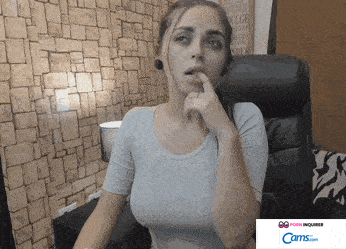 While iOS users don't get this option, those of you on the Android platform can take advantage of the Cams.com app. You need to download it via apk, since it is not available on the Google play store.
---
Other Comparable Cam Sites
Comparable Site #1: ImLive
Comparable Site #2: Camversity
---
My Final Verdict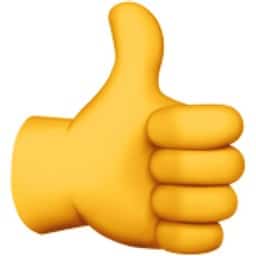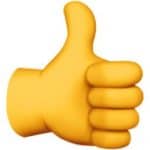 I've provided you with a slew of information, and now it's time for me to say my final piece. I believe that Cams.com provides you with a naughty live sex cam experience that can keep you satisfied for years to come.
Additionally, you get access to this kind of content for the unbeatable price of free on Cams.com. If you have not yet signed up, please don't allow any more time to pass.
---