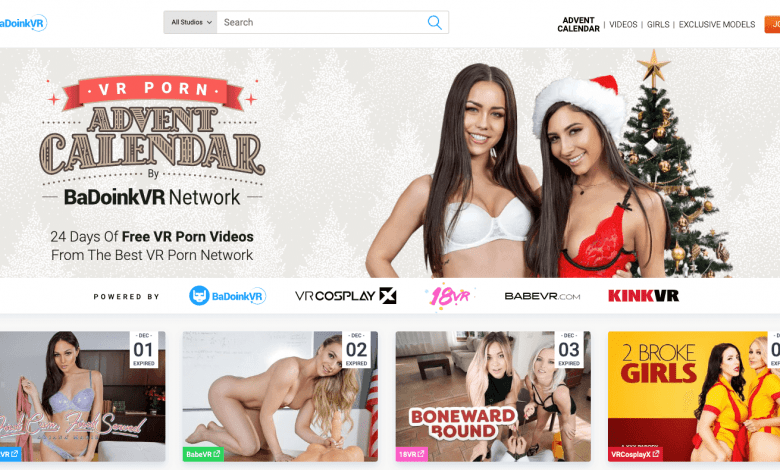 Virtual reality seems like the next big thing across all forms of visual entertainment, and sites such as BaDoinkVR have been capitalizing on that fact. BaDoinkVR is one of the biggest companies providing a VR porn experience. I decided to get on the platform and write a complete BadoinkVR review of their product.
Watching porn has always been enjoyable, regardless of the point in time. The unadulterated, uncut action is the stuff of wet dreams, and the allure of this form of adult entertainment is going nowhere anytime soon.
While there are those who don't dabble in the medium at all, there is a huge fan base that can't get enough of this type of entertainment. If you doubt it, have a gander at the number of porn stars you can find on any porn site you visit.
Do you think these people are just recreationally having sex on camera as they professionally take cues from a directing team? The reason that these people stay employed is the millions (possibly billions) around the world who enjoy the content.
No matter how enjoyable any form of entertainment is, there is a need to evolve with time and technology. If any company resists the direction the world is headed in too heavily, that firm risks becoming as obsolete as Blockbuster is.
The adult entertainment industry is no different. That's not to say that porn can become uninteresting, but it needs to adapt to stay as lucrative an industry as it has been.
---
What is BaDoinkVR?

Many people watch porn to add fuel to their solo sessions while others get a jump start for their imaginations. Maybe you have even imagined yourself having sex with a sexy porn star before.
Well, what if you could get the feeling of being in the room and seeing that person do all the naughty things you can imagine to you? This is what VR brings, as your reality becomes a sex scene. Now you can become a part of the production.
To this end, BaDoinkVR has been a premier provider of adult VR content for over four years. The site was one of the first to take the VR plunge, and there has been no need to look back since.
It has a subscription-based model that allows users unrestricted access to a library of over 250 scenes that are fully done in VR. There are a couple of hundred stars as well across these videos, which makes for one of the most innovative and diverse porn experiences you can enjoy.
The catalog consistently increases as there are two updates done to the site weekly, so there can never be a time where you run out of content to enjoy.
---
Is it Worth It? My BaDoinkVR Review.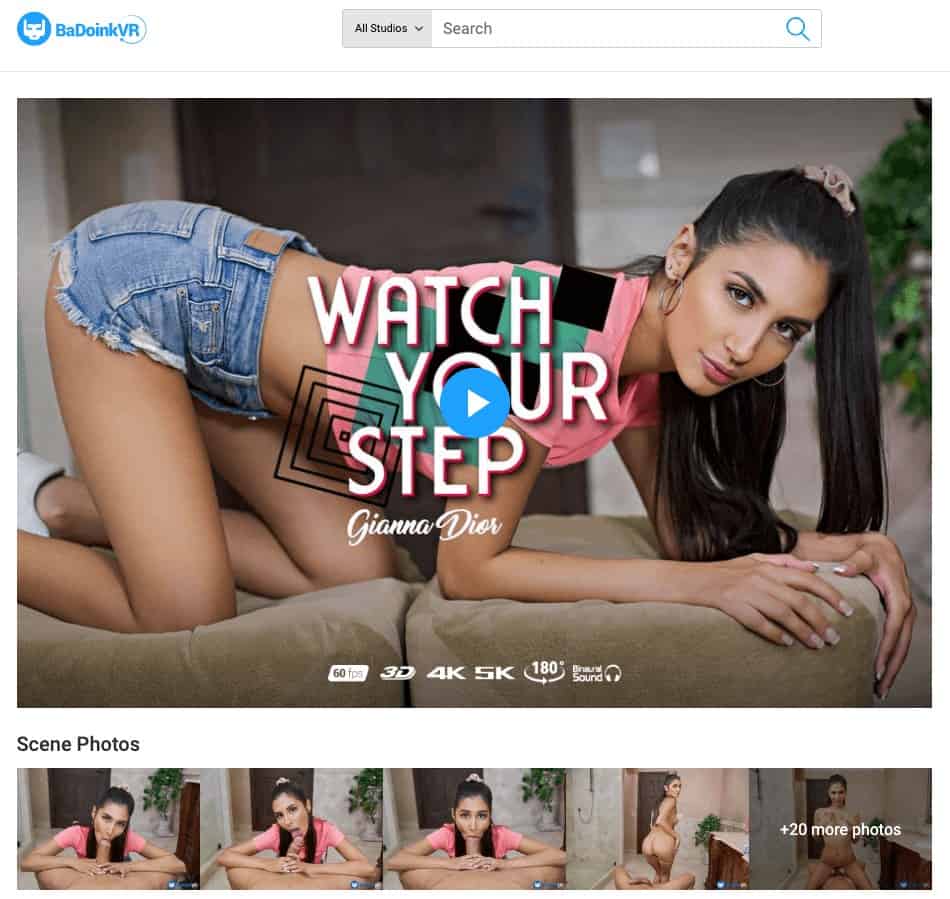 Porn is supposed to be a very enjoyable thing to view, and you should at least feel as if doing it is worth your while. This goes double when a subscription is involved since your money is at stake at that point.
So, the question here is, "Is BaDoinkVR worth getting a subscription?" The single-word response that perfectly answers that question is, "absolutely!" Do you want to know why?
The experience that the site gives you is like none of its competitors. You aren't getting a static site here. There are constant improvements to make for better usability, and there is a constant stream of fresh content for you to enjoy.
Videos can be enjoyed at your leisure as they can either be streamed or downloaded. Additionally, if the 250+ VR clips aren't enough for you, there are over 100,000 other non-VR videos that you can also enjoy. Of course, that catalog is also consistently updated.
In terms of getting better value, you can always opt for a longer subscription as they offer savings in the long run.
You are guaranteed a valuable, fulfilling, and enjoyable experience with BaDoinkVR.
---
Content and Variety on BaDoink VR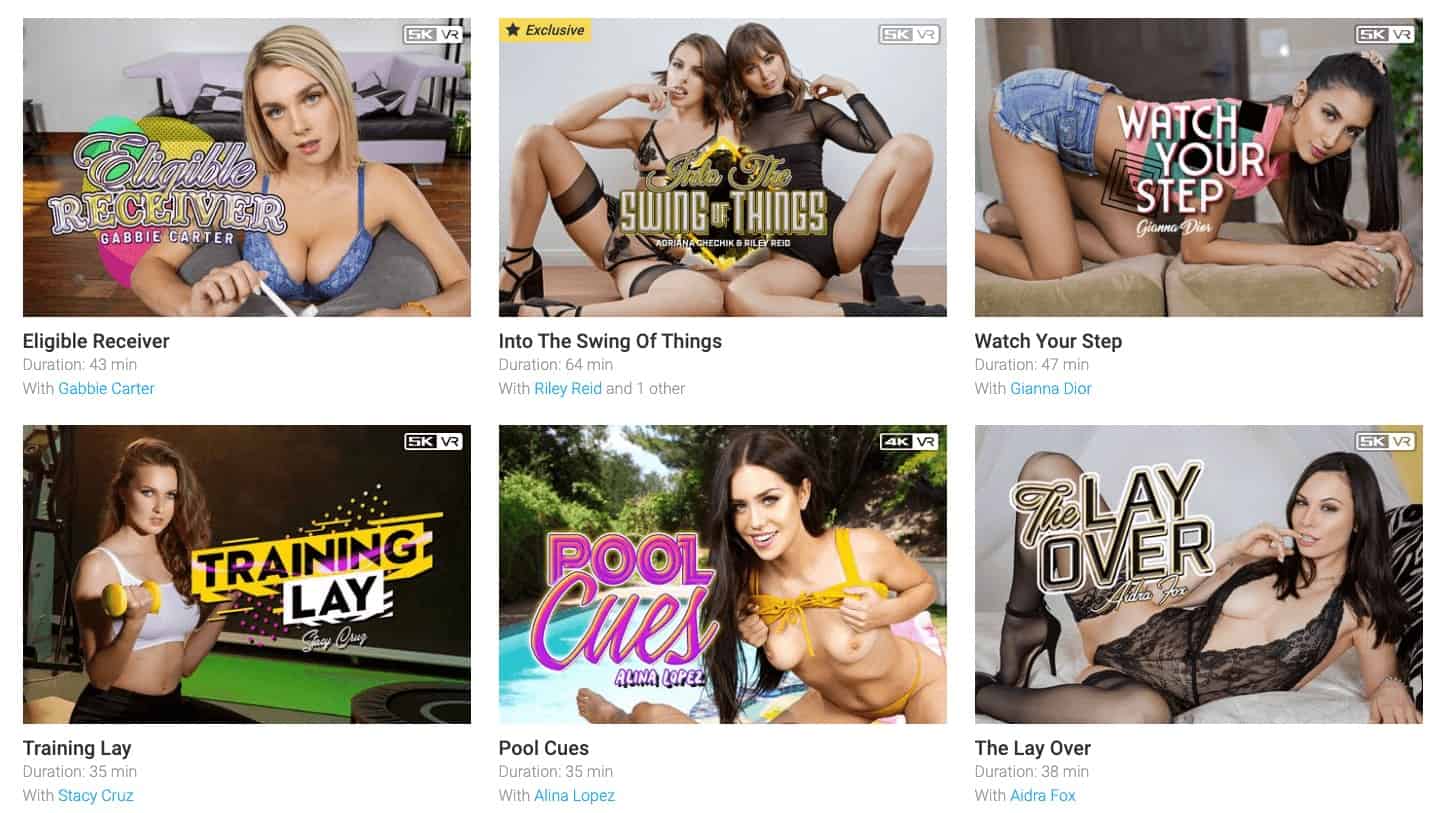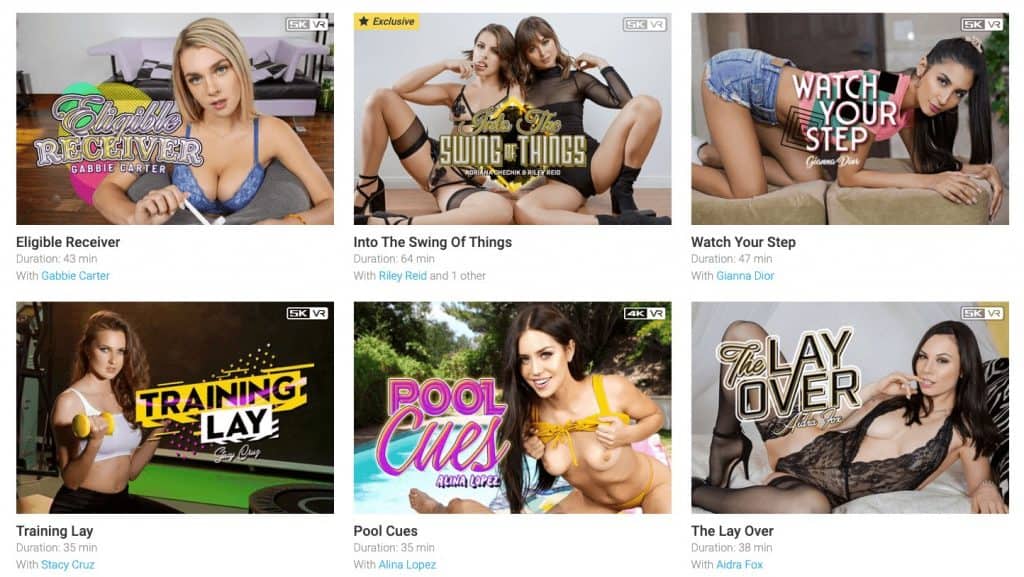 Starting with variety, there is a lot for you to enjoy. Of course, it's always a POV perspective in VR, but the stars are different, and they all give unique experiences. Additionally, there's a lot of diversity in the non-VR videos as there's more freedom with those.
The content is what you expect. The stories that lead to the scenes are quite generic, but they do a great job of setting the tone.
There are two or more videos added weekly, which means there's always something waiting for you to watch.
---
BaDoinkVR Design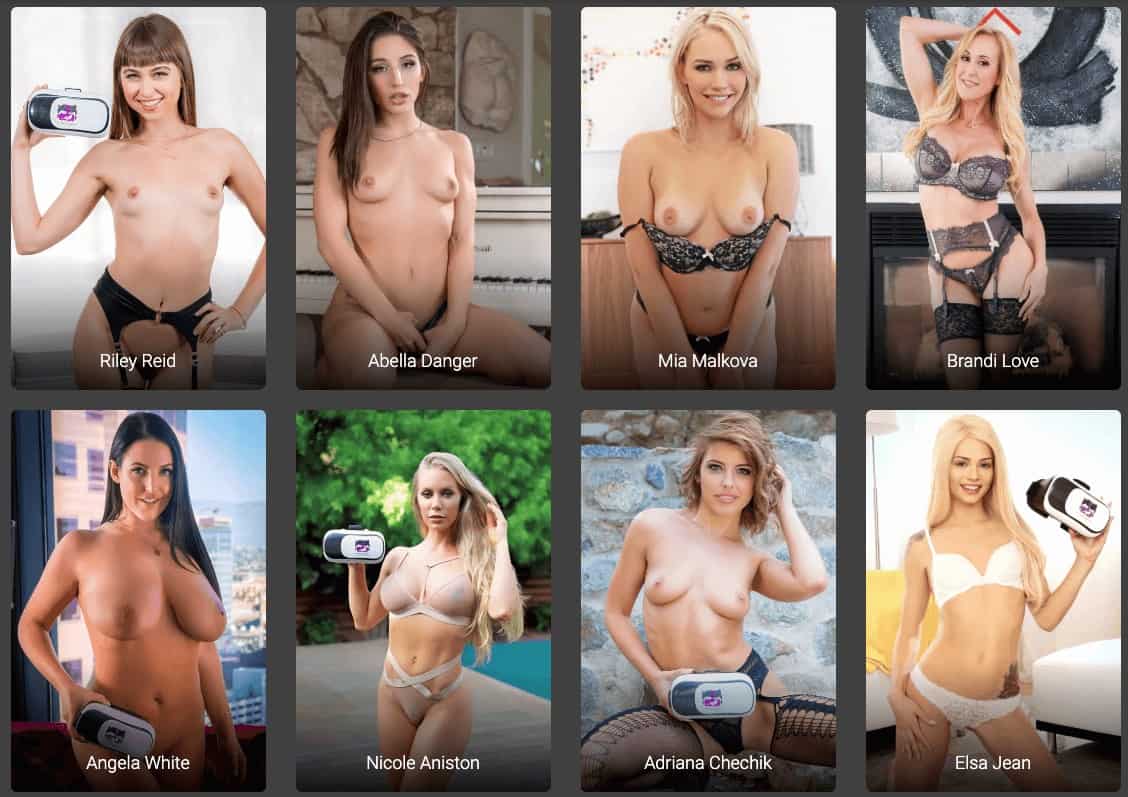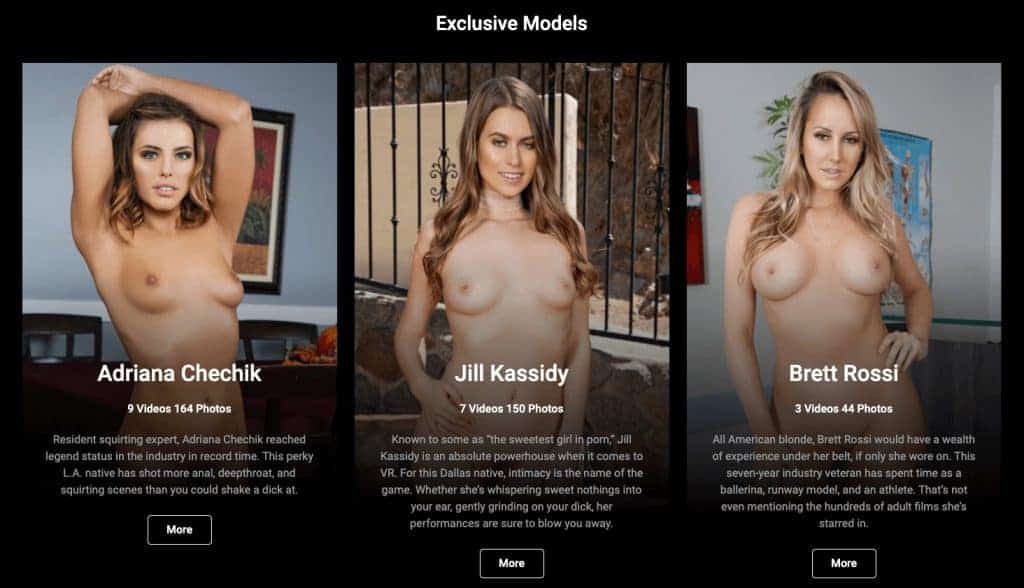 Even porn addicts can get turned off by a poorly designed site. There are some legitimately good porn sites out there in terms of content, but they look like garbage. Unfortunately, that alone is enough to ensure you never have viewers again.
The design of BaDoinkVR is very modern, which can be expected from such an innovative site. The colors used to complement each other, and you never feel as if too much is happening on-screen at once.
There also isn't a collection of hoops to jump through just to get a video started. Once you find the video that you intend to watch, you just jump right in.
There's optimization for mobile if you want to enjoy the content on the go. Note that a VR player is needed to play the videos, and the site has one that you can download for free.
The presentation comes together incredibly, and it makes for a simple, elegant, and intuitive design.
---
BaDoinkVR Features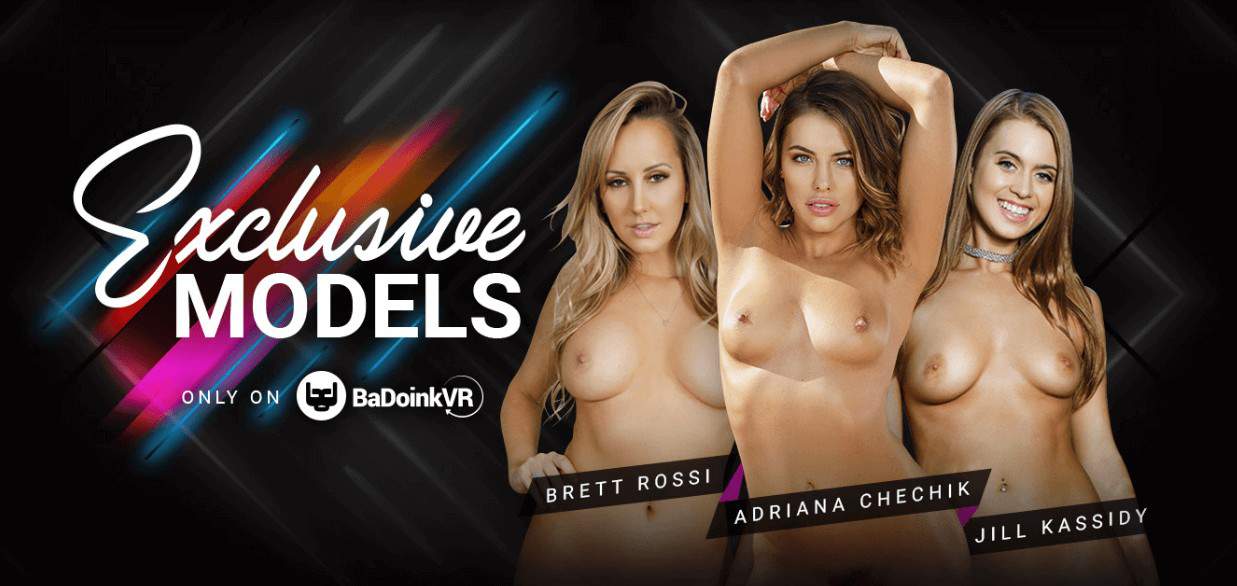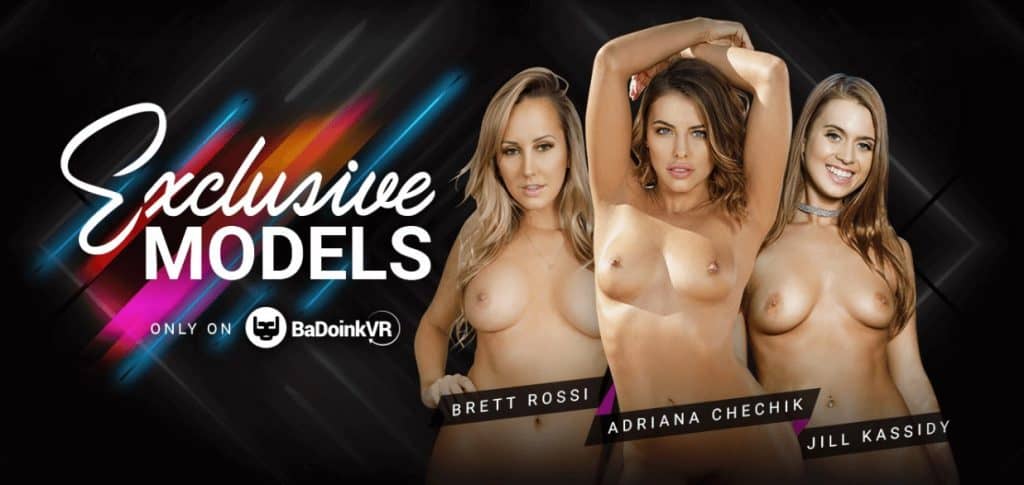 One of the things that can influence a subscription purchase is the features that come with it. Here's a list of some of the features of BaDoinkVR that should hopefully help you to make your decision:
Headset support – BaDoinkVR supports a wide range of some of the most popular VR headsets such as the Oculus Rift, the HTC Vive, PlayStation VR, and Samsung Gear VR.
Quality toggling – While the videos provided are of high quality, you can adjust them to make for an easier streaming or download experience. So, while the site can render videos in 1920p at 60 frames per second, you can go for a smaller resolution at 30 frames per second.
Virtual theater – Select and view clips you want by accessing a list of available videos formatted for VR selection. This means that there is no need to remove your headset to get things started.
Teledildonic support – This feature is limited; however, it does allow you to truly experience the VR videos the way they were meant to be enjoyed. Enjoy remote stimulation of attachments that puts you in the scene.
Gaze detection – A feature that works with the virtual theatre to make your video selection a breeze. All the videos available sport a thumbnail with the name of the video underneath. Gaze detection allows you to look at the video you want to play to get it started.
---
BaDoinkVR Pricing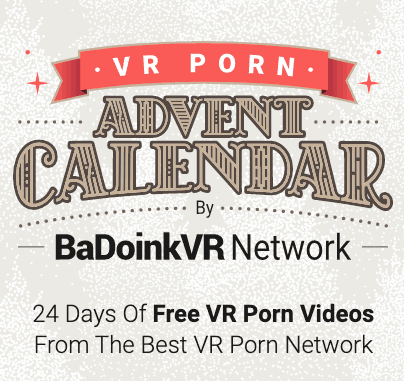 So, BaDoinkVR must be sounding super interesting to you right now, but you know there's a cost attached. What's that cost? Well, that depends on how long you want your subscription to be. The site currently offers three options:
$14.95 monthly – This cost applies if you only wish to subscribe for a month at a time. This is the costliest option for continued subscription.
$13.30 monthly – By committing to three months, you are billed an amount that equates to this discount.
$5.95 monthly – This is the best value for a lengthy subscription as it is less than half of the normal monthly cost.
According to the site, these are running discounted prices across the board as the normal monthly cost is $35.45.
---
Other BaDoinkVR Customer Reviews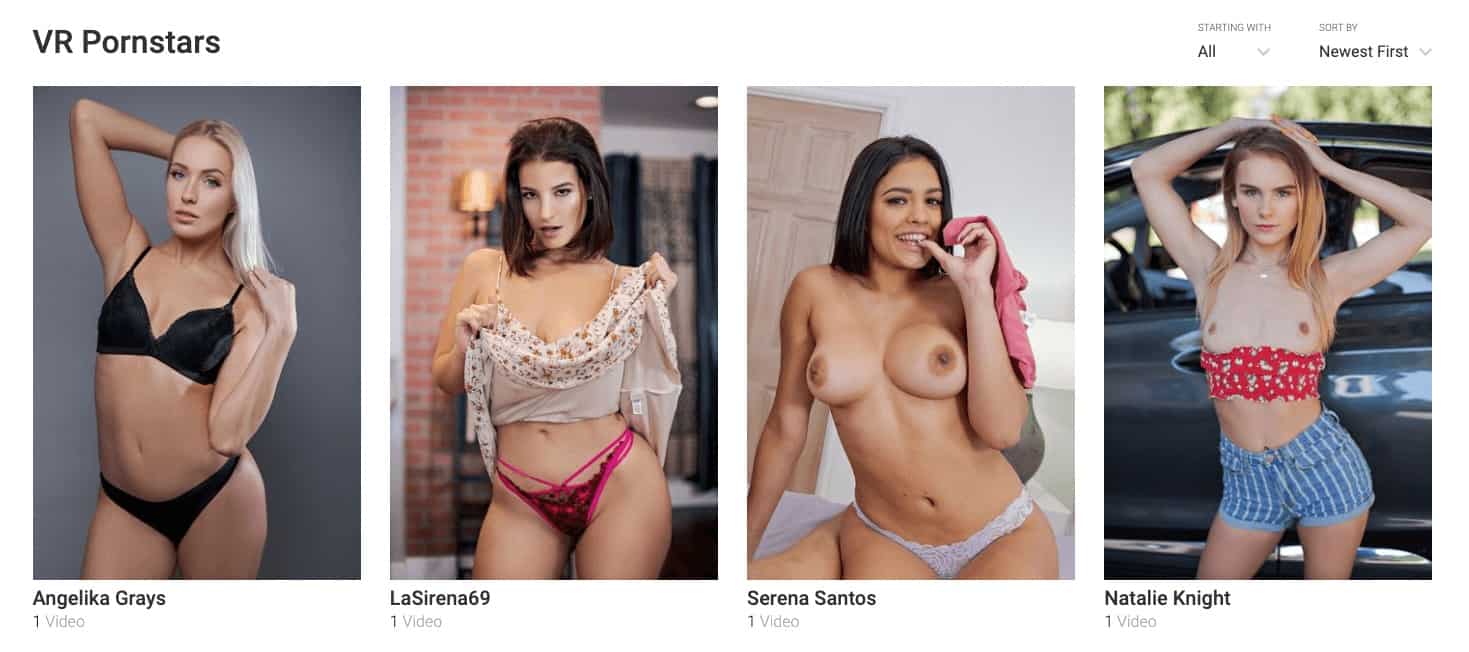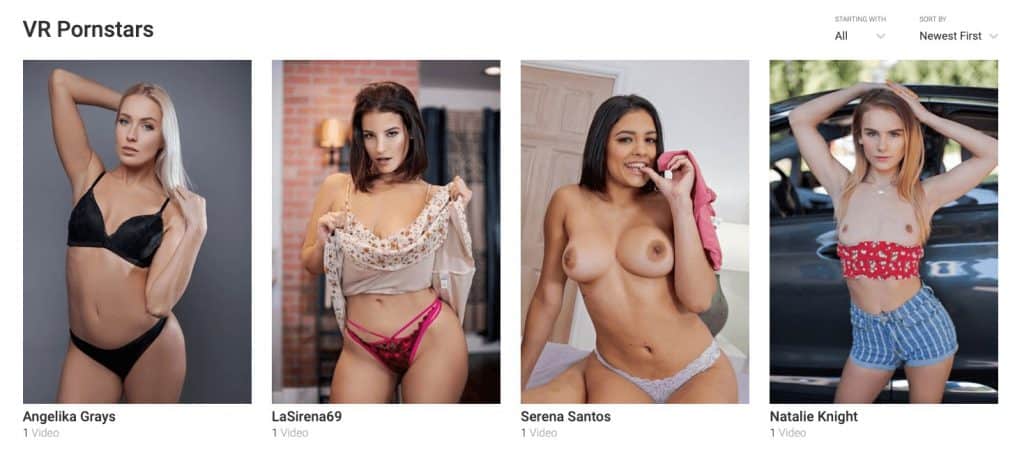 Sometimes, the best way to gauge how much you may like a product or service is to listen to the reviews of others. Another person's experience can be different from yours, but reviews help you to get a general idea of what you can expect.
Here are several customer reviews for BaDoinkVR that you need to see:
"Do you have a catalog of anything in your life that you just can't finish? Think about something such as reading that you enjoy, but you can't finish your collection because you keep expanding it faster than you can enjoy it all. That's BaDoinkVR for me. This isn't a complaint. I just wanted you to get the picture. There are A LOT of VR and non-VR films that you can enjoy on the site. Even if you watch videos every day, you still can't exhaust them!"
"I look at girls like Riley Reid and I know I can't screw them in real life. My thing used to always be to picture it while I jerk off, and that worked. BaDoinkVR helped me take it to the next level though, as I didn't need to imagine any more. I was in the room with her and she was talking to me. Just WOW. Awesome vids!"
"The stories could do with better writing, but who the hell watches porn for story quality? The video quality and the sex scenes are on point and I love the sheer volume available on BaDoinkVR. Very pleased customer here!"
BadoinkVR Instagram
---
Other Comparable VR Sites
Comparable Site: Check out our review on VRBangers
Comparable Site: Check out our review on 18VR
Comparable Site: Check out our review on WankzVR
---
My Final Verdict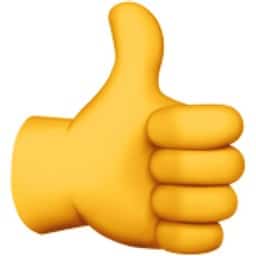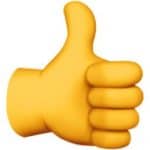 I can confidently say that there isn't a better way to enjoy VR porn. The catalog is incredible, the features are amazing, and the immersion makes you forget that what's happening isn't real. It's even better than your limitless imagination. Make sure to check the terms and privacy page before signing up. If you have more questions, check out BadoinkVR's help page.
BaDoinkVR offers immense bang for your buck, which is why it is highly recommended.
---