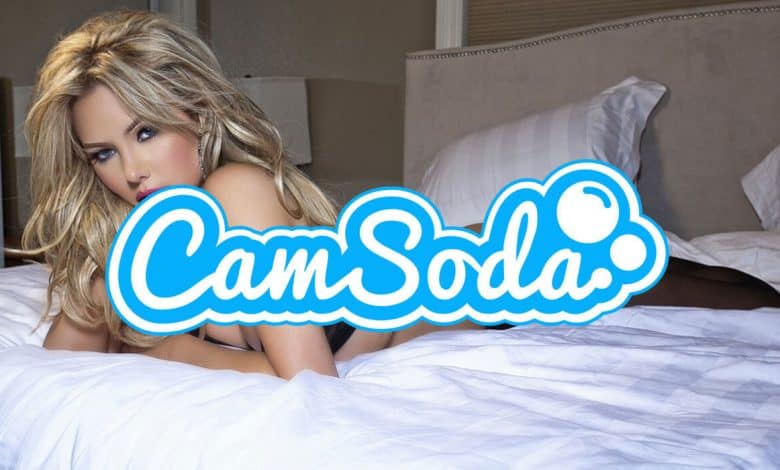 CamSoda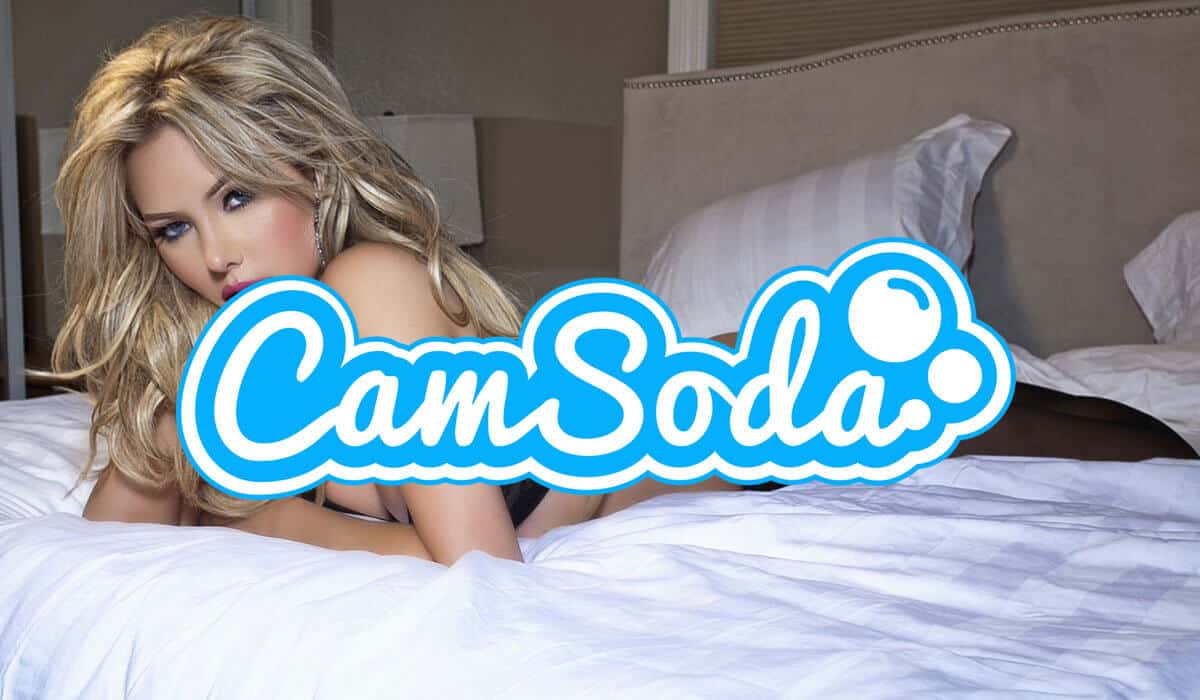 This is it, guys! How long have you spent traversing the Internet, as you attempt to find the kind of satisfaction you need? Well, my job today is to introduce you to a little website called CamSoda. In today's review, I cover what the site is, my experience using it, the cost, how hot the girls are, the best categories, mobile optimization, and how I feel about it.
Now, there's nothing wrong with liking the traditional forms of adult entertainment. However, what if things could get a little bit more interesting? What if there were a way to feel as if you were able to have some control over what your favorite porn stars do for your entertainment?
If this were possible, then you could make things as interactive as possible. It gets even better. If you've ever tried to masturbate alone (without CamSoda), you know that while this can be fun, there are times when it feels as if there is something missing. Maybe all you ever needed was a little company.
CamSoda is the solution in that regard, as you can now enjoy some of the steamiest content the Internet has to offer with an unlimited number of like-minded individuals who are just as hot and bothered as you are.
One of the best feelings in life is to find something that you never even knew you needed. Since I genuinely care for the satisfaction of your guilty pleasures, I'm going to take the liberty of allowing you to feel that, by giving you a comprehensive review of what CamSoda has the offer, and why I think it's about to turn your sex life around for the better.
---
What Is CamSoda?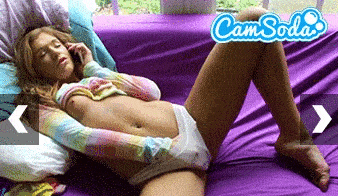 Now, after all, that has been said, you probably can't wait to find out more about this gateway to having some of the best times of your life. So, let's start with a brief look at what this banger of a site is all about.
CamSoda is an adult webcam site that offers you the ability to watch various cam models perform some of the sexiest and sluttiest acts to get you off. There is a chat room type format that revolves around the various webcam channels that are available for viewing.
The CamSoda layout and workflow is one of the most intuitive that you can find in the industry. As soon as you find yourself on the home page, you can instantly tell where to go and what to do. This lends itself to your complete and sustained enjoyment, as you don't need to waste time trying to figure your way around things.
I've always been the type of person that just wants to jump into action at the earliest time possible. Of course, I can't speak for everyone, but I'm pretty sure the less time it takes you to see these sexy girls in action, the better.
---
From Login to Camming – My CamSoda Review
For all of you who think that there is some sort of ulterior motive to this, I just like to say that I'm not getting paid are sponsored by CamSoda. Be that as it may, I just like to start off by saying that my experience with the site was incredible, which is why I decided that I do this review in the 1st place.
With that out of the way, let's begin the recollection of this said experience. So right off the bat, I'd love to commend the CamSoda team for the pink and blue color scheme. Of course, this is only a small part of the amazing site design. However, I do think that it gives a nice touch to the modern design that the site has.
Speaking of the layout, from looking at the homepage, I knew exactly what I needed to do. My eyes got more than they could ever bargain for, as the bulk of the page consists of thumbnails displaying some of the hottest girls on the planet doing naughty things in their birthday suits.
So, with that said, it was time for me to make the very hard decision of choosing which of these CamSoda girls I wanted to gaze at first. You had better believe that I wished to be able to split myself so I could enjoy all these hungry holes at the same time.
Just before I made my selection, I noticed the category buttons right above the thumbnails. These allow you to filter the listings so that you can see exactly what it is that appeals to your dirty little mind.
CamSoda uses the term OK "tags," to refer to these categories. While you can choose one of the tags that are shown, you can also select the convenient all tags option for a full list of all the filters that are available.
I also noticed that there is a search bar, which I decided to use to see if I could search by category. It seems, however, that the search bar can only be used to find webcam channels by name, which is no problem because the filter section is so well designed that there is really no issue with whole the home page search works.
At least I know when the CamSoda girls turn me on and make me jizz all over myself, I can always use the search bar to find them again. Note that there are also options for doing live streaming, attempting to find the date, are viewing exclusive videos. However, all these options require that you have a membership.
Anyways, I clicked on a channel because two of the prettiest boobs I've ever seen grabbed my attention. To my amazement, I was able to view everything that the model was doing. Remember that I was yet to create an account. This was where my freedom ended; however, as I was not allowed to participate in the chat as a guest.
So, I hit the giant button to get my account set up. The information needed was not much. It consisted of:
Username
E-mail address
Password
Along with this information, I had to do a CAPTCHA verification to prove that I wasn't a robot. At this point, I could not comment in chats, buy tokens, and tip the models to really get my enjoyment going. My experience thereafter was simply unreal, which is why I haven't stopped going back.
---
Is CamSoda Free and Can I Get Free CamSoda Tokens and Credits?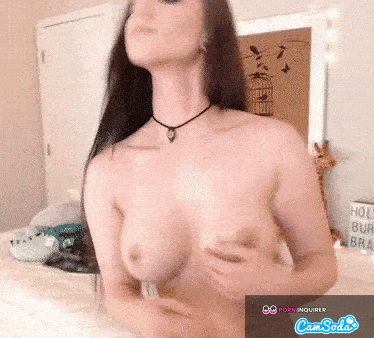 Let's start by talking about how free CamSoda is. Assuming you were able to hold it together as you read about my experience, you would have noticed that I got quite a lot done before my account was created.
One of the things that canceled a reinforces is the fact that it is a free cam site. There is even a porn star category, which houses the channels of some of the top ladies in the industry. If you know anything about porn, then you know that those girls perform for payment, and even their cams are free to view.
My point is that it doesn't need to cost you anything to enjoy the sights. In fact, it costs you nothing to interact while you masturbate, which leads to a truly fulfilling experience.
The only thing that may cost you is the CamSoda tokens that you use when you want to tip the models. Tipping is a very entertaining experience as many of the models use various teledildonics that responds when they're tipped.
However, if you really want to save money, the tokens don't necessarily need to cost you anything, either. I'm not sure if this is your first cam site experience, but there have always been ways to get access to free tokens at your heart's desire.
It's not hard to get access to a token generator if you really want to. Things are even easier with CamSoda since there is a way that is built into the site to provide users like you with tokens at no charge. There is a "nice user" offering, which rewards the nicest users with 1000 tokens weekly.
All you need to do is ensure that the sluts that you're watching feel good from interacting with you. Once you can pull that off, then cancel the rewards you with what you need to make them come and to make yourself calm while you're at it.
---
Rating of CamSoda Girls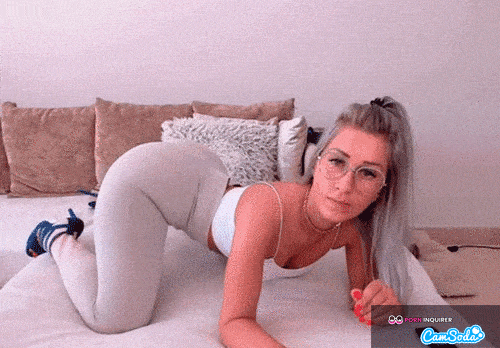 I am not one of those people who is going to rate the CamSoda girls based on a set of characteristics that I deem as sexy. I think the best cam sites are those that offer such a variety, that just about anyone can use the site and feel as if they have interacted with their ideal girl to fuck.
For this reason, I must give the CamSoda girls are high rating. The tags are so accurate that you can find whatever appeals to you. As I said before, if you feel like watching actual porn stars on CamSoda, you are free to do so.
---
What Are the Best CamSoda Categories?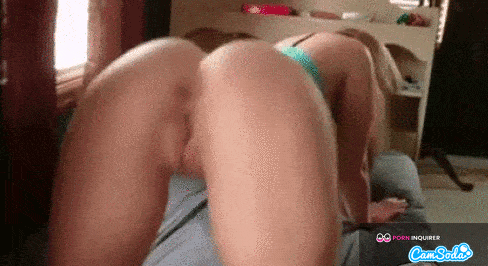 So, with all these CamSoda tags, which ones are the best for you to view? Try these:
---
Does CamSoda Work on Mobile?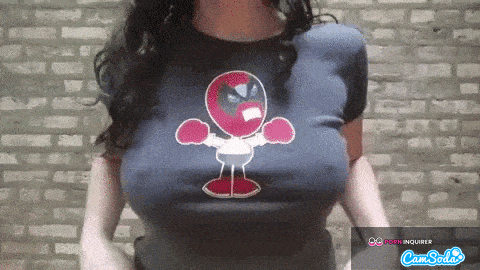 Like any good webcam site, the camera CamSoda developers decided to optimize the pages for mobile browsers. This means that you can get your fix of pussy, no matter where you may be. Just try to be careful, and don't go overboard.
---
Does CamSoda Have an App?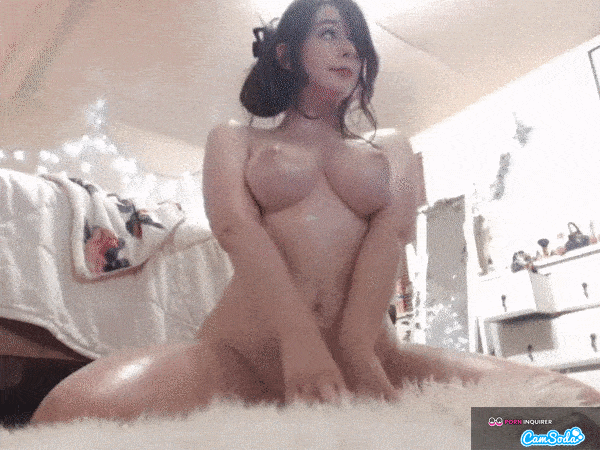 There is no app for CamSoda now, so the best you can do is make do with using the site on a mobile browser.
---
Other Comparable Cam Sites
Comparable Site #1: MyFreeCams
Comparable Site #2: Chaturbate
---
My Final Verdict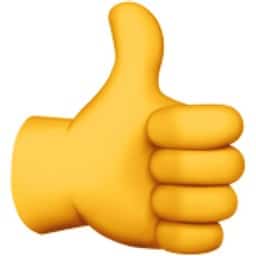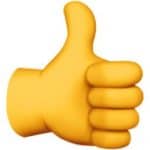 So, I've now given you all the information that I have on CamSoda. While that is enough for you to go off and enjoy yourself pleasure party, you probably want to know how I feel about the site. I suggest reading their terms page before signing up. Also, check out their blog to learn more about the site.
All I can say is not using CamSoda is equivalent to doing yourself a huge disservice. I cannot understand why you would pass up the chance to use a site that allows you to do so much for free. I cannot recommend signing up enough.
---