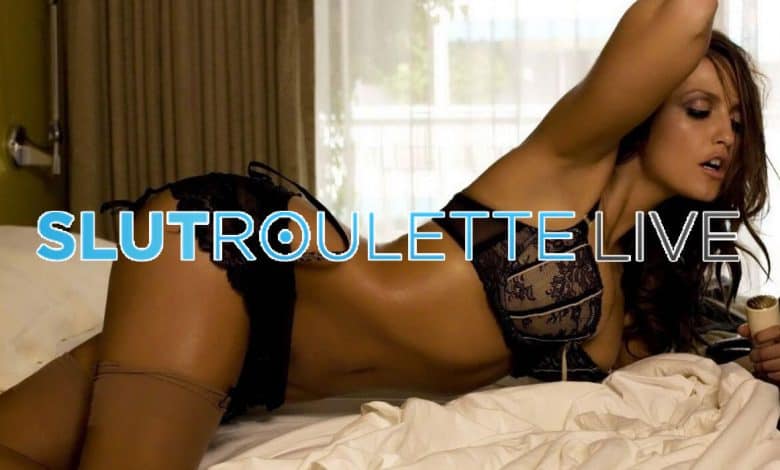 SlutRoulette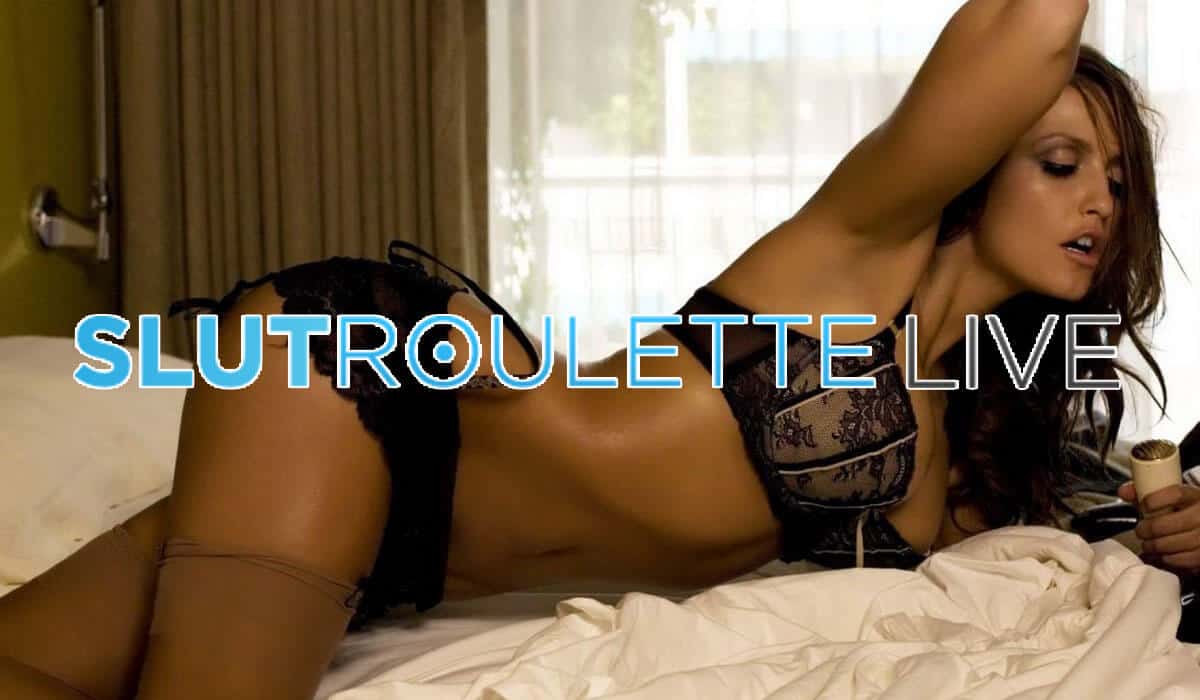 It's SlutRoulette time, my friends. Most of you probably have no idea what SlutRoulette even is. That's not a problem though, because if everybody knew stuff like this, I'd probably be out of a job. Get ready for a comprehensive overview, as I review what the platform is, my experience with it, its pricing, a rating of the girls, the top categories, its mobile optimization status, and my overall feeling about it.
I know you can't wait for the fun stuff on Slut Roulette, but let's talk for a little bit. I want to see where your head is at where naughty adult content is concerned. I'm going to go out on a limb and assume that you like porn. There's nothing wrong with that, as I also have a wonderful relationship with videos that allow me to watch people get fucked.
The thing is though, how immersive is it? How many times do you watch a porn video only to feel left out? Even if you don't want to take part in the action, it must interest you to think about what the video would be like if you were able to add your touch to it.
Not only does that give the video an authentic feel, but it becomes way more entertaining to you, and it is more likely to leave you feeling satisfied. There was a time when it was next to impossible to get such an experience, but thankfully, this is 2022.
My job here today is to introduce you to a platform called SlutRoulette that allows you to call the shots as you watch hot models do all manner of dirty things on cam as they interact with you.
---
What Is SlutRoulette?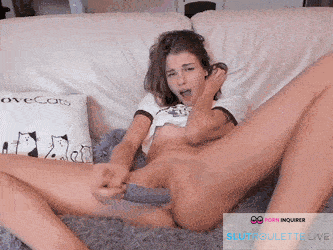 So, let's start off on a simple note by understanding the kind of platform that we're dealing with. SlutRoulette is that adult sex webcam site that is dedicated to pleasing visitors by offering them a slew of the sexiest live adult webcams on the planet.
As the name implies "SlutRoulette", it is very likely for you to get lucky every time you visit the website. No matter what qualities you want to see in a woman who plays with her pussy for your enjoyment, there are numerous options to quench your lustful thirst.
All the live feeds and model channels take a chat room-type format. This means that while you are falling into the pleasure of playing with yourself, you can interact with both the model and other people who are watching.
I don't know if you've ever tried it before, but there is something to be said for the amazing experience that comes from jerking off as a community while enjoying the same raunchy content play out in front of you.
It may be the words that are said or the fact that everything happens to live, but if you want to be sent over the edge, then there's no doubt that you need to give SlutRoulette a try.
---
From Slut Roulette Login to Camming – My SlutRoulette Review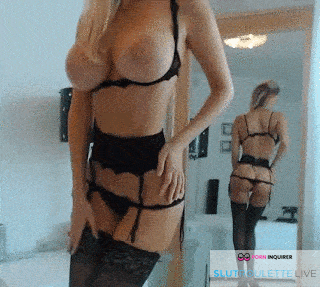 Now it's time for me to demonstrate my credentials. Why should you even trust a review that comes from me? Well, the short answer to that is the experience factor. I've watched live feeds from many cam sites during my time. SlutRoulette just happens to be one of them, and here's a look at my very first experience with the site.
By reading this, you should have a very good idea of what to expect, and it can help you to decide whether you should join SlutRoulette or not. I already know what that decision looks like, but I suppose you're still figuring things out, right?
Let's start with the homepage. There's a traditional look that you expect adult life cam sites to have, and SlutRoulette just throws all those expectations out the door. On one hand, it's good to get an experience that you're familiar with. On the other hand, however, a site that can give a great time while doing something different is likely to stand out.
Instead of having the vanilla homepage with the spread of model thumbnails, SlutRoulette opts for shuffling through several camera feeds to give you a taste of the delicious babes who await you.
I looked at some of the random cams that the site was going through with pleasure. If there were such a thing as a sexy babe factory, these girls would all have been produced there.
The page was also kind enough to give a thorough explanation of what it was about. I was able to read and get an explanation of:
the site's workflow
a description of the signup process
the security policy and support at SlutRoulette
an explanation of a feature known SlutRoulette Live
an overview of the expectations to have
the benefits of using the site
what makes the site unique
From here, there were a couple of ways I could dive into the site. If one of the cams interested me, I could simply click on the "next" button located within the cam feed, and I would be taken to that model's channel.
Alternatively, I could select one of the many category listings, which would then start showing me a specific set of cameras in the random lineup, after which I could jump onto one of those channels.
SlutRoulette surprised me even further when it showed me that the traditional experience was available if that is what I preferred. There was a button that read, "browse all girls," which took me to a page that mirrored the experience that everyone, including myself, had become comfortable with.
Even more hot categories were available on this page. As expected, there were numerous thumbnails that represented various models. On each thumbnail, I could see the model's rating out of five stars, username, location, and age.
By hovering over a thumbnail, I was greeted with a display of what was going on inside the model's channel. I liked this feature because it allowed me to decide if I wanted to view a model before jumping into her channel.
One of the things that really stuck out to me on SlutRoulette was the fact that I could talk to the hotties as a guest. I don't know how many cam sites you've used, but in my experience, you only get the pleasure of watching before creating an account.
When I wanted to get into some of the crazier features, such as watching live shows or tipping, then a free account was required. Therefore, I thought there was no time like the present to get the process of creating one.
The process was simple as it only required my email address, a desired username, and the desired password. After that, I got a verification email that I used to jump onto the site. At this point, it felt as if I had an all-access pass.
I could now explore the various features, tip the models, and really start enjoying the naughty SlutRoulette experience that I signed up for.
---
Is Slut Roulette Free and Can I Get Free SlutRoulette Tokens and Credits?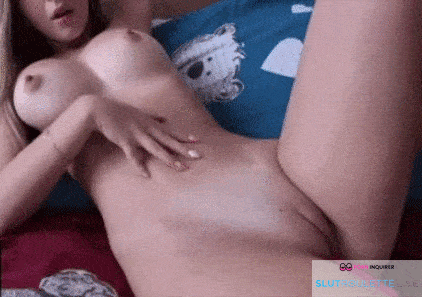 If you were paying attention to my review, which I know you were, you probably got the answer to a part of this question. Of course, I'm referring to the extent to which SlutRoulette is a free site.
As I alluded to, you can access much of SlutRoulette before even creating an account. In fact, if you weren't interested in doing things, such as tipping the models, you could technically have a thorough and cum-filled experience as a guest.
Based on that broad base of features that are available to you, there is no question that the site is as free as they come.
The other part of the site experience that I did not talk about the pricing of is the token section. Tokens are used to engage models in private sessions and to get them to do all manner of sexy things for you.
You can purchase these through SlutRoulette.com, or you could get them for free. Not only am I giving you a bunch, but there are token generators online that can grant you all you need.
---
Rating of the SlutRoulette Girls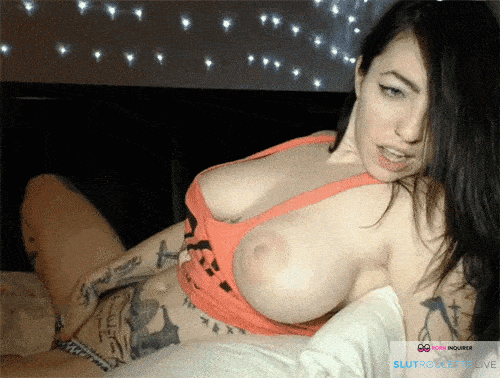 If I could describe the SlutRoulette girls in one word, that word would be exotic. I am not sure how it is that one site could possibly have so many hot girls, but SlutRoulette pulls it off to amazing effect.
If your experience is anything like mine, prepare to fight yourself to stay away from the seductive spread-off babes available.
---
What Are the Best SlutRoulette Categories?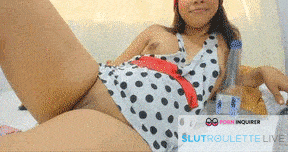 Like any good sex cam site, SlutRoulette has the kind of variety that you need in an arousing experience. While I'm certain that you have special things that turn you on, everyone likes to switch it up occasionally.
This is the reason that SlutRoulette has so many amazing categories to keep your experience fresh for as long as you use the site. For me, I intend to be using this site for a very long time to come, so diversity is always welcome.
Though there are so many categories, several of them stand above the rest, and these are:
Asian
Ebony
Latina
Mature
Milf
Couple
---
Does SlutRoulette Work on Mobile?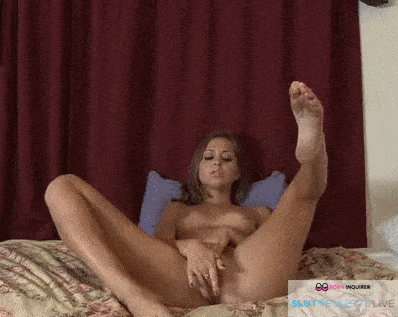 The SlutRoulette site designers thought of people who would need mobile access to the site. It's not even about not having a computer. Sometimes, you simply want to enjoy watching tantalizing babes while you're on the go. You can do this, as SlutRoulette is fully mobile-optimized.
---
Does SlutRoulette Have an App?
SlutRoulette has an app that was designed for Android full. However, this app cannot be found on the Google Play Store. Therefore, you need to download an apk and manually install it if you wish to use it.
---
My Final Verdict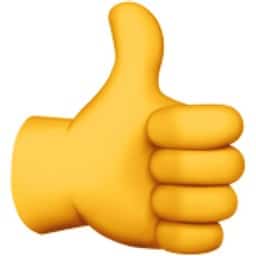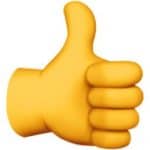 I'm not sure how many ways there are to say that SlutRoulette is fucking amazing! I don't know how the site manages to provide its users with all it does, but I hope nothing ever changes.
If you are not yet a Slut Roulette member, all is not right with the world. Why not join the rest of us?
---