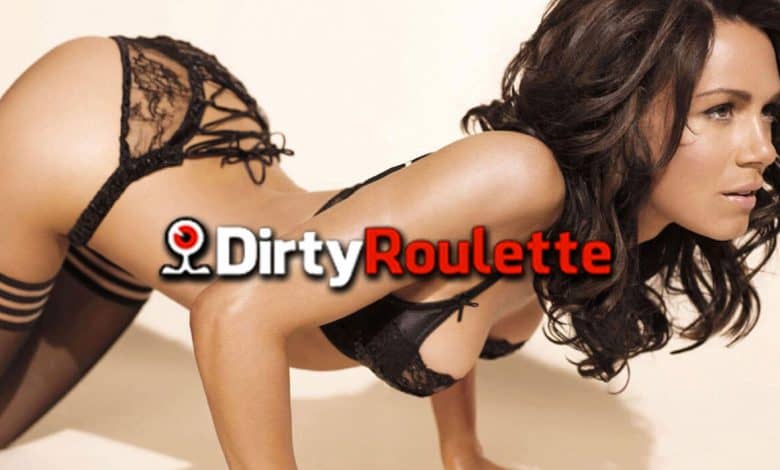 DirtyRoulette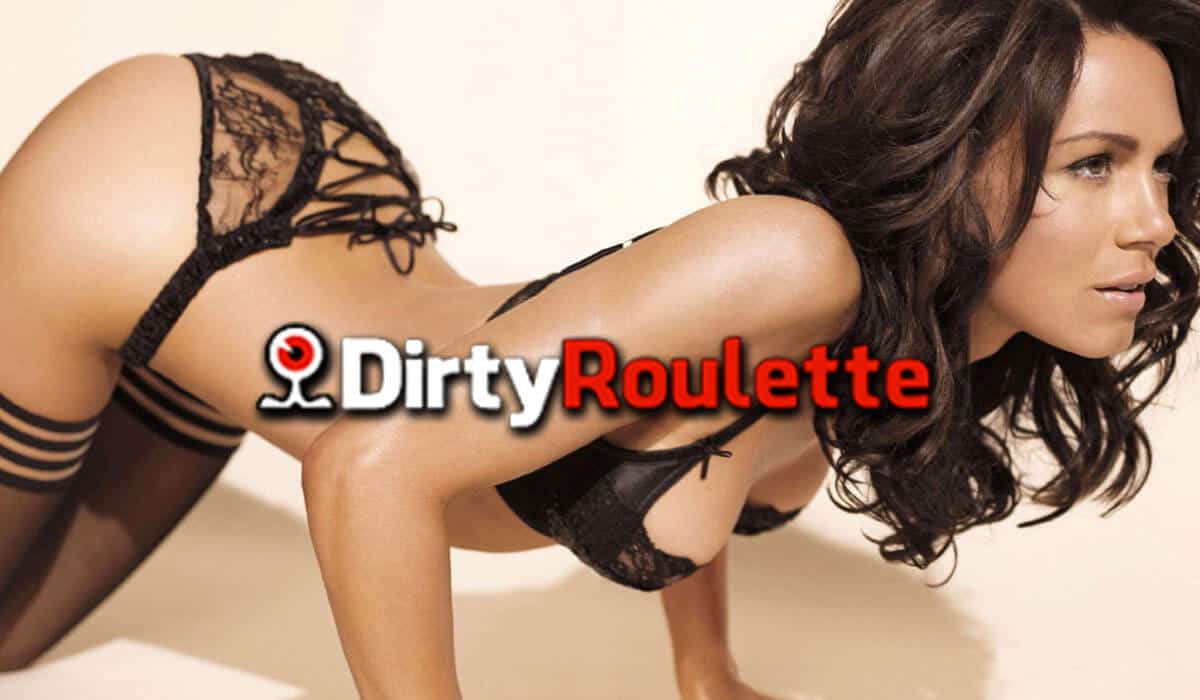 Put your learning cap on, because I'm about to teach you all about DirtyRoulette. Now, this is what you call a live adult sex cam site with a twist. The chances are that you've never heard about it before, but once I'm done going through things today, that shouldn't be a problem. I intend to cover all things Dirty Roulette, so there are no questions left on your mind.
Let's just pause for a moment to thank the beautiful minds who first thought that unfiltered sexual content on camera was a good idea. While there are many people who may not be fans of the medium, people like us clearly have better taste.
Porn is one thing, and it is a fun thing, I may add. However, when the person who you are watching can interact with you in real-time like on DirtyRoulette, then it becomes something more refreshing and more intense than a viewing experience.
This is the reason that I love to kick back and relax with a good adult webcam site. If you've never experienced playing with yourself while interacting with someone who is also engaging in a similar kind of play, you're doing yourself a huge disservice.
Now, I get it. You may not know where to go if you want such an experience. You can't exactly just call up the people on your phone and ask for a cam-to-cam sex session, now can you? However, I know a secret that can lead you to a place where that kind of behavior is perfectly acceptable. So, without any further ado, I introduce DirtyRoulette.
---
What Is DirtyRoulette?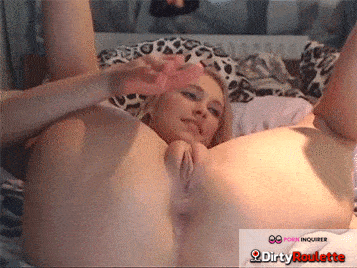 So, I certainly could not bring you all this way to leave you hanging. Though, now that I think about it, your hung state is probably why you're even reading this in the first place. Anyways, DirtyRoulette is just the thing to take care of your lustful needs.
So, if you've ever heard of ChatRoulette, then you can imagine DirtyRoulette as its hot, steamy, and orgasm-inducing big sister. The idea is to allow users to access adult webcams in a more private manner than other sites do.
If you think of the way that some of these other sites do it, there are models who entertain a bunch of viewers at the same time. This is good for those who want to interact with a bunch of other people, as well as the model. However, what if you just want a one on one session?
It's not so farfetched when you consider the fact that one of the services that these models offer is the ability to engage in a private chat. This is something that you normally need to pay for with money, credits, or tokens, yet DirtyRoulette gives it all to you for free.
All you need to do is indicate that you're ready to go, then you're assigned to a partner, and then it's cloud nine for you. I bet you had no idea it could be this easy.
---
From Dirty Roulette Login to Camming – My DirtyRoulette Review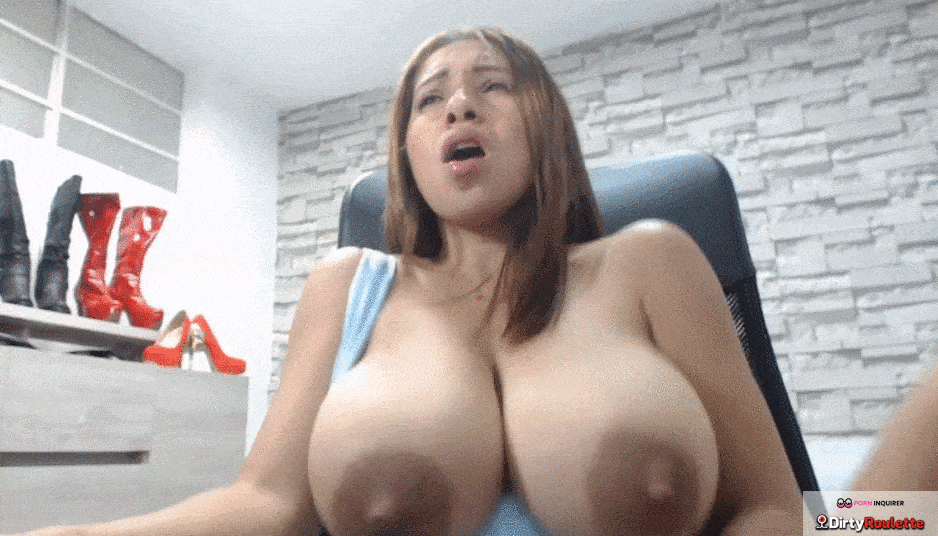 Clearly, this is not one of those scenarios where I tell you all the wonderful things about a site without ever having used it myself. I have a reputation to uphold, and it means I need to be able to speak about everything from an informed perspective. Of course, this also applies where DirtyRoulette is concerned.
So, this is where I tell you about the experience that I had with the site, as you contemplate your decision tool inevitably join one of the best adult cam platforms that currently exists.
Let me tell you right off the bat that DirtyRoulette is one of those times that you should not judge a book by its cover. Remember that your entire purpose for visiting the site is to get the kind of experience that I described above.
Private cam shows are not easy to come by, and even if you do find one, there is usually some sort of payment involved. I want you to bear this in mind as I begin my review. Keep calm and read to the end, and then watch the good stuff unfold.
The Dirty Roulette interface is incredibly simple, which is totally awesome. However, there is also a bit of a dated feel to it. That was something I was willing to look past if I could be guaranteed that my time would be well spent.
To begin using the site, all I needed to do was enter my gender. There was also a checkbox that signified my acceptance of the terms of use. You're welcome to read that if you're so inclined. Once I got all that sorted out, I simply clicked on the start button to get things going.
Before creating a DirtyRoulette account, the gender filtering option is not available. So, while you can select your own gender, you are not able to select the gender of the people you see. At this point, I also noticed that the page took the form of a private chat layout.
The entire page consisted of one camera slot sitting atop another on the left side and a huge chat area on the right side. To me, this was simple enough. One camera was mine, and the other belonged to my partner. The chat area was for us to have fun through naughty interaction.
Since I had not yet created a DirtyRoulette account, I was simply being taken through various cameras. There is a constant cycling of cams on the page prior to account creation. The problem is that the lack of a gender filter meant that I saw as many dicks as I did pussies.
Depending on your sexual orientation, this may be no problem. However, it was a problem for me. I needed to figure out if I could change this because if I couldn't, it would ruin my experience. All I needed to do was to create my free account, and everything fell into place.
The account creation process on DirtyRoulette is childishly simple. All I needed to do was provide my email address and the password that I desired. I was then sent a verification email, which I used to confirm my registration. From there, I got the experience that I wanted as I was able to filter by gender.
I played around with a couple of female Dirty Roulette members on cam. It was an amazingly unreal experience. The other members were there just to have fun like I was. Therefore, I didn't need to deal with any stupid games.
We all knew what we came for. So, we turned on our cameras (with audio, of course), and we got to work by chatting, moaning, and cumming.
As a bonus, there is also a listing that takes you to MyFreeCams if you want to enjoy the traditional experience with a model. You can also choose the purchase tokens if you want to enjoy the experience there. However, no on-site currency is needed to enjoy DirtyRoulette.
---
Is Dirty Roulette Free and Can I Get Free DirtyRoulette Tokens and Credits?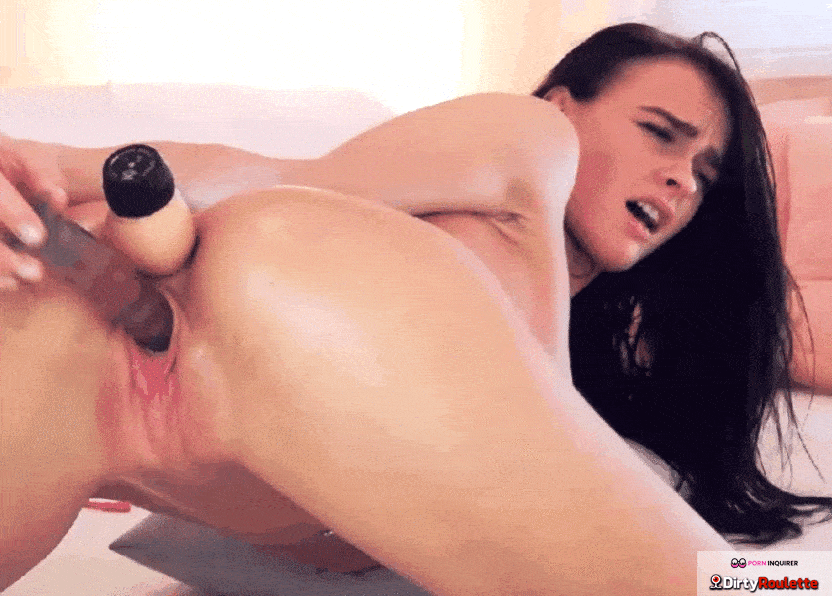 Whenever I'm reviewing an adult webcam site like DirtyRoulette, I am commonly asked whether the site is free or not. I know you probably had that question on your mind coming into this review, and I also know that you probably got your answer as you read about my experience.
Just in case you missed it though, DirtyRoulette is the definition of free. You may not get that impression initially because something as simple as gender filtering requires an account.
In the context of other sex webcam sites, you can usually poke around and view cam models to your heart's content. You generally only need to create an account when you're ready to start chatting. However, though DirtyRoulette may not seem to offer much functionality from the onset, you get the entire experience once you've created an account.
This is the reason that tokens are not needed on the site. However, DirtyRoulette has a partnership with MyFreeCams, which is a site that employs tokens. They are used to get the models to do various things. You can choose to buy these, or you can use one of the many available token generator options to get what you need to enjoy yourself.
---
Rating of DirtyRoulette Girls?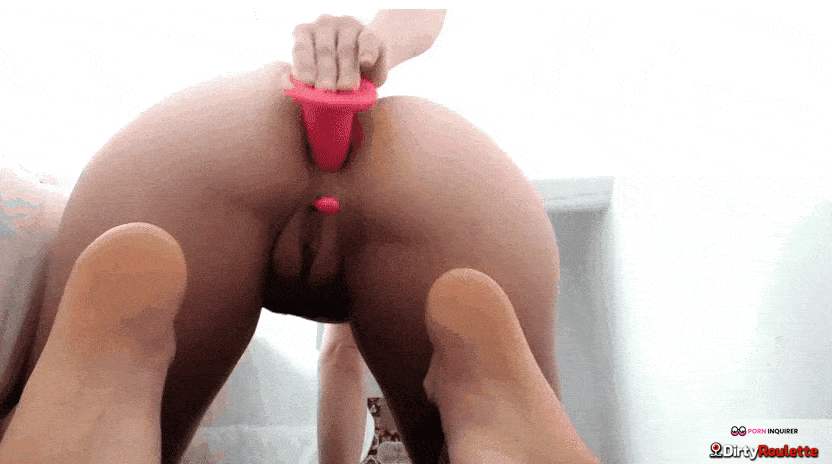 So, what do I think of the girls that you can find on DirtyRoulette? Let me just say that if I did not think that these girls were hot, we would not be having this discussion right now.
You may think that it's very unlikely for hot babes to be sitting around playing on a webcam site. The thing about DirtyRoulette though, is that you can find attractive faces, attractive bodies, and sometimes, a bit of both.
Some of the girls are willing to show their faces, and it turns out that they are very beautiful. On the other hand, some of them show their bodies and pussies only, which I am totally OK with. Either way, I get to have fun with some of the hottest girls that exist on the Internet.
---
What Are the Best DirtyRoulette Categories?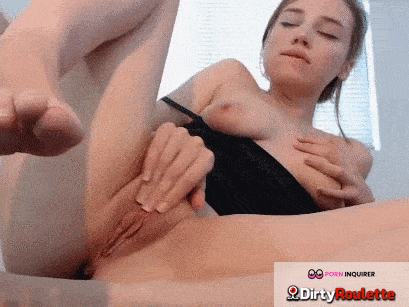 Just in case you want to get your DirtyRoulette filtering on, and you have no idea which categories are the best ones, here are the ones you want to pay attention to:
BBW
Asian
Ebony
Latina
Mature
Milf
Couple
---
Does DirtyRoulette Work on Mobile?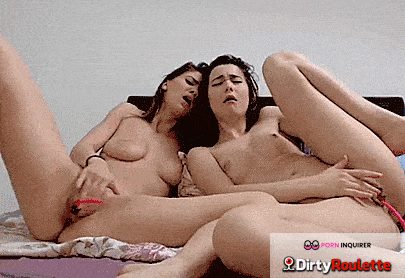 If you were to use DirtyRoulette on a mobile phone, you would begin to question if the site was made for desktop browsers in the first place. This is because it is so optimized that it seems like it was a mobile site first and a desktop site after. In short, the platform works incredibly well on mobile devices. Make sure to view the site's FAQ and Terms page before signing up.
---
Does DirtyRoulette Have an App?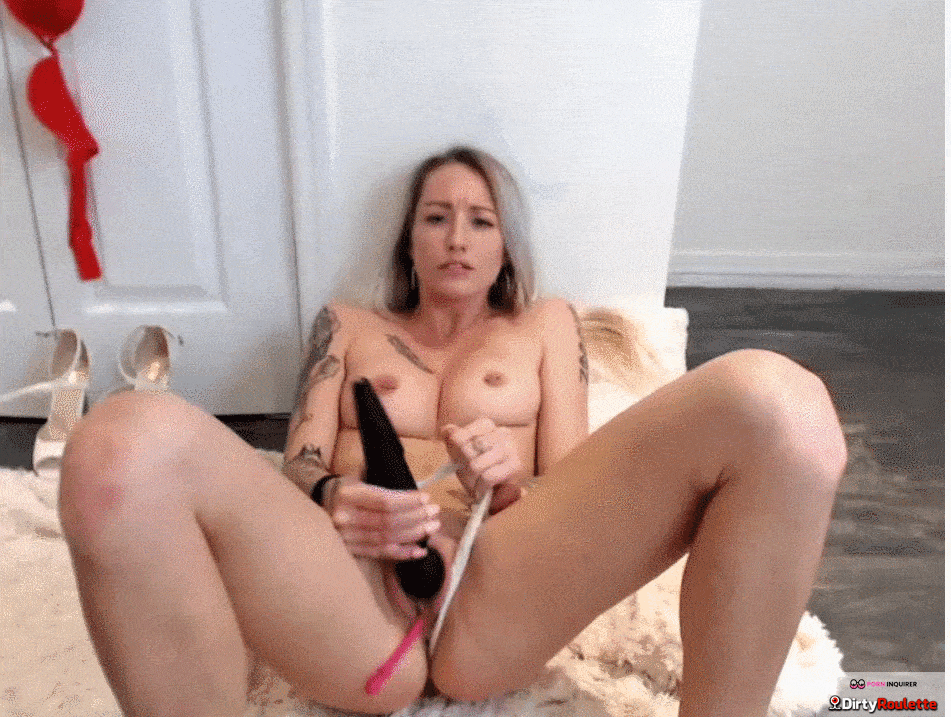 If you want to use DirtyRoulette in the form of an app, then you're in luck, as there is an Android app available. Note, however, that you can only get it by downloading an apk, as it does not exist on the Google Play Store.
---
Other Comparable Cam Sites
Comparable Site #1: Streamate
Comparable Site #2: LiveJasmin
---
My Final Verdict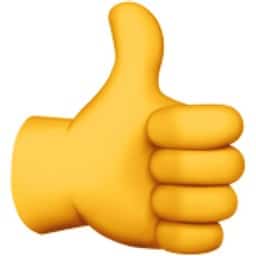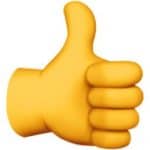 In closing, all I have to say is that you have nothing to lose by creating a DirtyRoulette account. In fact, there is a lot to gain on Dirty Roulette. You have a free platform at your disposal where you can jerk off to your heart's content as you watch a real girl rub her pussy. Need I say more?
---