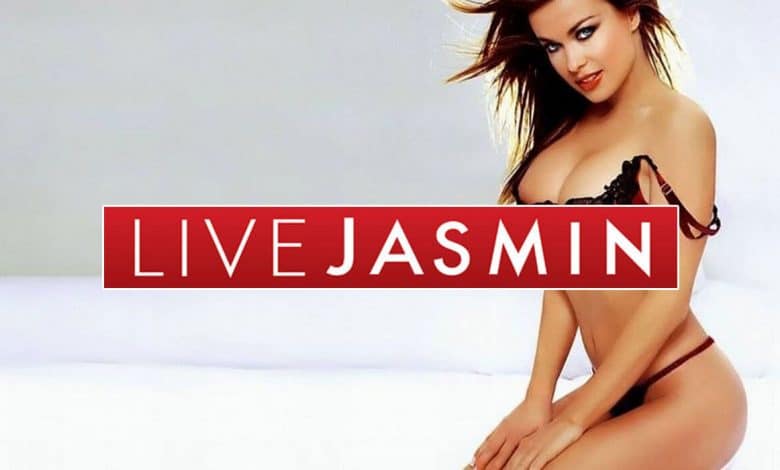 LiveJasmin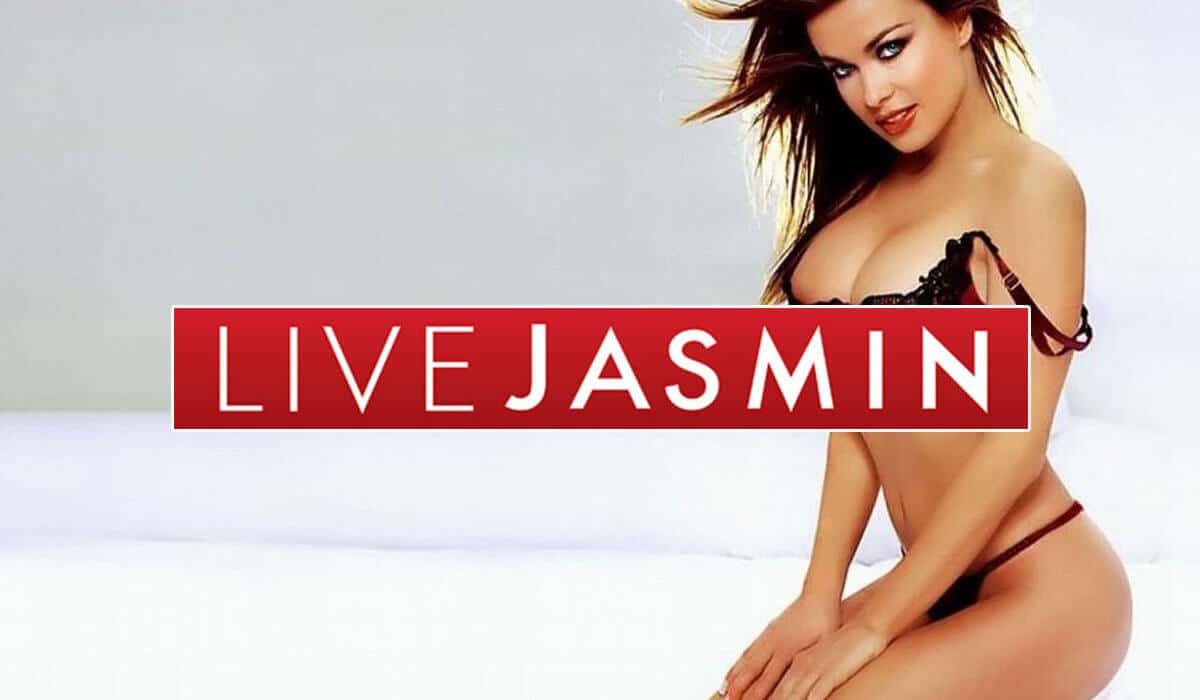 Hello there, my fellow sex content lovers! Today is all about a little site known as LiveJasmin. Even if you've never intentionally gone to the site, the chances are that you've seen it pop up now and again. This review covers what the platform is, my experience with it, the cost factor, my rating of the models, the best categories to check out, mobile optimization, and my overall opinion of LiveJasmin.
So, you may have noticed that I said the site pops up here and there. Now, if you are not much of a porn watcher, the chances are that you may never have seen it. Then again, if you weren't much of a porn watcher, would you really be reading this right now? I mean, you may not know that much about the topic yet, but I'm certain you're aware of what kind of article this is.
Most porn sites spawn ads as you click through to enjoy your masturbation fuel. Many times, the pages that pop up include a little display of Live Jasmin. This time, however, LiveJasmin gets brought into the spotlight, as opposed to its being a side effect of your porn site travels.
---
What Is LiveJasmin?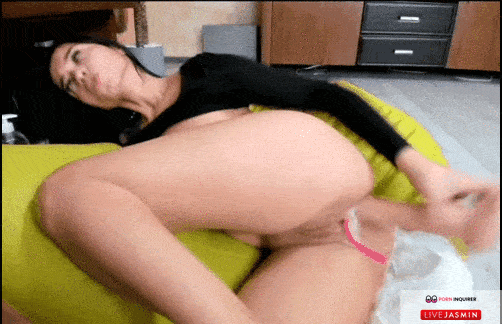 If I said that LiveJasmin is where naughty dreams become a reality, then things would be a little too vague. So, let me paint you a picture of the kind of dreams that we're dealing with here.
LiveJasmin is one of many adult cam sites that you can use to enjoy live performances by some of the hottest humans walking this earth, as you interact with both the models and other people who just want to see and enjoy the same kind of things that you do.
As far as cam sites go, LiveJasmin is one of the first, as it has been around since the year 2001. Here's a fun fact for you. The creator of live Jasmin is a Hungarian named György Gattyán.
It would not be hard to identify the site in a pool of others, as the layout and red color scheme are unmistakable. They do say that red is the color of passion, after all. Note that the site has received several awards in its niche, which is another indication that you're dealing with a reputable site that simply wants to ensure that you get the chance to indulge in all your guilty pleasures.
So, is LiveJasmin worth your time? Why don't you tell me once you've gotten through the required reading?
---
From Live Jasmin Login to Camming – My LiveJasmin Review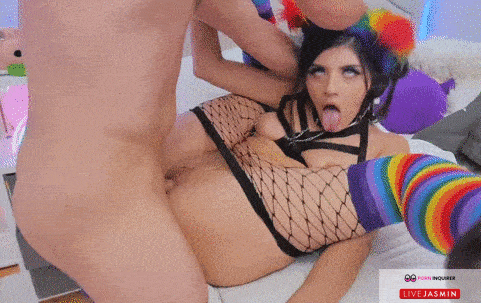 So, this is the part of the proceeding where I share the experience that I had when I took my very first voyage through the sea that is LiveJasmin. As soon as I got to the homepage, I felt myself being taken in.
I'm not certain what the best way is to explain it, but there is something about that red color scheme in the background that does something to me. Seeing thumbnails featuring some of the sexiest models ever complimenting the said background feels as if it sends me to the brink of madness in a good way.
As you would expect, there are various category options on LiveJasmin that you can use to tailor your experience. You can even filter the site in other ways, such as by body type, popularity, ethnicity, etc.
Of course, I did not yet have an account, and I was interested in finding out what I could do without one. The way I saw it, it was a simple equation. If the site didn't allow me to do anything, then this experience was about to be over faster than you can say "fuck." On the other hand, if the site was able to tease me just enough, then a sign up was on the way.
After messing with the filters for a bit, there was one channel that stood out to me. Therefore, I decided to peek. The model was not doing anything too sexual. In fact, she was simply sitting at her keyboard, typing away, and responding to some of the users in the chat.
Even so, the combination of her responses, her sexy voice, and her aphrodisiac-like demeanor was enough to make me want to see more.
I simply felt myself attempt to send her a message, which is when the site let me know that I needed to create an account to do so. Furthermore, there is a time limit imposed on the free viewing pleasure.
I simply had to see more. Therefore, I got started on creating my Live Jasmin account. I was impressed by how simple the process of signing up was. It starts by clicking the "Join Now" button on the home page.
Once that is done, the site then asked me to input some information, which consists of:
Desired username
E-mail address
Password
After a hassle-free verification process, I was ready to start enjoying the real LiveJasmin experience. It's important to note that the site is not simply dedicated to those who wish to watch sexy girls. If you want to watch men flexing and doing their thing live, you can also do so.
However, the way that the site is designed is way more conducive to the viewing of females. I was soon asked if I wished to purchase credits, but the site gave me a "continue as basic member" option, which I used since I was not yet ready to commit to a membership.
Now that I had a LiveJasmin account, I could freely interact with all the hot models. These are the kind of girls that you dream of, so getting to talk to them, seeing them, and having them respond in real-time is an experience that you need to live to understand.
Apart from viewing live streams and being able to chat with the models though, anything else was out of the scope of completely free membership. While you don't need to break the bank, giving models surprises, having cam sex, or getting private sessions are things that all required credits. The site is well organized though, and you are likely to find your satisfaction regardless of sexual preferences or hidden fetishes.
All in all, the experience was one that was superb enough to keep me coming back to LiveJasmin. I especially enjoyed the channels that featured girls with teledildonics, which allowed me to control their sexual pleasure from the comfort of my home. Do you want to guess what I was doing while this was happening?
---
Is LiveJasmin Free and Can I Get Free LiveJasmin Tokens and Credits?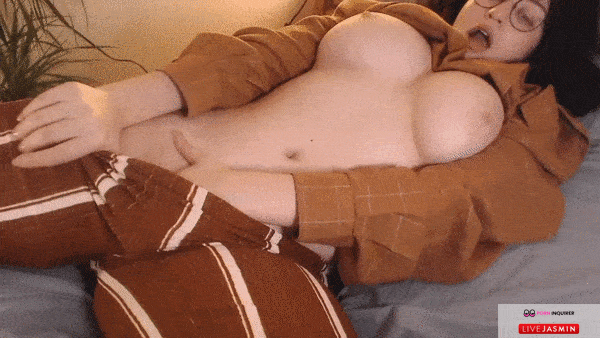 So, we're now at the point where you know that LiveJasmin is not just one of those scam sites that use prerecorded footage to reel an audience in. The site is authentic, and there is nothing to worry about in terms of security as you enjoy yourself.
Therefore, the question is, "how free is live Jasmin?" Based on the retelling of my experience with the site, it's not hard to ascertain the extent to which you can have fun at no charge. You don't need to pay to do everything, but many of the fun and interesting features require some form of payment.
For example, you can browse around and view the live cams for free, but you can only do so for 10 minutes at a time, and if you don't have an account, you cannot send messages in the chat. When your account is created, things get a little more interactive, and you remain within the realm of no cost.
However, when you want to do things, such as playing games, jumping into private shows, doing a cam-to-cam session, or sending surprises, credits become necessary for you to continue.
Credits on LiveJasmin play the same kind of role that tokens do on other cam sites. While you can purchase them, there are numerous credit generators around the Internet that can help you out by offering you some for free, which you can then use to make both the models and you happy.
---
Rating of LiveJasmin Girls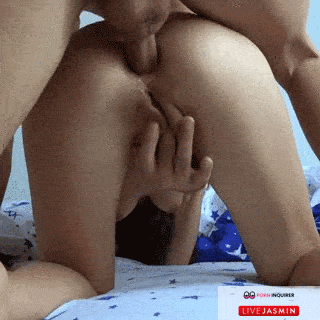 It says a lot when a site is willing to advertise its sexy services and models alongside some of the top porn sites in the world. We all know how hot porn stars can be, so LiveJasmin must be putting up some stiff competition to be catching the eyes of porn watchers.
It doesn't take much looking around for you to ascertain the kind of beauty that you're dealing with. The girls are so exotic and hot that you need to fight yourself to not orgasm too quickly. If you do, however, it's not long before you're ready to go again.
---
What Are the Best LiveJasmin Categories?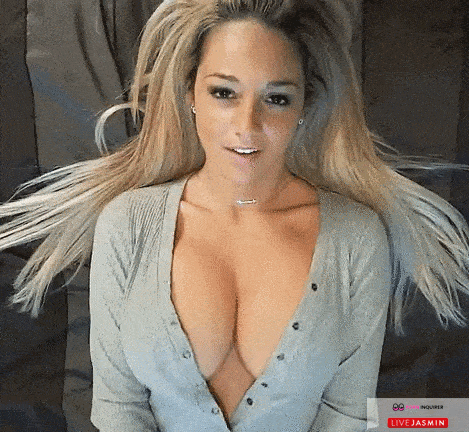 This is another very good consideration. As I alluded to before, there are numerous filters and ways to ensure that you have a tailored experience on LiveJasmin. Be that as it may, there are various categories on the site that are making much bigger waves than others. If you want to get in on some of that fun, the categories that you should be paying attention to are:
BBW
Asian
Ebony
Latina
Mature
Milf
Couple
---
Does LiveJasmin Work on Mobile?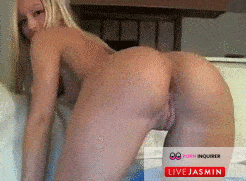 Have no fear if you want to enjoy LiveJasmin from the comfort of your mobile device or a tablet, as the site is and has been mobile-optimized for some time now.
---
Does LiveJasmin Have an App?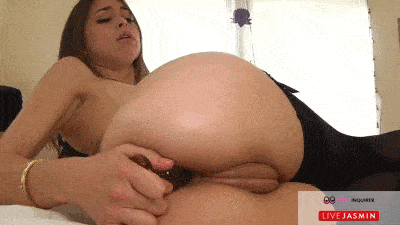 LiveJasmin does have a mobile app; however, it's not one that you can download from an app store. On the bright side, you also don't need to get it from an apk site, either. If you look on the LiveJasmin home page, there is an option to download the app for mobile devices.
---
Other Comparable Cam Sites
Comparable Site #1: Stripchat
Comparable Site #2: Cam4
---
My Final Verdict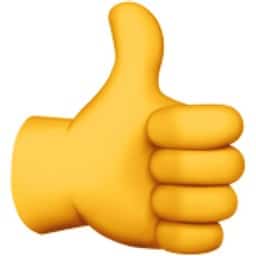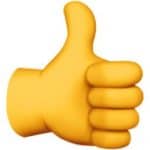 So, now you know why LiveJasmin is amazing and why it has managed to stay relevant for so many years. Based on my first experience and my subsequent ones, I must say that the site is a gold standard for what adult webcam sites should be. Make sure to review Live Jasmin's FAQ and events pages before signing up.
It's easy to navigate, you don't need to break the bank, and all the hot sluts you could ever want are at your disposal on Live Jasmin. Do you really need any more reason than that?
---