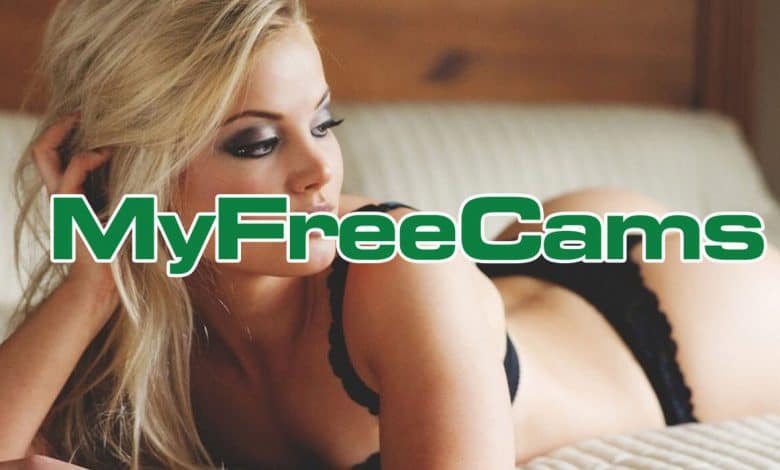 MyFreeCams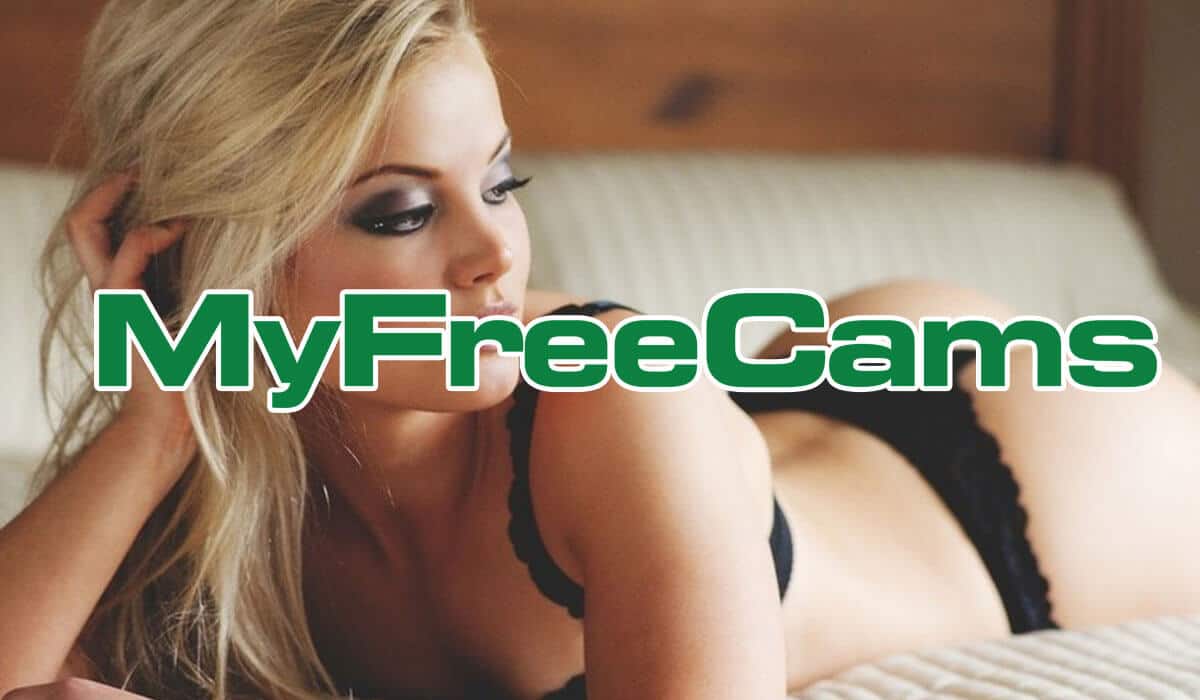 MyFreeCams is one of many sex cam sites that you can use when you want to see some of the hottest cam girls in the world getting their freak on for your pleasure. Have you never heard of it? Well, have no fear, because this article can get you up to speed. The MyFreeCams review includes an overview, a personal recollection, a rating of the girls, a look at the top categories, a mobile optimization overview, and how I feel about the site along with free tokens!
MyFreeCams is for those who want a more interactive experience than that which is given by porn. You can touch yourself with porn, and it probably even leaves you feeling great. However, what if things could get even more interesting.
What if there were a way to have a real person reacting to your needs as you feel yourself approaching the pinnacle of pleasure? What about the ability to do so, as other people who also enjoy sharing in the medium chat and touch themselves too?
---
What Is MyFreeCams?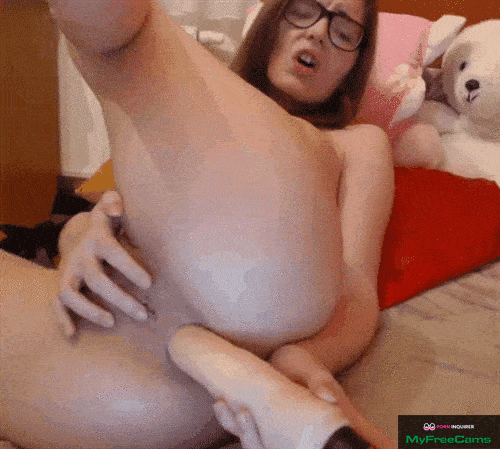 MyFreeCams is an erotic webcam platform that allows for all the things that were described above. When you want more of a personalized adult entertainment experience, this is one of the best sites that you can go for it.
There are numerous cam models on the site that appeal to the many different tastes that people have. The best part is that you are a part of a community that all want to get the same kind of satisfaction you do.
Naturally, you've masturbated alone before. Heck, you've probably masturbated alone more times than you've exercised. It probably is what you do for exercise at this point. Of course, I'm not here to judge, considering that I also fall into the same category, and you know what? That's perfectly fine. We're all grownups here, aren't we?
We can do whatever we please with our bodies, such as enjoying a great community self-pleasure session, as a gorgeous model entertains us all in a bid to get us off.
There are various categories used on the site known as tags. These tags help you to filter the available channels so that you can focus on viewing what you want to see. For example, if you like seeing girls with a hairy cunt, you could simply filter for the "hairy" tag.
This allows you to customize your experience, which only serves to make it all more enjoyable for you.
---
From Login to Camming – My MyFreeCams Review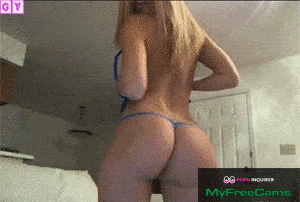 If you're wondering what made me want to do this article, there's more to it than just my willingness to share educational information with the cam show-enjoying masses. There's also the fact that my personal experience was incredible, and I thought you guys should be able to have similar ones. In fact, you deserve it and better too!
So, this is the part where I reminisce and share the series of happenings that led us to where we are today. I discovered the site because of a couple of lists I was looking over. I looked across several review sites, and I wanted to find some cam websites that were well-reviewed across the board.
While many other sites had mixed reviews, I noticed that MyFreeCams managed to consistently get amazing reviews. If you know me, you know that my interest was piqued. Therefore, it was time to experience the site on my own for "research" purposes.
When I first went to the site, I didn't know what to expect. I should also say on your first visit, things can feel ever so slightly confusing. There are a bunch of tiles representing the profiles of the girls who are online, which you can click on to get access to the live feed.
While I could view what the girls were doing, I couldn't say anything to them. The reason for this is that there is an option that allows the models to mute guests (meaning people who don't have an account). Of course, since I was still a guest at this point, you know what that meant for me.
Be that as it may, I still think it's super cool that you can effectively just watch cams without ever needing to sign up. One thing I need to point out is the preview and avatar system. When you're selecting what channel you want to jump into, there's an image called an avatar for each channel, that shows you a picture of the girl who's performing.
This works like a profile picture, and so it doesn't clue you in very well into what is happening on the channel. Therefore, you may find that a girl has a naked avatar with a toy inside her, but the live feed is her on face cam.
This does create some disappointment, but it doesn't need to as the site developers knew what was up. Therefore, there's an option at the top of the page where you can change the displays for each channel to preview mode instead of avatar mode. That way, you see exactly what's happening on cam before you click anything.
So, after enjoying my time as a guest, it was time to signup, so I could do more of what I wanted to. I hit the "create a free account" option at the top of the page. The signup process was no skin off my bones, as it only required a few things, which are:
Desired username
E-mail address
Desired password and confirmation
Affirmation to being 18 years old or older plus an agreement to the terms, conditions and privacy policy
Once I did all that, I went to my e-mail account and used the verification link to get my account verified. With that, I was now a member of the site.
There was no more muting at this point, which means that I became an active part of the chats. The real fun started when I decided to get myself a few tokens. Many of the girls use teledildonics, so their toys vibrate against their cunts when they get tips. It's super cool!
---
Is MyFreeCams Free and Can I Get Free MyFreeCams Tokens and Credits?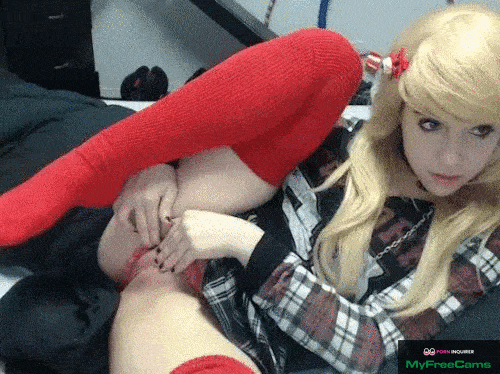 It's not uncommon for you to get lucrative free token offers as you sign up on the site and prepare to purchase your first set of tokens. However, that is a one-time affair. The good thing, though, is that there are several ways for you to come by free tokens to get the most out of the website.
A simple search of the internet yields many different tips, tricks, and even token generators that you can use to get the goodies you need to satisfy the camgirls, as they put on their best shows to satisfy you in return. It's a pretty good deal, don't you think?
The site itself is the definition of free. You don't need to look much further than my recollection of my experience to ascertain that much. As I said, I was able to poke around and view the models do all sorts of naughty stuff before I even created my account.
Many cam websites require you to sign up and even get a premium membership before you can even hope to see some pussy, but this one knows how things should be done. They allow you to sample to goodies, and it tends to lead to a pretty good payday for the girls.
---
Rating of MyFreeCams Girls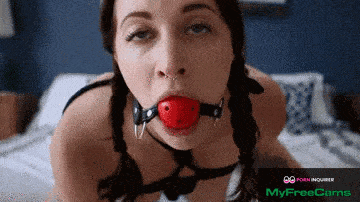 The girls on MyFreeCams are very diverse, which is one of the reasons why I rate them so highly. There are different measures of hot for different people, and whatever your measure may be, the site is sure to not disappoint you.
For example, if you like girls with the beauty and body of a porn star, such as Mia Khalifa, there are so many of them present. The thing is, though, what if Mia doesn't appeal to you, and Pinky is more of your style? There are girls like her there too.
Hot girls are all-around regardless of what your preference is, so I can safely say that the girls get a top rating from me.
---
What Are the Best MyFreeCams Categories?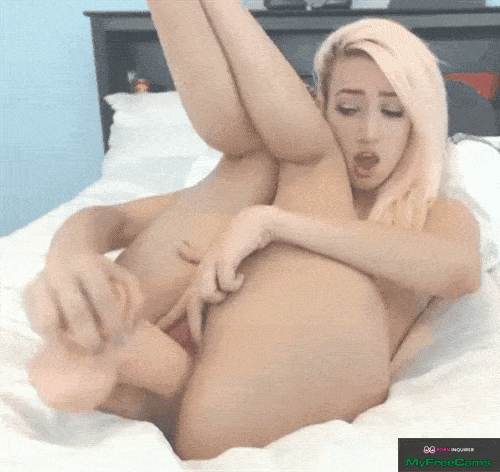 As I discussed earlier, there are various tags that you can use to find the kind of girls that you prefer to see. These tags are used the way categories are on porn sites, and some of them are way more popular than others. The best ones based on my experience are as follows:
BBW – This is where you find all the curvy babes.
Asian – Home of all the babes that descend from the east.
Ebony – Your chocolate-skinned beauties await you here.
Latina – Turn up the spice with the Latinas.
Mature – Watch years of experience turn you on.
Milf – Mom or not, they know exactly what to do to make you cum.
Couple – If you live to play the role of a voyeur, this is where it's at.
---
Does MyFreeCams Work on Mobile?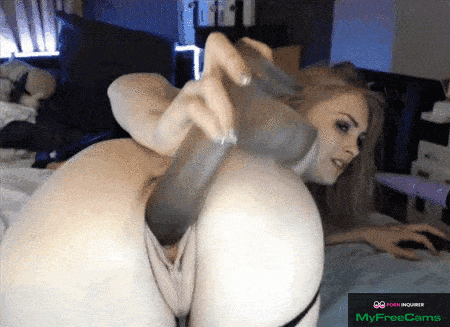 If you prefer to use your mobile browser, the site is optimized for you. There are some slight differences, but all the functionality that you've come to expect from the site is all there for you to enjoy.
Does MyFreeCams Have an App?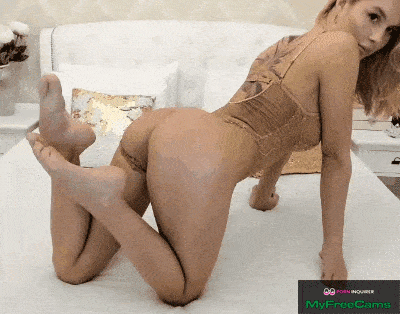 There's an Android app available for MyFreeCams if you want a more streamlined experience. Note that it's not available in the Play Store, so an apk download is necessary.
Other Comparable Cam Sites
Comparable Site #1: Chaturbate
Comparable Site #2: CamSoda
My Final Verdict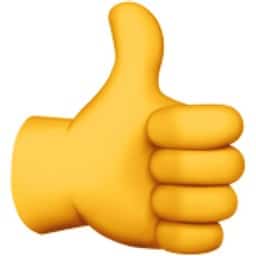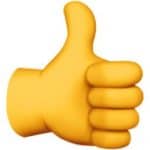 MyFreeCams is an amazing cam site that allows you to enjoy some of the sexiest girls on the planet, as they put on a live performance for you and other like-minded viewers to chat and have fun.
The core elements of the site are available for free, and you don't even need an account to start watching the content. Make sure to review MFC's wiki and support page before signing up. My experience was superb, and yours is guaranteed to be too. Therefore, I highly recommend signing up.
---