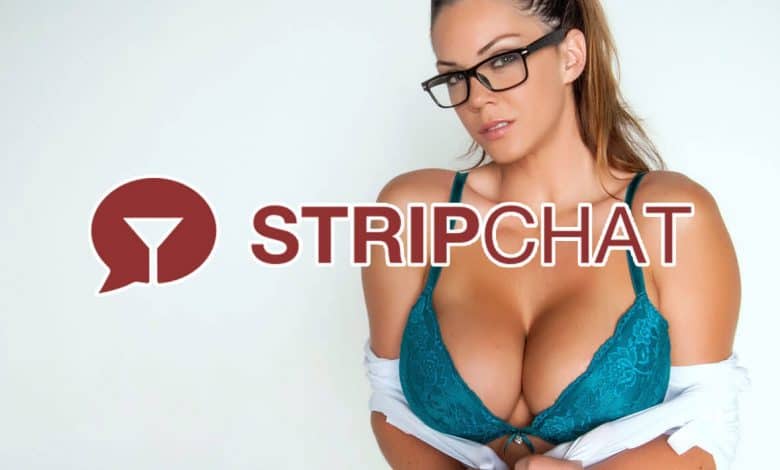 Stripchat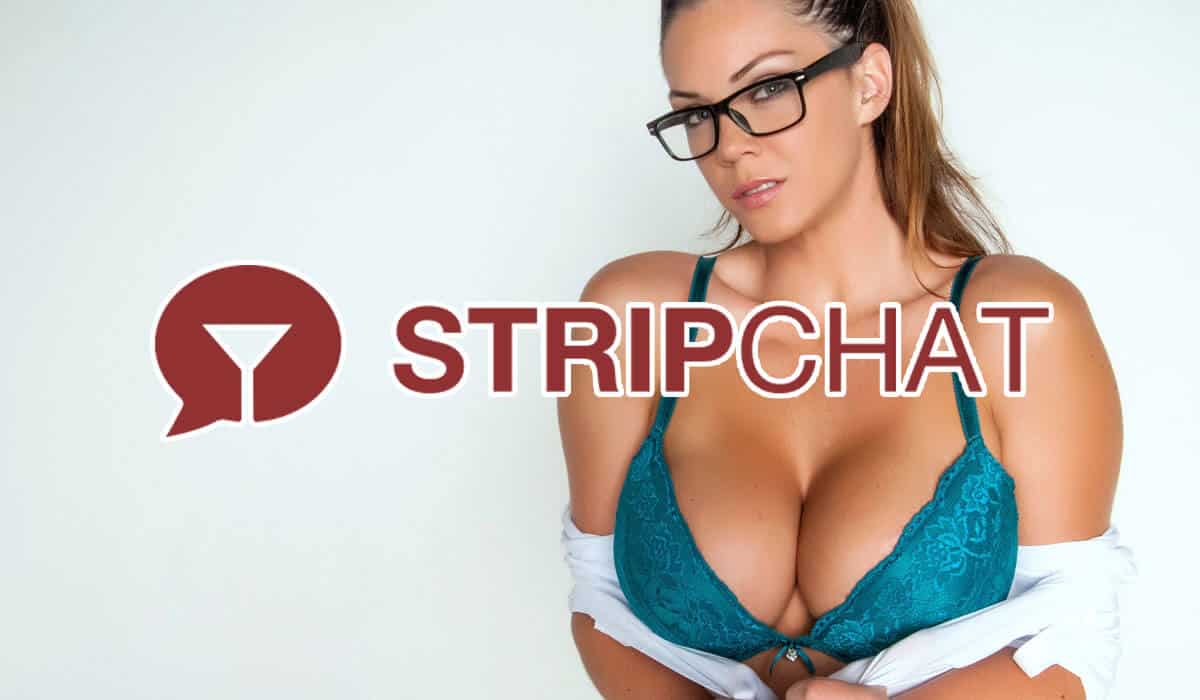 Who's ready to have a little talk about Stripchat? By the end, you're probably going to need someone to drag you away from your screen. You have probably never had such an interactive experience. In this review, I cover all the important bases, such as an introduction to the Stripchat platform, a recollection of my experience, the extent to which the site costs you, a rating of the girls, the best categories, and mobile compatibility.
So, let's talk about why adult webcam sites have become so popular, and why you can enjoy this kind of content more than you do of your favorite porn sites. Put the pitchforks down, as I'm not saying that porn is boring or bad.
All I'm saying is that there is a targeted and intimate component that is missing from watching that kind of adult entertainment. Adult webcam sites allow you to feel as if you are part of the moment and the experience. You may not be having sex with the models, but at least they respond to you and act in accordance with your wishes as you touch yourself.
There is also another element that makes the experience even better. Have you ever tried watching models do naughty things while you and a group of people like you enjoy the show, interact, and masturbate together?
Even if you've never considered such a thing, now that I've planted that seed in your mind, the chances are that you crave that Stripchat experience. So, let's have a little talk about it.
---
What Is Stripchat?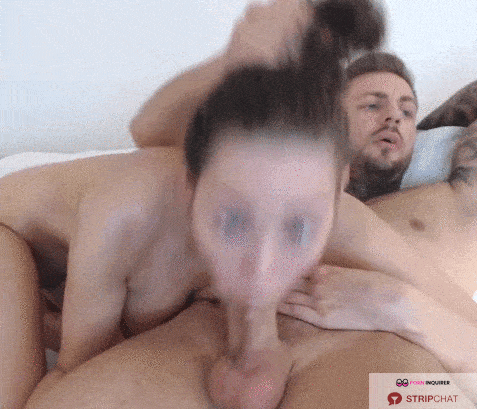 Stripchat is an adult webcam site that prides itself on the ability to please all audiences. Now, that may sound a little ambitious, but it's hard to argue that the website successfully does that when it has such broad offerings.
It's one thing to see you girls who are carbon copies of each other do the same things over and over. It's another thing to see a site that has gone through the trouble of implementing so much customization that it is near impossible for anyone who checks it out to leave without finding something that is arousing.
Another the amazing thing about strip chat is the authenticity that you feel radiating from the models. Of course, they do get a payday out of this, but you also get a sense that they enjoy what they do and that they want to ensure that you and all the other viewers have a great time as well.
While Stripchat offers some of the basic things that many other live sex cam sites do, you are not going to find many others that offer cams in VR. If you think I'm exaggerating, feel free to make a quick trip to the site and check it out for yourself. I bet many of you did not realize that there were cam girls offering amazing content with VR rendering to heighten the experience.
---
From Stripchat Login to Camming – My Stripchat Review
Let's start out with a little bit of a disclaimer here. There are areas of this section that may sound like I'm gushing over the site. It may give you the idea that I'm speaking from a biased perspective. However, you should know that I have no affiliation with Stripchat. Everything that I'm about to say reflects the kind of experience I have had while using the site.
The first thing I must say is that Stripchat has an incredibly modern user interface. As soon as you hit the homepage, it sticks out like a sore thumb. Many cam sites are guilty of having an aesthetic that lives in the era of the dinosaurs.
The layout of the site makes it very easy to locate whatever it is that you are looking for. I love the fact that the site is inclusive and appeals to people who have different sexual orientations. Straight people are not the only ones that deserve to have some fun, and they're certainly not the only ones that crave a good fucking.
Near the top of Stripchat, is a convenient area that allows you to select who you want to see. There are four options, which are:
Girls
Couples
Boys
Transsexual
I'm sure all this is self-explanatory, and it filters out a lot of what you don't need to see. Of course, the true test of any cam site is to see just how far it allows users to go for free. Therefore, I decided to start checking out some cams to see what the limits would be. I started by jumping into the categories menu, which I must say is quite comprehensive.
Not only could I filter by age on Stripchat, but I could also use other categories, such as ethnicity, body type, and even hair! If I could rename this site based on the amazing category offerings alone, the new name would be build-a-slut.com.
After finding a thumbnail that tickled my fancy, I decided to jump in. This is where my only problem with this site came into play. The thumbnails are all previews of the channels. However, it seems that the timestamp on the thumbnails is off, as the girls are not always doing what the thumbnail would indicate.
However, that's a small matter, considering that I just wanted to enjoy some wet cunts. Watching the cams was no issue, even though I was yet to create an account. Surprisingly, this even applied to the VR cams, which allowed me to view them in their fully rendered states.
I also noticed that there was a green button under the site indicating a giveaway. It required that one had an account, as did the ability to talk to most models. Most of them decided that they don't want guests jumping into their chat as they provided cock-hardening fodder for their other viewers.
Therefore, I decided to create a free account, which was a very simple process. If you want to take the super simple approach, you can just sign in with your Google or a Twitter account. Otherwise, all you need to enter is your desired username and your email address. Once I did that, I got an email verification that also allowed me to set my password.
While I didn't win the giveaway, I can confirm that it was legit and that my account allowed me to enter. In any case, my real concern was with the models.
As I suspected, the account allowed me to freely communicate with both the models and the other chatroom users on their channels. I could just about use all the site's features, including favorites, which allowed me to keep track of the hot babes that stood out to me.
Additionally, I could procure Stripchat tokens, which are used to tip the models for various erotic outcomes.
---
Is Stripchat Free and Can I Get Free Stripchat Tokens and Credits?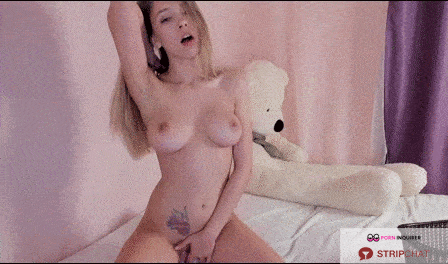 While no one can deny that seeing masturbation fuel on cam is incredible (especially on Stripchat), no one wants to pay an arm and a leg just a view it. Therefore, you may be concerned about how much the site is likely to cost you.
Before going any further, I would advise you to reflect on my expression of my amazing experience. The first point to note is that I could do all the viewing that I wanted to without even bothering to create an account. Additionally, as soon as I created a free account, I was able to start communicating on various channels.
This is all that many people need to derive their enjoyment, and I am the one that decided to take it a bit further to procure some Stripchat tokens.
Next, is the matter of the tokens. As I alluded to, there was a big display on the site that indicated a token giveaway. From what I gather, the site does token giveaways very often, which gives you a way of earning some even as a free user.
Alternatively, you can simply use your favorite search engine and hop on to one of the many options that offer token generators.
---
Rating of Stripchat Girls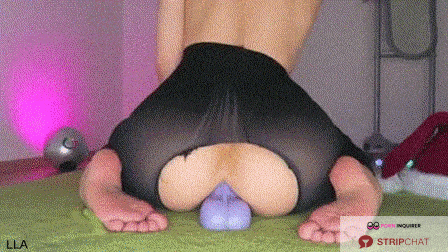 The Stripchat girls are simply enchanting. I must say that the focus on a wide appeal really does pay off in this regard. My idea of attractiveness and yours may differ on many different levels. Be that as it may, Stripchat can lead us both to the two completely different women that we believe to be beautiful. This is the reason that I give the site such high praise.
---
What Are the Best Stripchat Categories?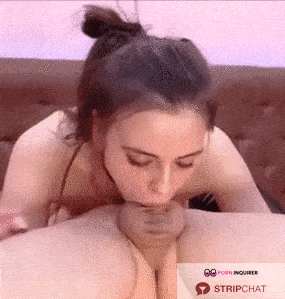 So, we've been over the abundance of choice and the fact that there are categories to choose from on Stripchat, which allow you to tailor your experience to your brand of naughtiness. However, there are some categories that are universally accepted to be the best. These are:
BBW
Asian
Ebony
Latina
Mature
Milf
Couple
If you're ever unsure what to choose because the burden of choice gets so heavy, consider jumping into one of these Stripchat categories for total satisfaction.
---
Does Stripchat Work on Mobile?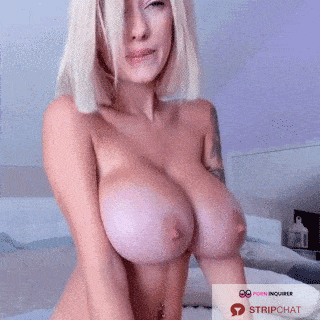 It would be a travesty to have such a modern-looking site with all these features and no support for mobile browsers. Thankfully, this is not the case. The Stripchat site is mobile-optimized, which means that you can easily access it from any browser on your phone.
Isn't it a privilege to have all you need to be able to cum at home and on the go?
---
Does Stripchat have an App?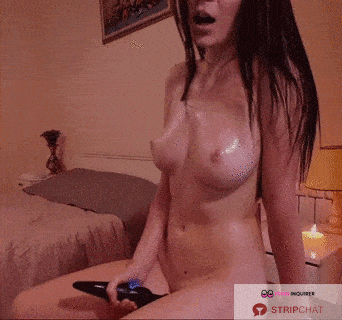 There is even a further level of convenience, as there is a Stripchat app available for all Android users. Sorry iPhone people, as today is not your day. Note that the app cannot be downloaded from the Google Play Store, so an apk must be used.
---
Other Comparable Cam Sites
Comparable Site #1: Cam4
Comparable Site #2: CamSoda
---
My Final Verdict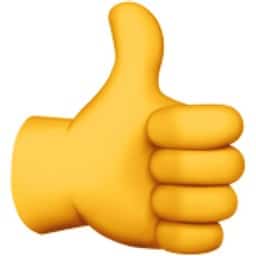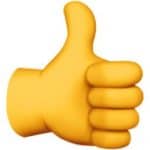 Based on all I've seen where Stripchat is concerned, it is all you could want in a sex cam site and more. Check out their blog and Twitter account too. You have all this free access to what makes the site enjoyable, and there is the VR icing on the cake for those of us who have the facilities to take advantage of it.
Don't even get me started on the customizable experience. Is there a reason you have not already signed up for Stripchat? Redeem your free tokens!
---