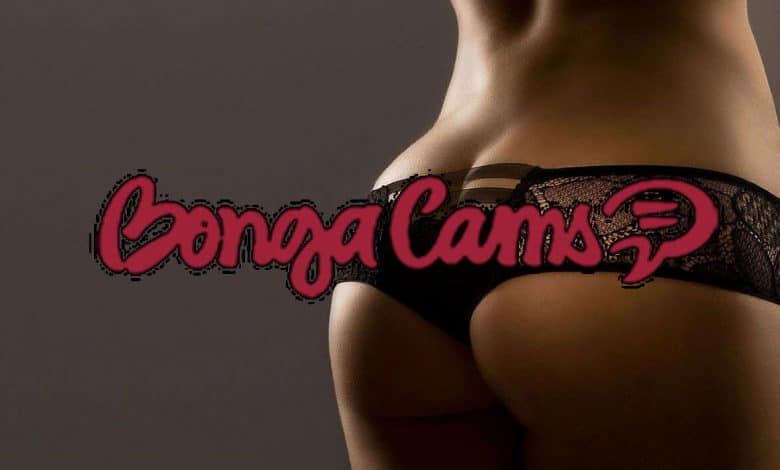 BongaCams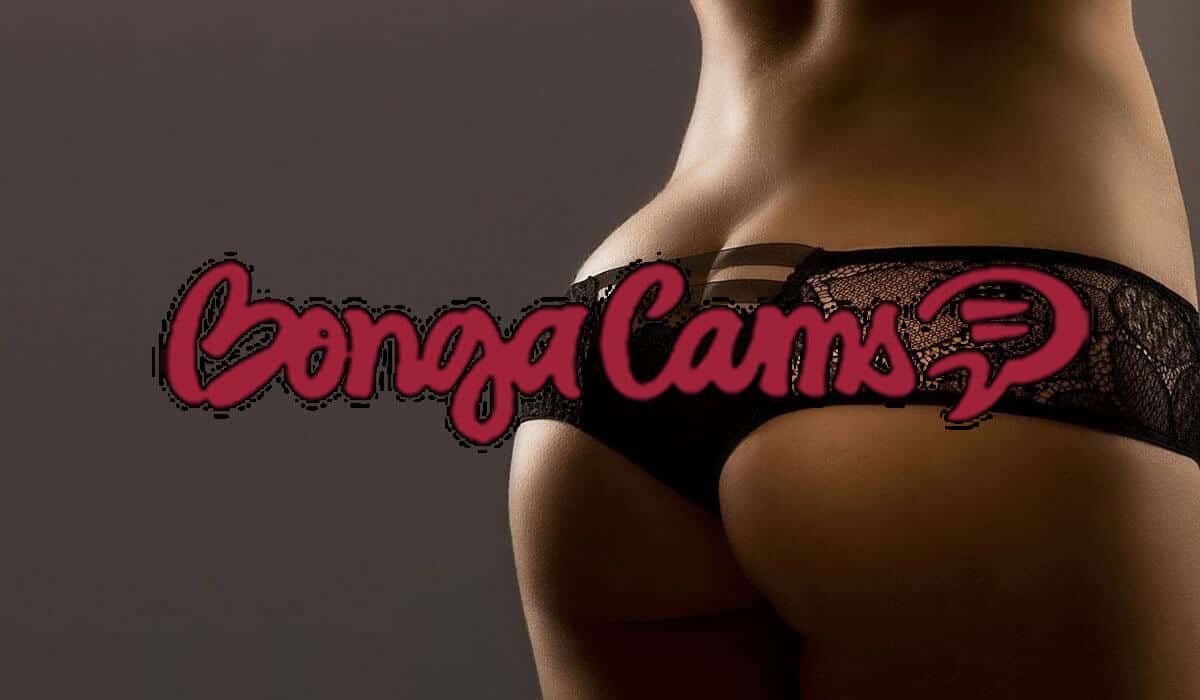 Let's review a neat little site called BongaCams. What is BongaCams, you ask? That's an excellent question, and throughout today's article, I intend on giving you the 411 on one of the top adult webcam sites on the Internet. In my comprehensive review, I look at what the platform is, my experience with it, the pricing, the rating of the girls, the best categories for viewing, its mobile optimization status, and my overall feeling about it.
Before we dive into all BongaCams has to offer, let's take a little look at why you'd even need such a site. If you wanted to view adult content, you could just dive headfirst into some of the porn sites on the Internet, couldn't you?
There's nothing wrong with that, and the truth is you could. However, the experience that you get from doing so is much different from that which comes from enjoying yourself on a live sex cam site.
The latter has more of a personalized and intimate feel to it, as you can communicate with the Bonga Cams models, interact with other people who are also watching the models, masturbate together with said people, and have the models react to your various demands.
I don't know about you, but if I could customize my porn in real-time and have the people that I watch respond to me, that's the kind of path I would follow.
---
What Is BongaCams?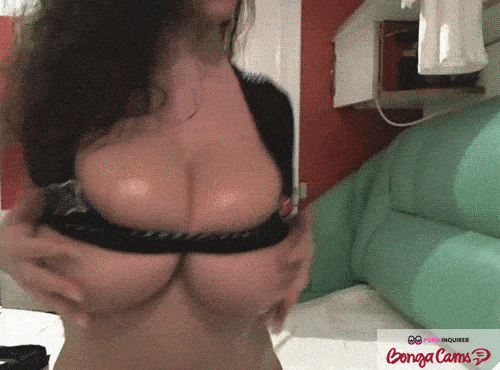 While the name BongaCams takes a little bit of getting used to, it is a quality adult sex cam platform that allows you to enjoy super-hot models doing naughty things on camera to your heart's content.
The experience is completely customizable, as the site's objective is to ensure that all viewers are left fully satisfied. Of course, the assumption is that in satisfying yourself, you also satisfy the various people who you decide to watch.
As far as live sex cam sites go, BongaCams may be more popular than you think. It is one of the mainstays in the industry, and just one visit is sure to tell you why that is the case.
Bonga Cams has evolved immensely over time. There was a time when western users were not very fond of the site. This is because it was designed to focus on Eastern Europeans and Russians. Now, however, the offerings and the audience that the site appeals to are reflective of the entire world.
---
From BongaCams Login to Camming – My BongaCams Review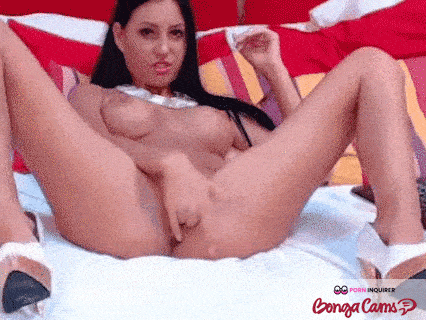 Now, I get to tell you all about the experience that I had when I first used BongaCams. In doing so, my objective is to get you to understand the workflow from an initial visit to having the kind of fun that you were intended to by the site creators.
The first thing I have to say is that the design of BongaCams is simply amazing. There are so many live sex cam sites on the Internet that provide genuinely good content, but they manage to turn off potential members with convoluted or dated designs. While the quality of the cams and the models take some priority, it doesn't mean that the site's aesthetic does not matter.
After jumping onto BongaCams, I was so impressed with the look that I felt compelled to dive into the action as quickly as I could. However, I had a job to do, and if I didn't do it, I couldn't provide you with the kind of information that you most certainly came here for.
The home page is very simple. Somehow, it manages to fit a comprehensive set of controls into what should be a very small space. At the very top of the page, there is the site name, its logo, and a bunch of filtering controls that allow you to filter the camera feeds you see based on the following:
Gender
Age
Region
Language
Appearance
Categories
There is also a display of the number of people online, the existing promotions and contests, and a clearly established search area on Bonga Cams. Below that, you can use controls to view the models, become a model, and view some of the site's historical data. This area also has secondary controls for filtering.
The point is that all the controls that are needed to ensure viewers see the cams that matter to them are present. This layout is something that really was appealing to me, as I am the type of person who likes to be able to customize the naughty things that I view to turn me on in the best way possible.
The only thing I can say that slightly bothered me about BongaCams is that at about every 10 minutes or so, there's a graphic that pops up reminding me to join the site.
While it's easy enough to close, and while I do get the point of having it, it does get a little annoying when trying to browse sometimes. I decided to check out some cams to see if I would be allowed to do so without the creation of a profile.
It turns out that I could view the hotties to my heart's content, and no Bonga Cams account was needed. All the filters worked too, as well as some of the other controls alluded to earlier.
I realized that every time I went onto a chat, I got what appeared to be private messages from the models apart from what was going on in the chat. Whether I wanted to respond to these private messages, or I wanted to say something in the chat, I was informed that account creation would be necessary to do so.
It was at this point that I decided that I may as well create an account. All I needed was the desired username and password, followed by confirming that I was over 18 years old. I found it very impressive that the workflow of the site did not require me to enter a credit card number or email address.
With my BongaCams account created, I logged in, and I got ready to begin enjoying myself. This now allowed me to take part in the chats, to jump into various group chat sessions that models had, and it also allowed me to acquire and use tokens to get these hotties to do exactly what I wanted. There is no other way to describe the experience but superb.
---
Is Bonga Cams Free and Can I Get Free BongaCams Tokens and Credits?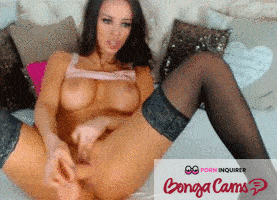 Of course, this is a big concern for people, as no one wants to be charged an arm and a leg just a few some sexy content. Note that I am not saying that the models don't deserve to be handsomely compensated for the hot shows that they put on for us. After all, we get some truly impressive masturbation fuel from watching.
Be that as it may, it is possible for both the viewers and the models to get satisfied without either party feeling as if the bank is being broken.
As my review would have indicated, BongaCams falls under the bracket of a free adult webcam site. This is easy enough to see when you consider the fact that you can browse the site, use the various filters, and even jump into model cam feeds, without even having an account.
When you do create a Bonga Cams account, which is free by the way, you then unlock other features such as the ability to interact with both the models and other people who are watching alongside you.
This leaves the matter of the tokens. Naturally, you're expected to purchase tokens that you can use to get the models to do specific things.
However, that is not the only way of copping some. First, you get a small token bonus when you signup on BongaCams. Additionally, the site routinely has promotions that reward you with virtual currency. If all those fail; however, you can simply jump onto the Internet and check out some of the available token generators. You should also check the FAQ Page when signing up.
---
Rating of the BongaCams Girls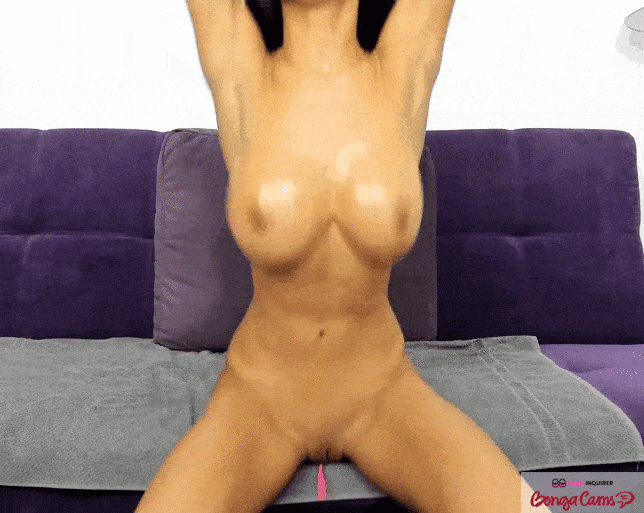 No, let's look at the beautiful, sexy, seductive, erection-inducing babes that are plastered all over the site. Of course, people have different views when it comes on to what they consider to be attractive in a person.
BongaCams has so many models and so many categories that you are guaranteed to be able to find the kind of woman that sends you over the orgasmic edge.
This is obvious from both the appearance of the models and the kind of messages that are sent in the various chat rooms. You can see the kind of effect that the girls are having in bedrooms and other locations around the world.
Therefore, I give the BongaCams girls the highest rating possible, as they are not only attractive, but they also know exactly what to do to get their audiences off.
---
What Are the Best BongaCams Categories?
I have talked heavily about the filtering options that you have available as you browse BongaCams. One of the main filters is the ability to choose the categories that you like. For the best experience, consider diving into the following categories:
BBW
Asian
Ebony
Latina
Mature
Milf
Couple
---
Does BongaCams Work on Mobile?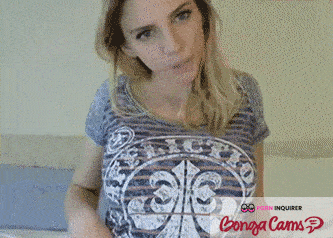 BongaCams is an incredibly well-optimized website. To that end, the team has designed the site to be able to adjust to any screen and provide a wonderful experience. In short, BongaCams works amazingly on mobile devices.
---
Does BongaCams Have an App?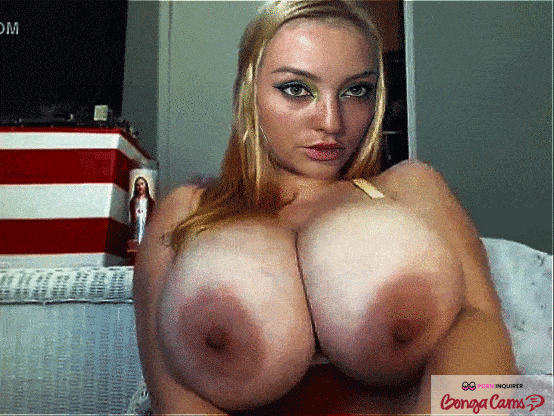 If you don't want the browser experience on your mobile device, you can download the BongaCams Android app. Note, however, that this one is not available from the app store, so you must download an apk.
---
Other Comparable Cam Sites
Comparable Site #1: Flirt4Free
Comparable Site #2: RealLifeCam
---
My Final Verdict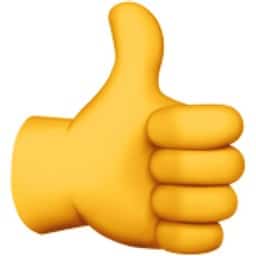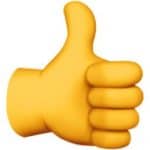 BongaCams is a well-designed site that achieves exactly what it sets out to do in the world of live sex cams. The Bonga Cams models are wonderful, and the experience is like no other. You can also view this alternate review for further information. Therefore, I give my full endorsement for you to sign up on this incredible live sex cam site.
---