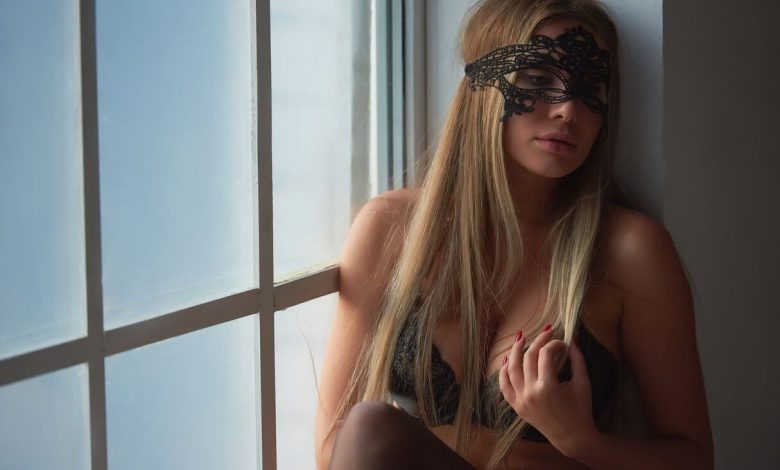 Have you wondered about how Pornstar deal with their regular life? When you look at some of the best pornstars, they seem to be otherworldly, bigger-than-life figures. However, once you start talking to them, you will realize that their lives are just ordinary, as is their job.
Much like you reading this, they have to do many odd jobs to make ends meet.
What is it like to be a porn star?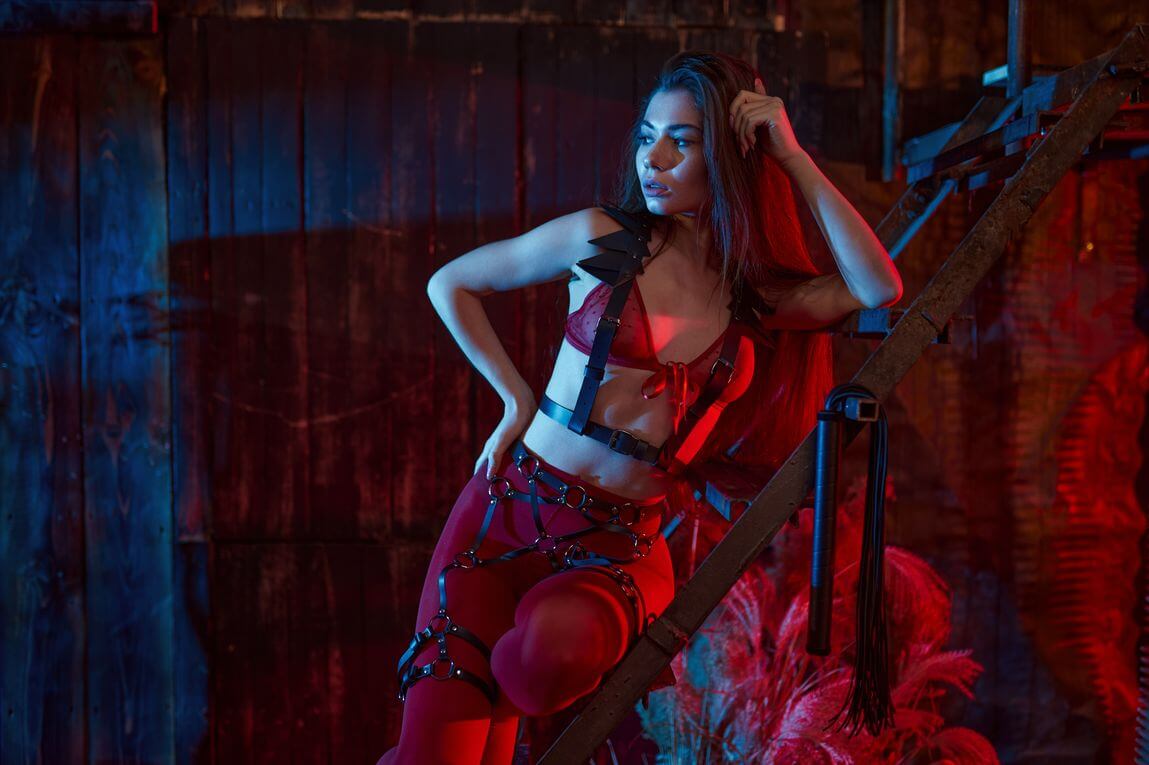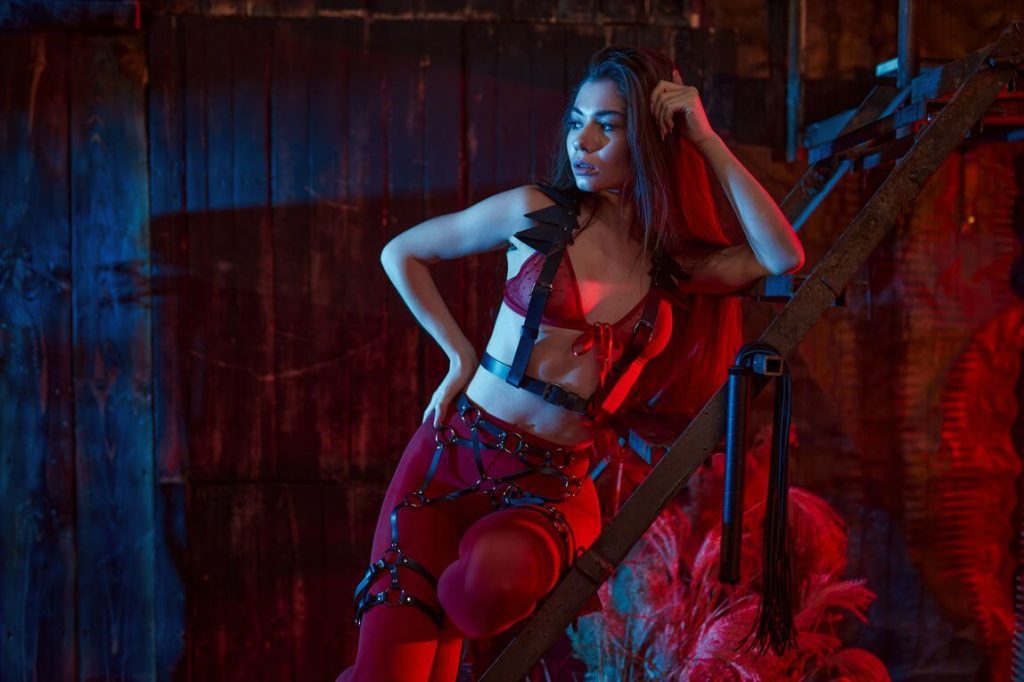 Most people have deliberated this question. Getting paid to have sex with sexy and hot people—who wouldn't like a career in porn?
You see, the reality of working in porn is very much different from the videos on your favorite porn sites and escort sites. In reality, working in the adult film industry is not easy, simple, or even glamorous.
Making money from sex rarely is. With hard work, long hours, and some awkward moments around the kitchen, the reality of a job in porn can be somewhat dull—even when it does come with some nice advantages.
What is it like to work in the porn industry?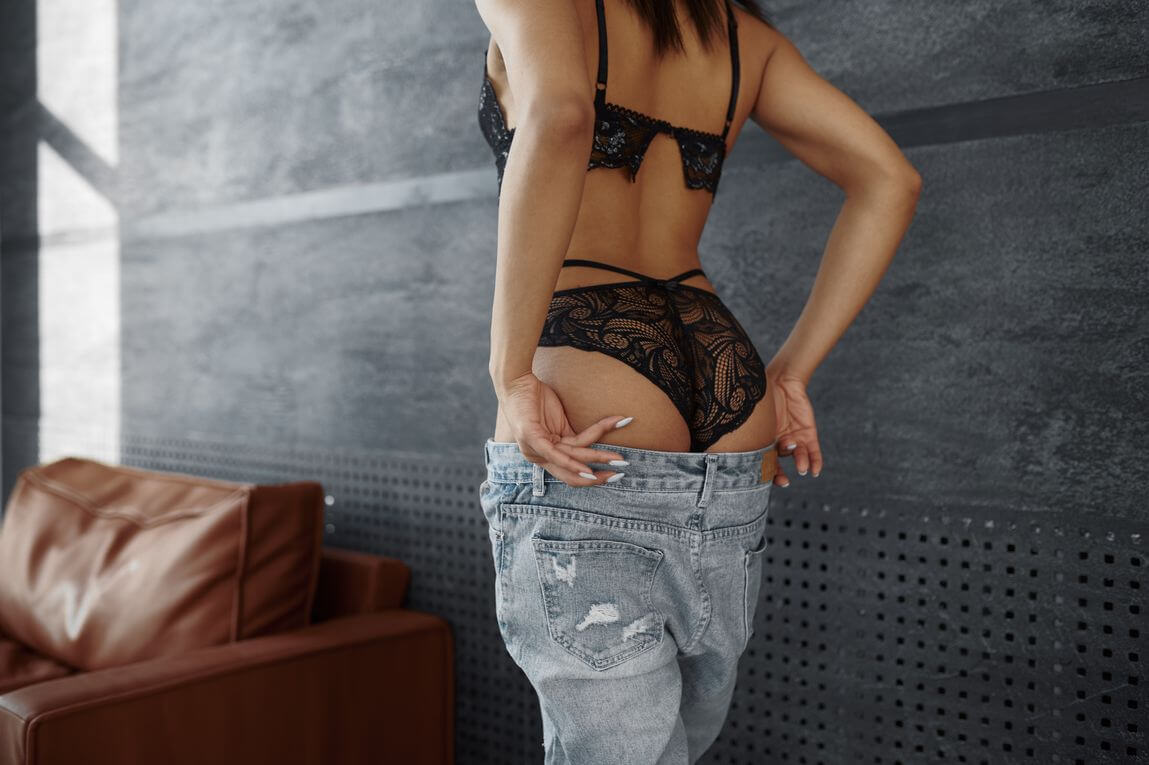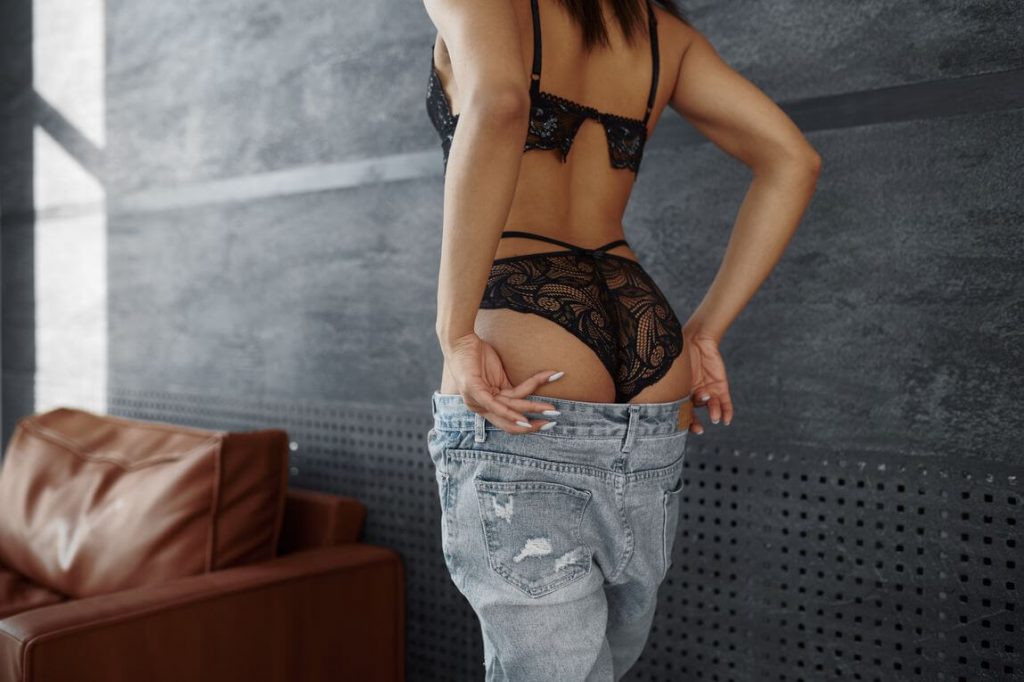 Making a porn show or movie from scratch takes a huge amount of effort from many people, and it is often all too simple to forget the fact that the set of an adult film involves more than the individuals you see on screen.
For a large budget production filmed by one of the major studios, there's a director, camera crew, numerous technicians, and production assistants. Also, the advanced technology of POV, 3D, UHD, and VR filming may require more technical skill, so you can start with a dozen folks on set at any one time. That is in addition to the three or four or more performers waiting for their scenes.
Long hours of work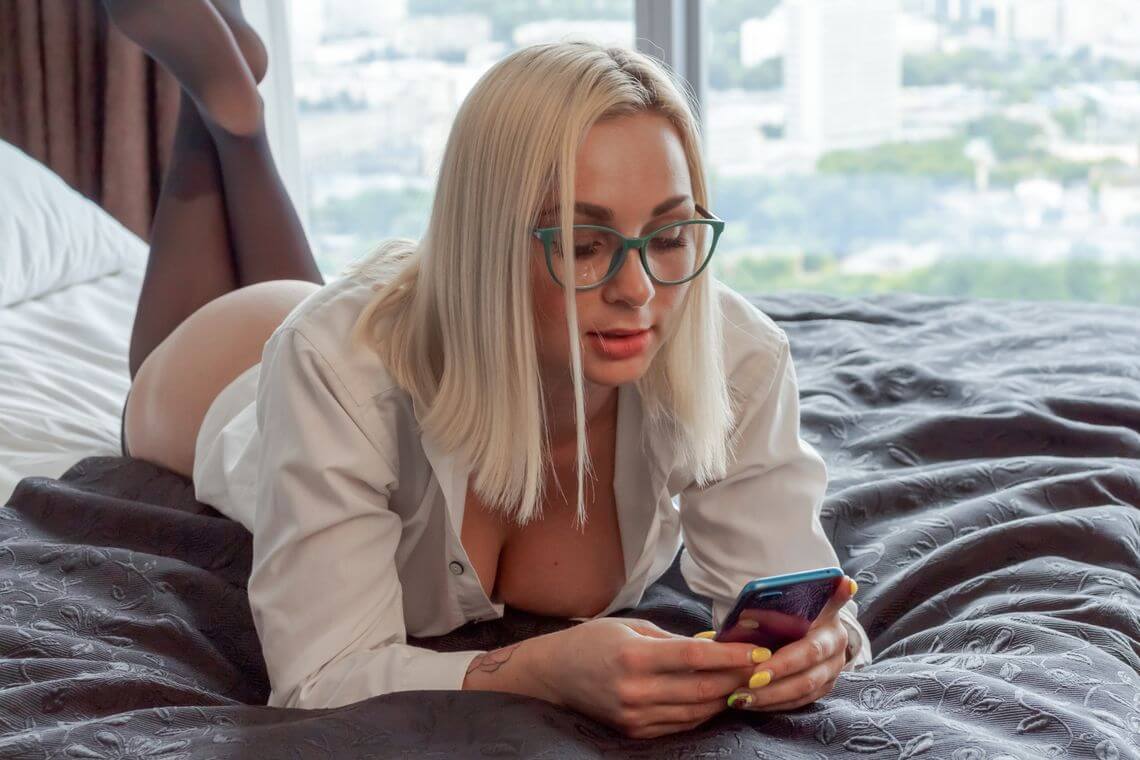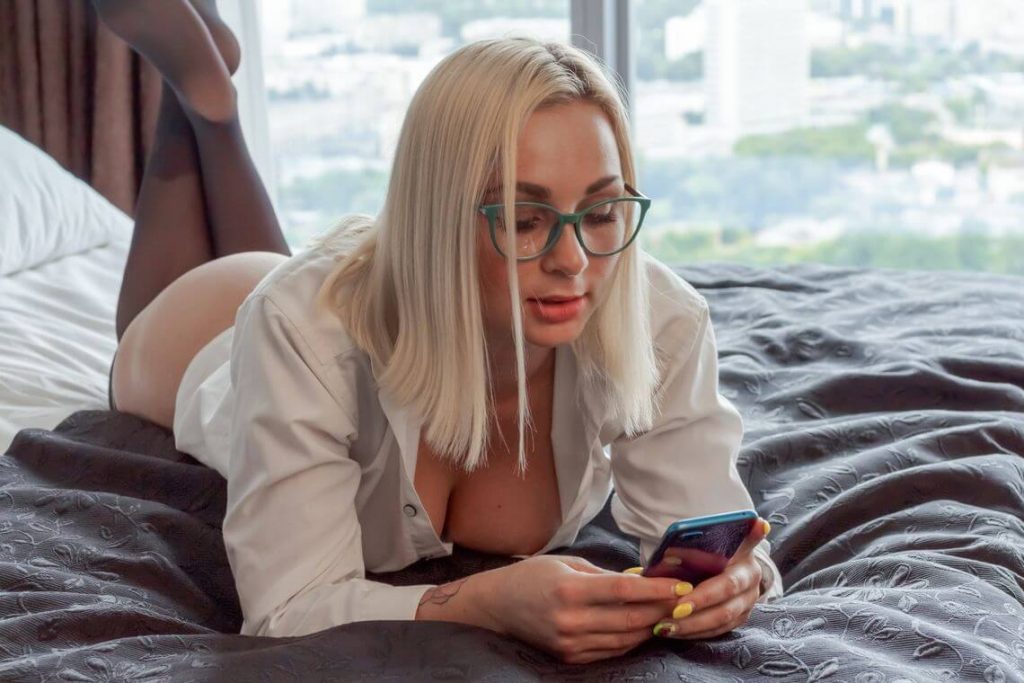 Adult movie actors shared some of their experiences while working in porn. They mentioned that viewers really do not understand how long it takes to film a video and how fake everything is.
Male pornstars also stated that porn takes at least half an hour or so long for every scene. However, porn stars are on set for anywhere from five to twelve hours. They also admitted that there's a lot of pausing, laughing, texting, and more in between every shot.
Indeed, scenes aren't filmed in one continuous take and only involve many downtimes for the crew and cast.
That's why it's not shocking to find out from different sources that this method of shooting a porn scene isn't that pleasurable. Therefore, there is much faking involved when it comes to climax scenes.
Most sex cams stars who work in the porn industry clock off once the shoot is over and go home to their normal lives. They also engage in some premium snapchat related activities as an additional income to earn more bucks. Others have families, children, and partners, while some live in suburbia. In other cases, their extended families and neighbors don't even realize what it is they do for a living.
The simple reality is that, combined with the long hours the porn stars are on set just waiting for the scene to be wrapped and the amount of time spent having sex, there's no doubt that making porn films is a lot of hard work.